Hi all,
Following on from our request in the Classifieds Section for a Saab 96, we are now proud owners of a Brown 1974 96 V4 - thanks to Mr john-saab.
Our plans for this little old 96 is simple - to turn it into a stripped out Track Car running a 9-3 Sport B207 engine, running gear, suspension etc with Trionic 8 management. We are still trying to decide whether to keep it to a modest ~350BHP or go all out for a 420BHP featherweight psychopath
!!! Check out below for how the story will unfold...
Work started today taking stats, measurements etc of the car and generally assessing the condition of the body and panels (still looking for a near side door
!).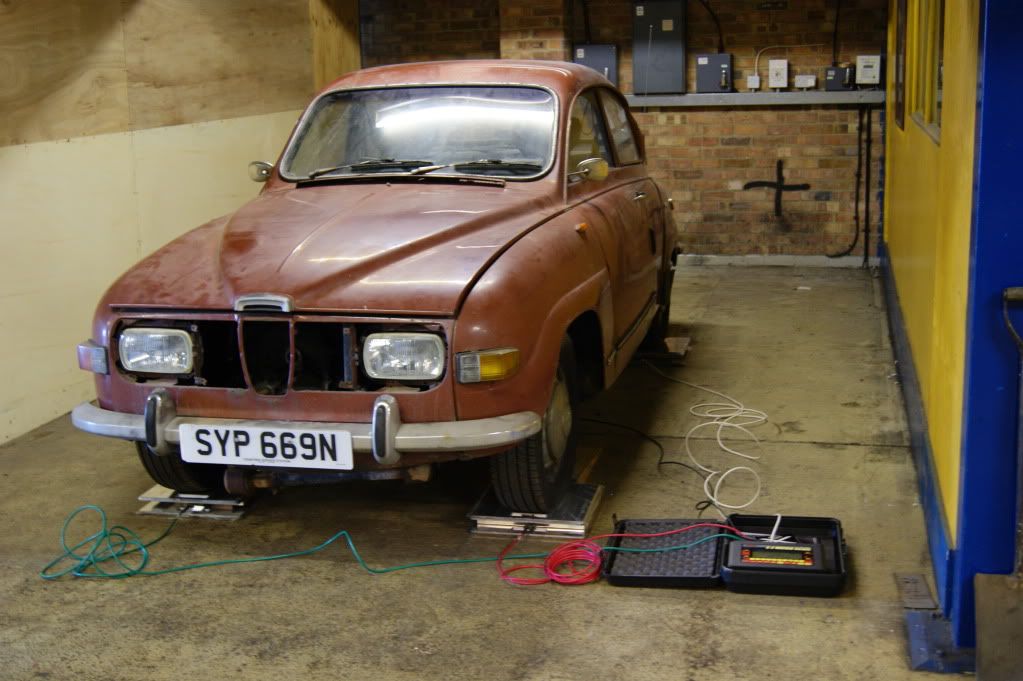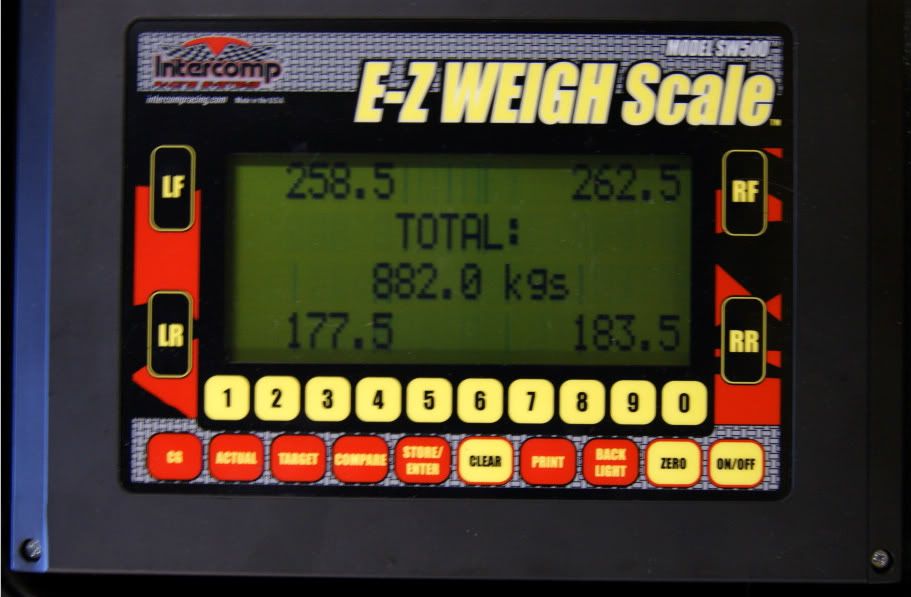 Let the stripping commence!
With the engine bay and interior almost totally stripped we have decided to call it a day...
Last minute quality control...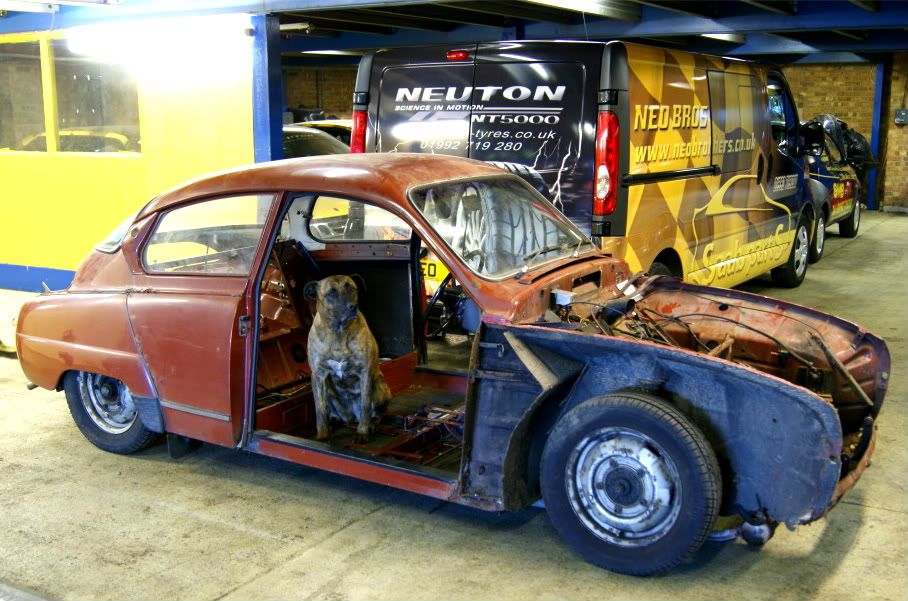 More to report soon!
Thanks
Neo Brothers