Was great to see Wess again. Been a while
Always great to see what kind of front splitter he has rigged up this time....
Was not disappointed!!
Wess is running c 350 bhp on a Gt28, and armed with some very nice coilovers.....
Sadly he was having problems selecting 2nd gear, compromising his exit from tight corners.
True to form, he was not going to let it spoil his day, and was happily taking the hairpin in third!!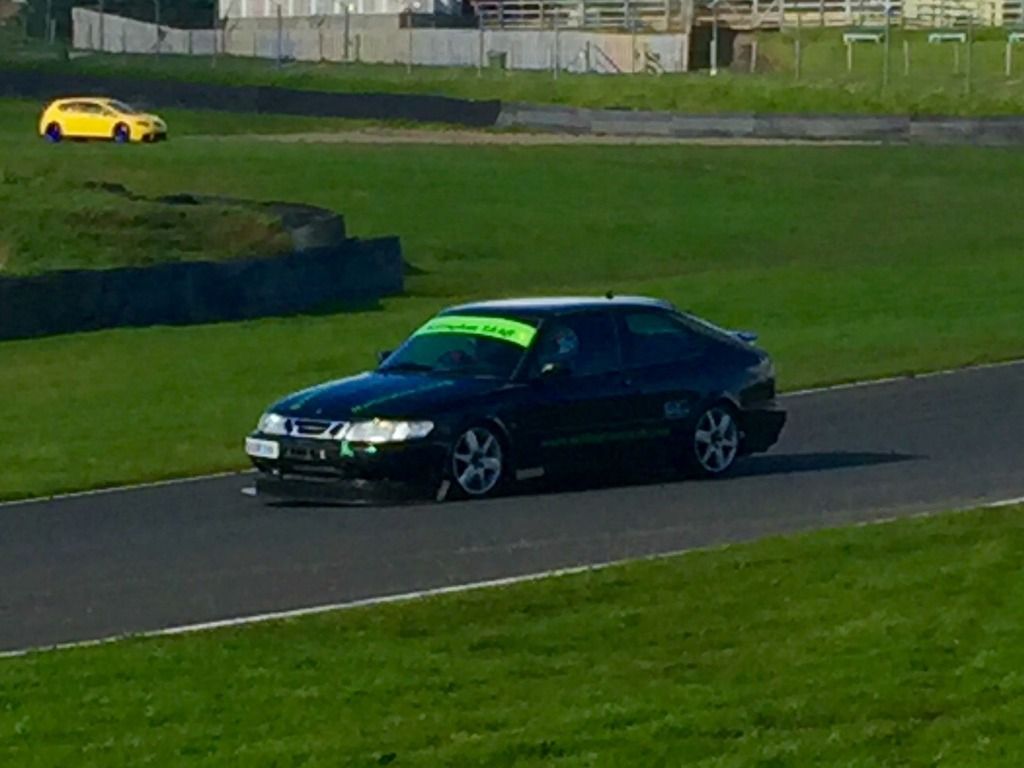 I do (of course) have some GoPro footage of sessions out with Wess, as well as a few short vid clips of some of the Days cars.
I will post them up on YouTube then put them in here as normal, so check back for updates.
Big thanks to Wess for taking me ( and Lugy)out a few times, and thanks for the offer (declined) of a shot to drive. Like Stu, I did not want to push fate further....
I hope you (Wess) enjoyed your day at 'The Hill',--- Duffus,Scotsman corner, Chicane and Clarks have to be driven to fully appreciate!! Am sure you agree.
Kev
SOULFIRER