Hi all,
Welcome to "The SAAB Clinic" Clear-out.
Mostly 9000 items, but a few other random car parts in here too.
I really need to make some space in my small workshop so all items priced to sell.
Collection from Reading Berkshire (RG2), or Post at additional cost.
B202S 2.0 LPT engine out of a 1992 9000 CS. 72,000 miles and 1 previous owner car. Full Saab service history on this engine. Engine fully complete with all ancillaries. No-Turbo.
Complete with manual gearbox and its Driveshafts. Collection ONLY.
For the next few weeks at least i have use of an Engine Crane, so best to collect ASAP.
£350.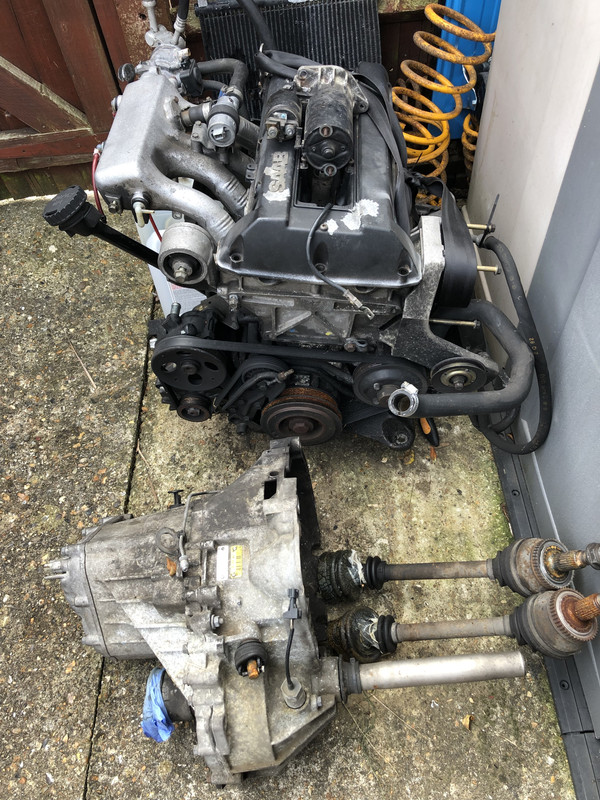 9000 - Full set Eibach Lowering Springs.
£40.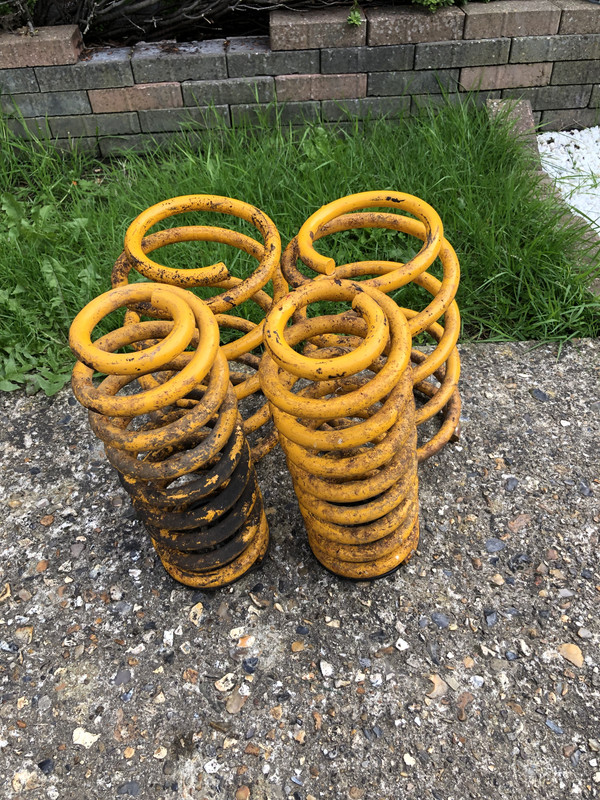 9000 - Full set, Abbott Racing lowering springs. Ignore the fact they are Red. I sprayed them myself some years ago. They are Abbott.
£40.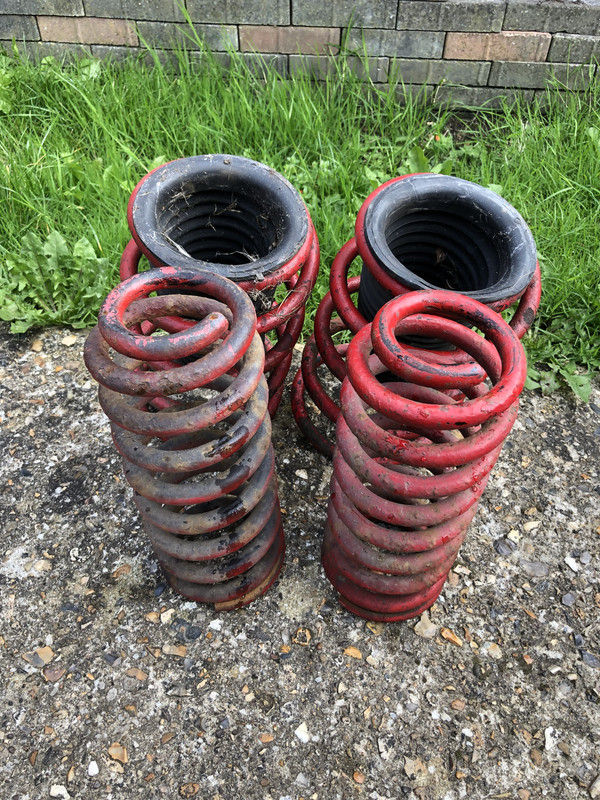 9000 - Rear springs. Standard.
£10.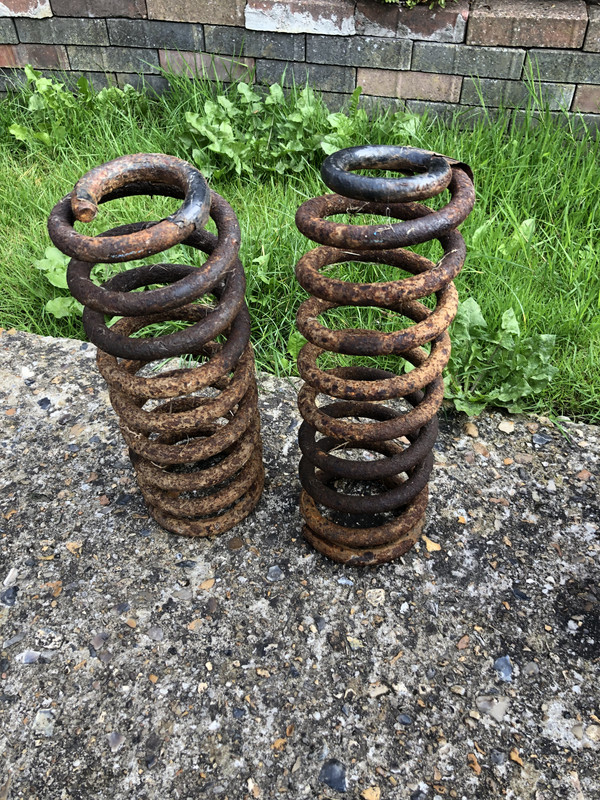 4 Alloy Wheels. 5 Spoke. 7.5" x17. Unknown make but say Made-in-Germany on rear. This is the worst wheel with kerb rash, the others are all ok. Offset good for 9000 as my Son had these for a while.
£60.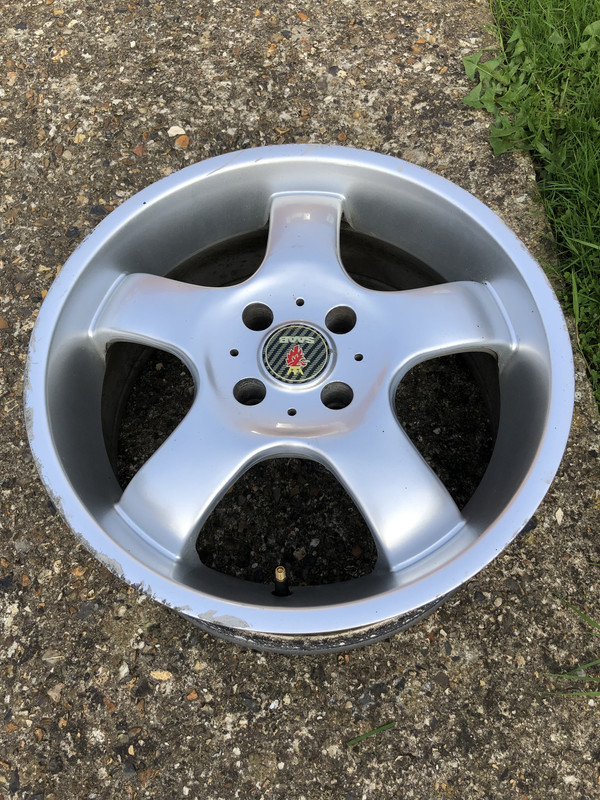 Vauxhall / Opel Astra H - CDC40 Blaupunkt Opera Head unit. Built in 6 CD changer. Complete with Graphic Display (paired). These have brilliant sound quality "Mrs has one in her Astra". 7 Band parametric Equaliser. Drop in fitment to any Astra H.
£30.
1991-1992 9000 2.0T or t "DI-APC Red Box". 205BHP rating. 1.05 Bar max boost pressure. Inc Bosch 3.0 Bar Fuel Regulator. Give your 2.0 DI-APC 9000 a boost from 150/175 BHP to 205 !.
£350. To my knowledge this is the only one for sale in the world at this time.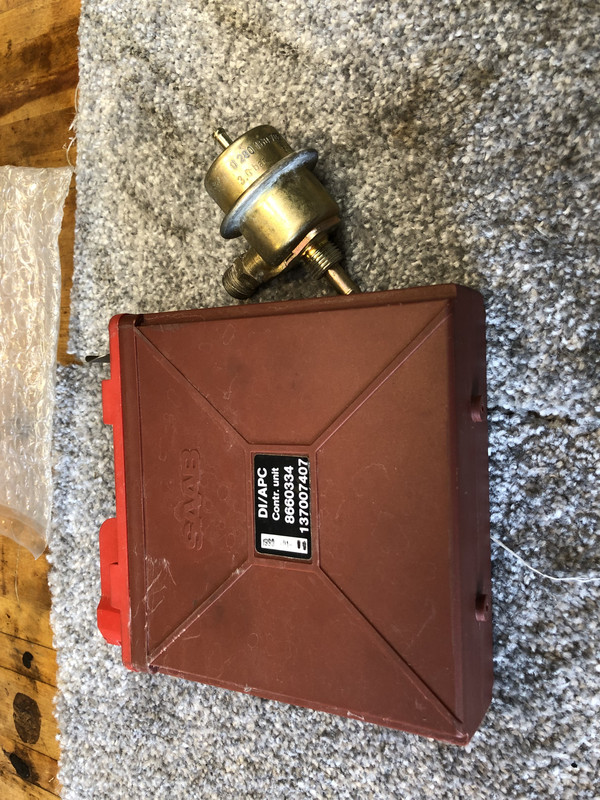 1992 9000 CS DI-APC 2.0t. 150BHP. Standard.
£40.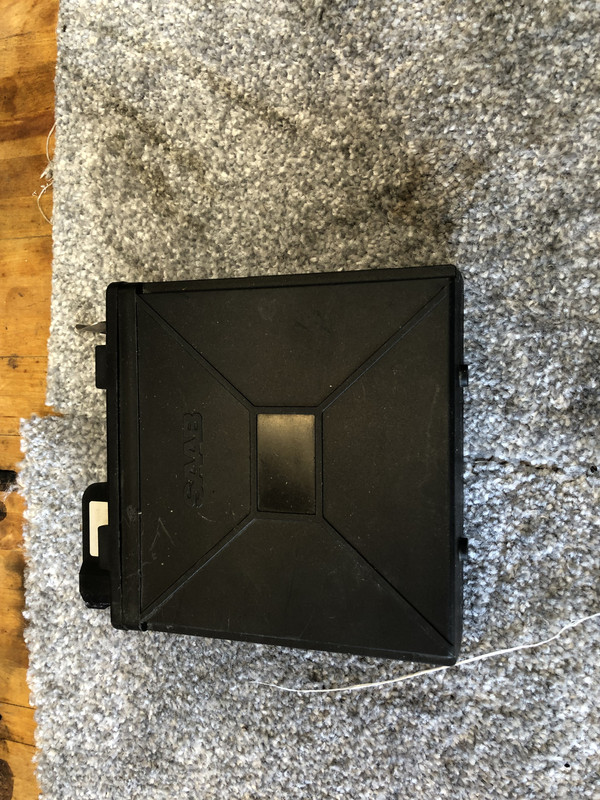 1992 9000 CS. 2.0t Bosch LH fuel computer. Standard.
£30.
Bosch LH Air Flow meter. 1992 9000 CS 2.0t with CAT. I have 2 of these.
£20 each.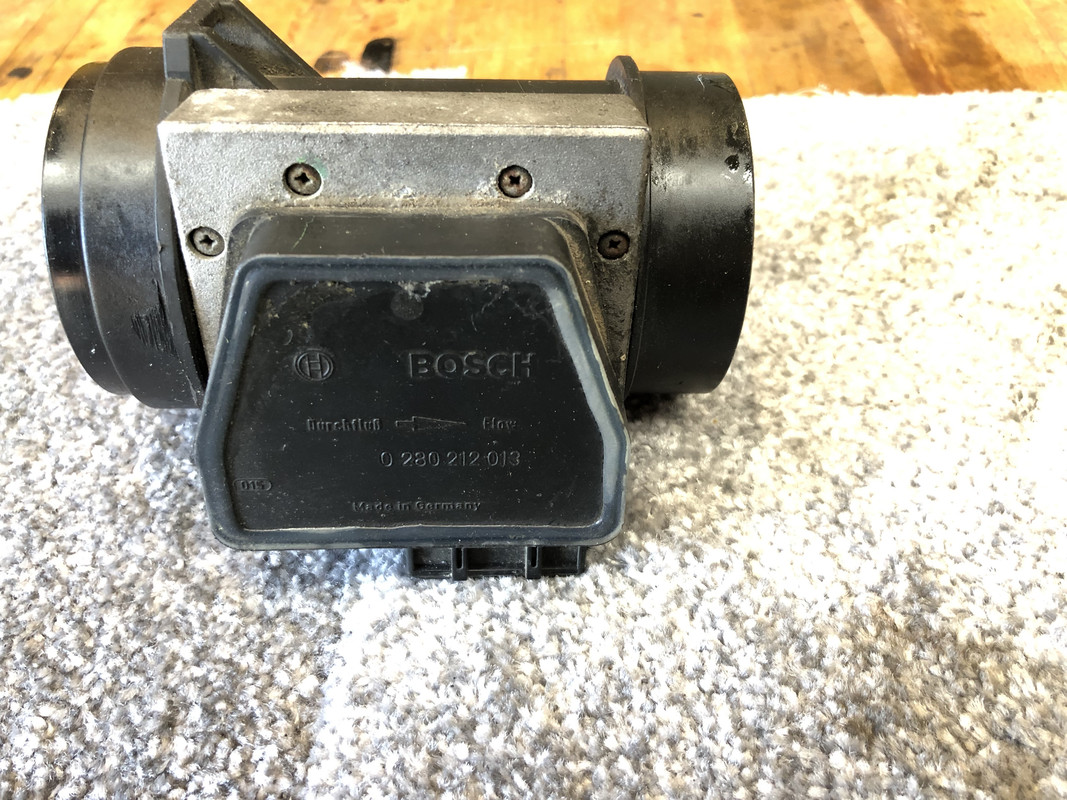 9000 Underseat Amplifier. With Cabling. 1992 model.
£20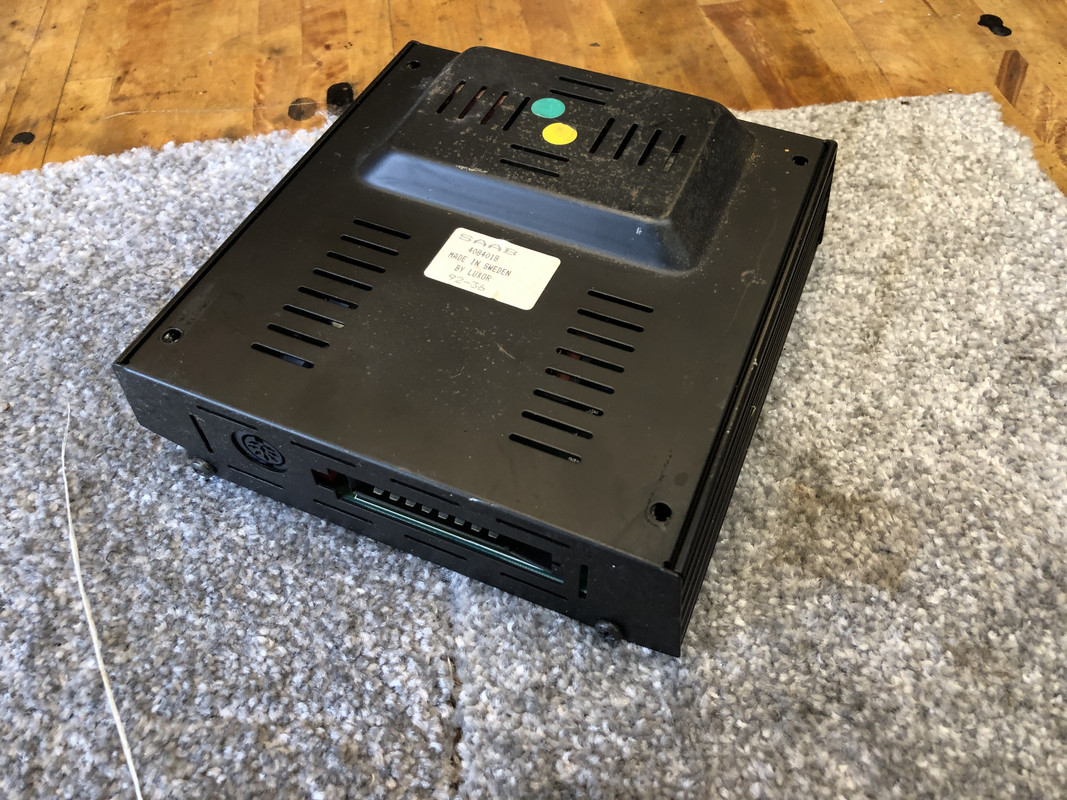 9000 Underseat Amplifier. With cabling. 1997 model.
£20.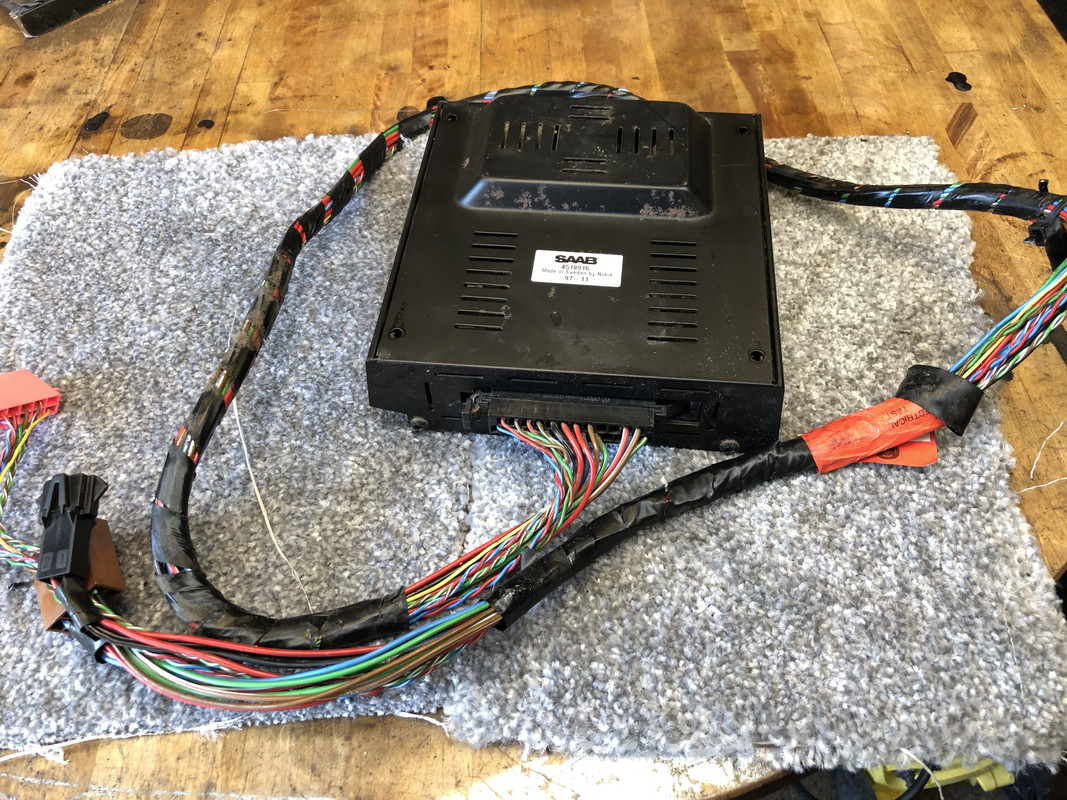 O2 Sensor. Brand new aftermarket. 1992 9000 with Bosch LH. 3 wire.
£40.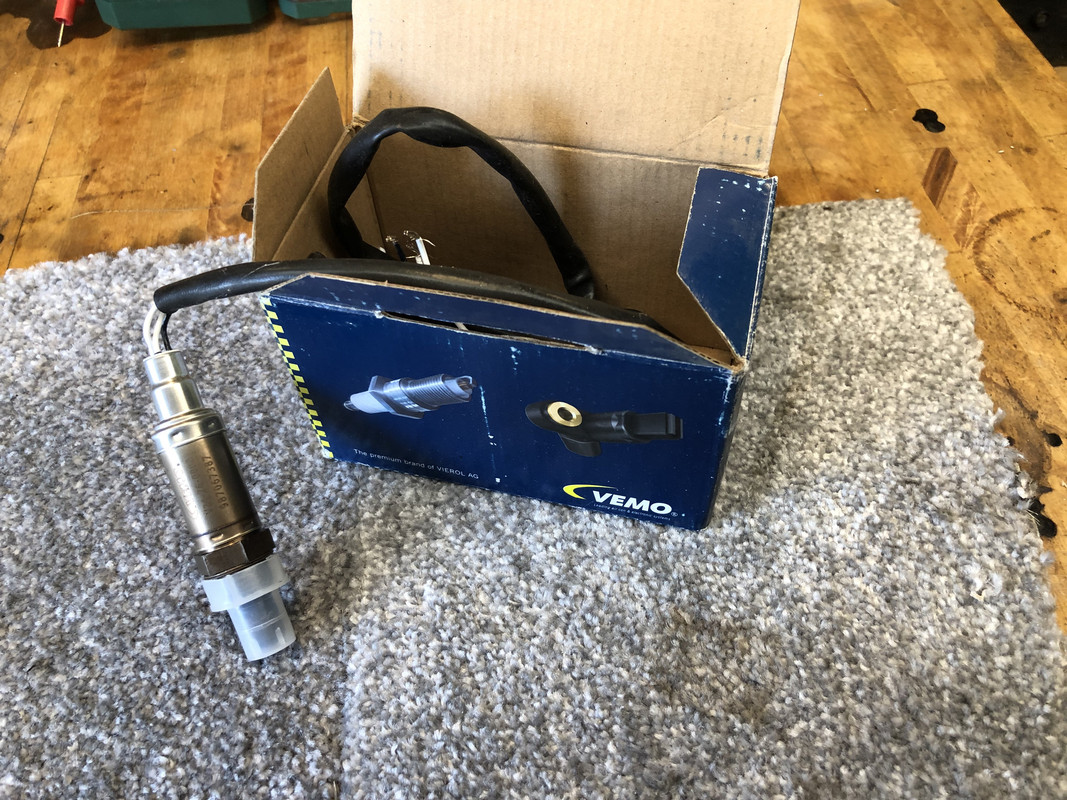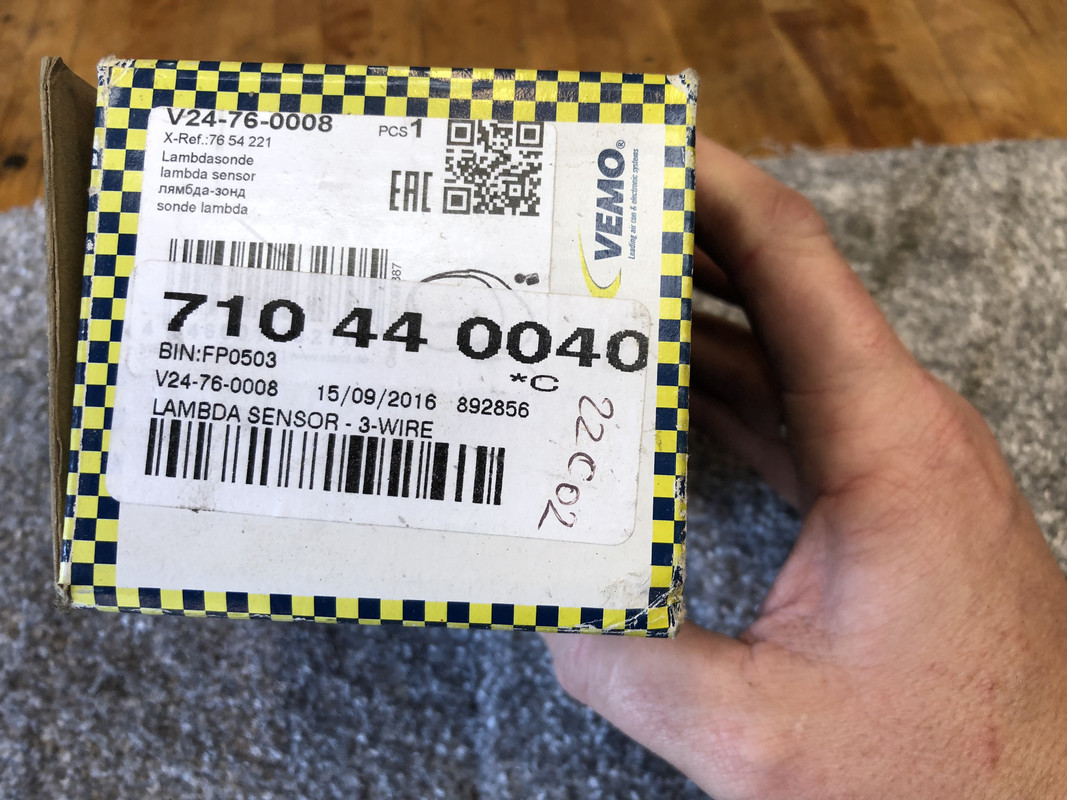 O2 Sensor. Used. Genuine Bosch. 1992 9000 3 wire.
£20.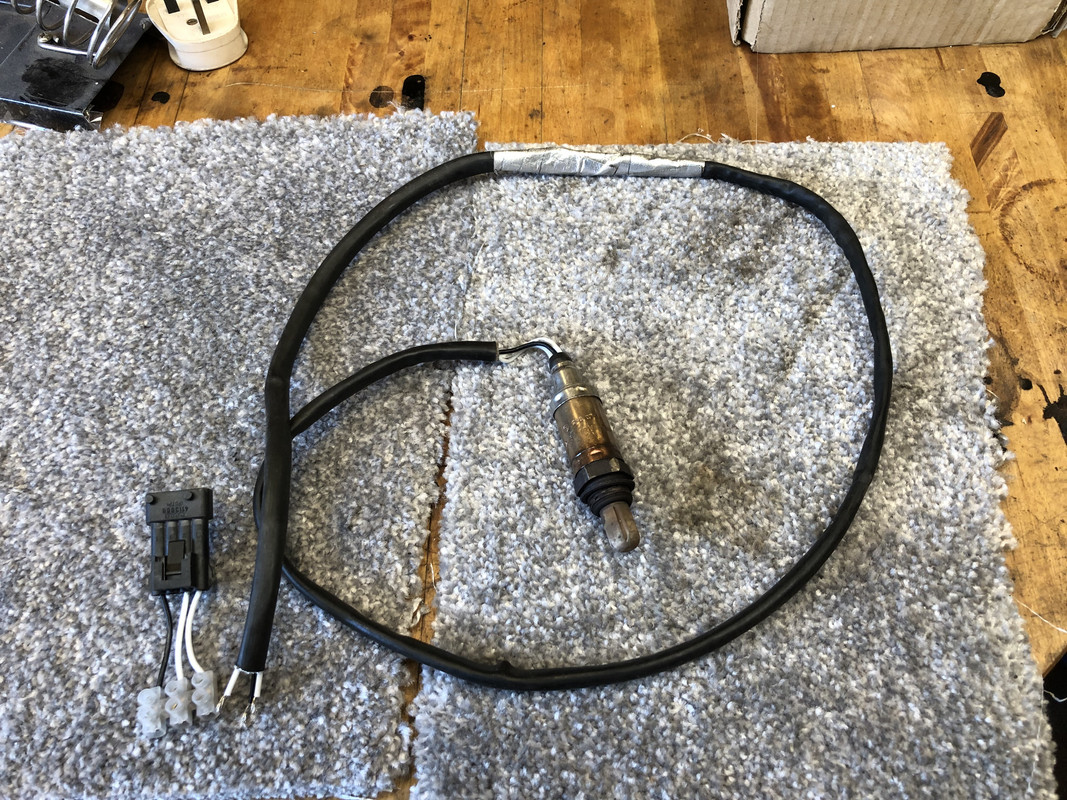 Bosch LH water Temp sensors. Two. 1 Genuine Bosch, 1 aftermarket. From 1992 car.
£10 pair.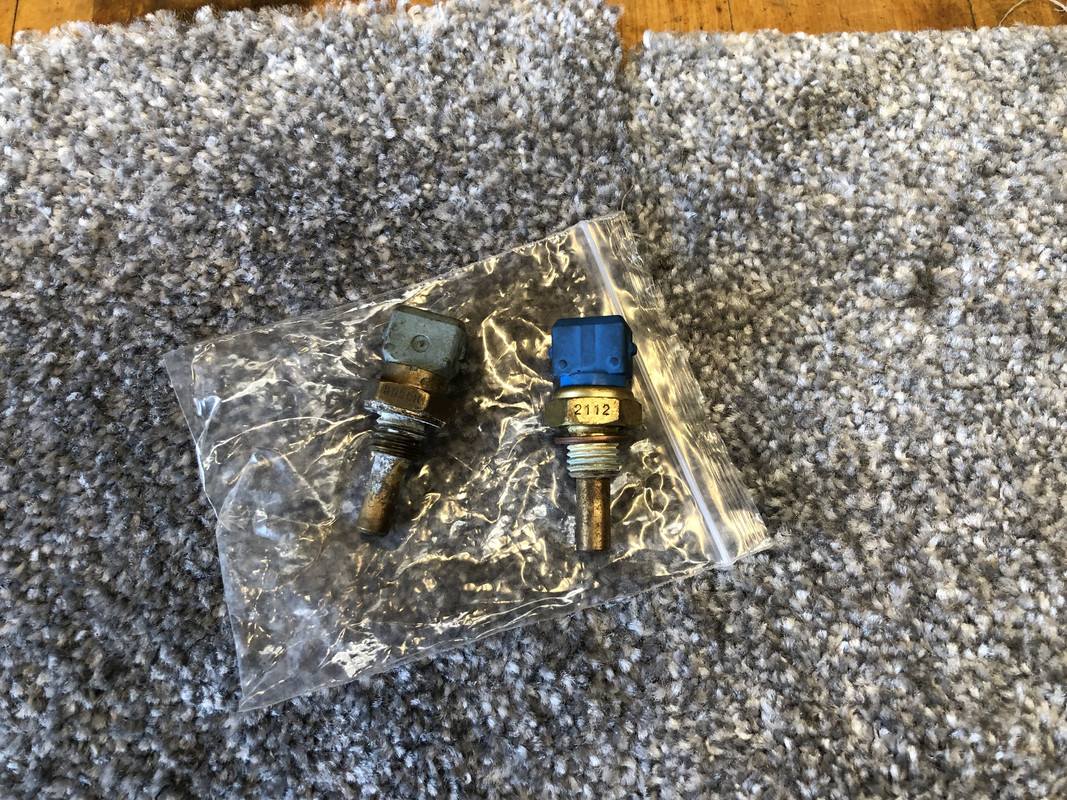 Trionic 5 Conversion goodies !.
9000 Inlet manifold, water temp sensor, throttle body with position sensor. Injector rail (no injectors). Crankshaft position pickup wheel. Full engine loom and Bulkhead panel.
£50 the lot.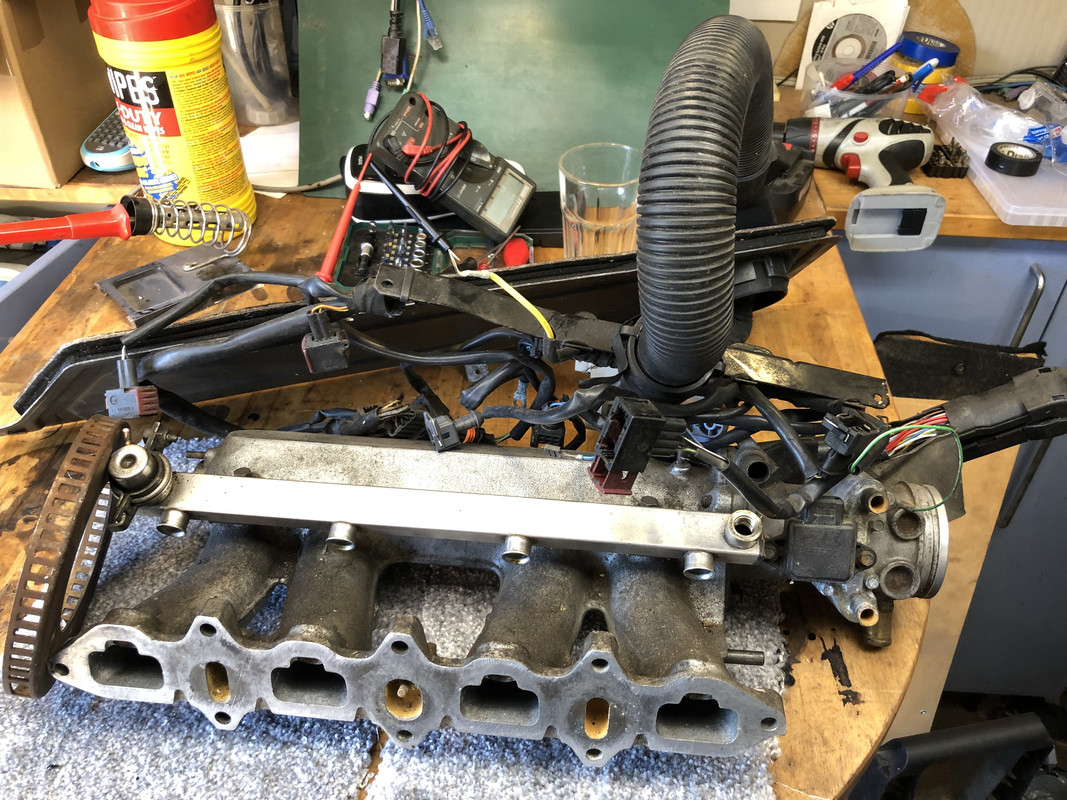 Cobra Immobiliser box, Immobiliser keys, and keyfobs. All brand new. For 80's and early 90's 9000's.
£10.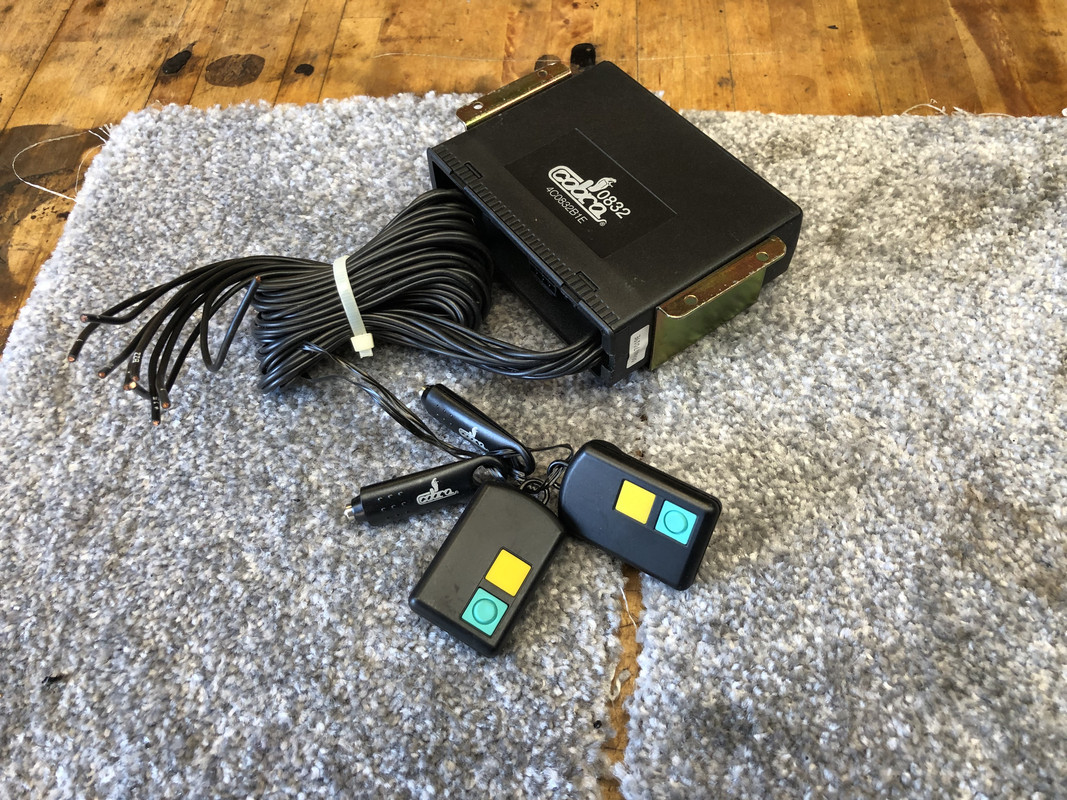 9000 Dash Clock unit.
£10.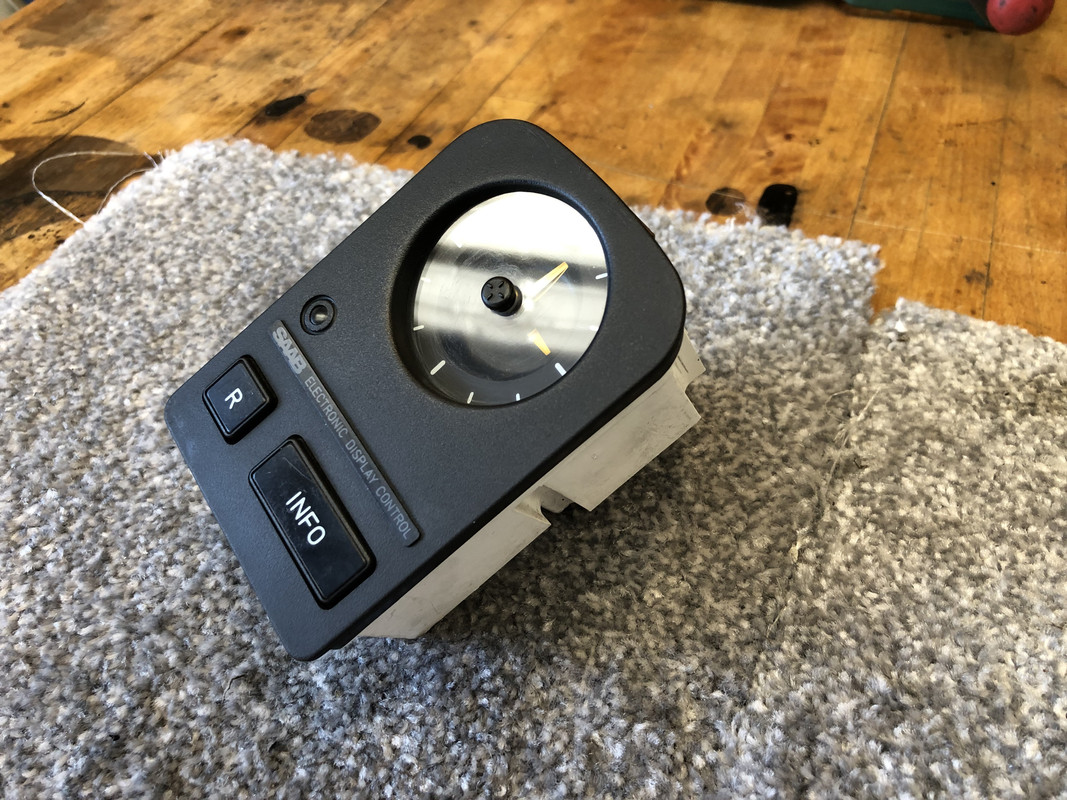 Saab 9-3 1.8i / Astra H 1.8i Z18XE brand new VDO fuel injectors. These cost me £180. Grab a bargain at £80.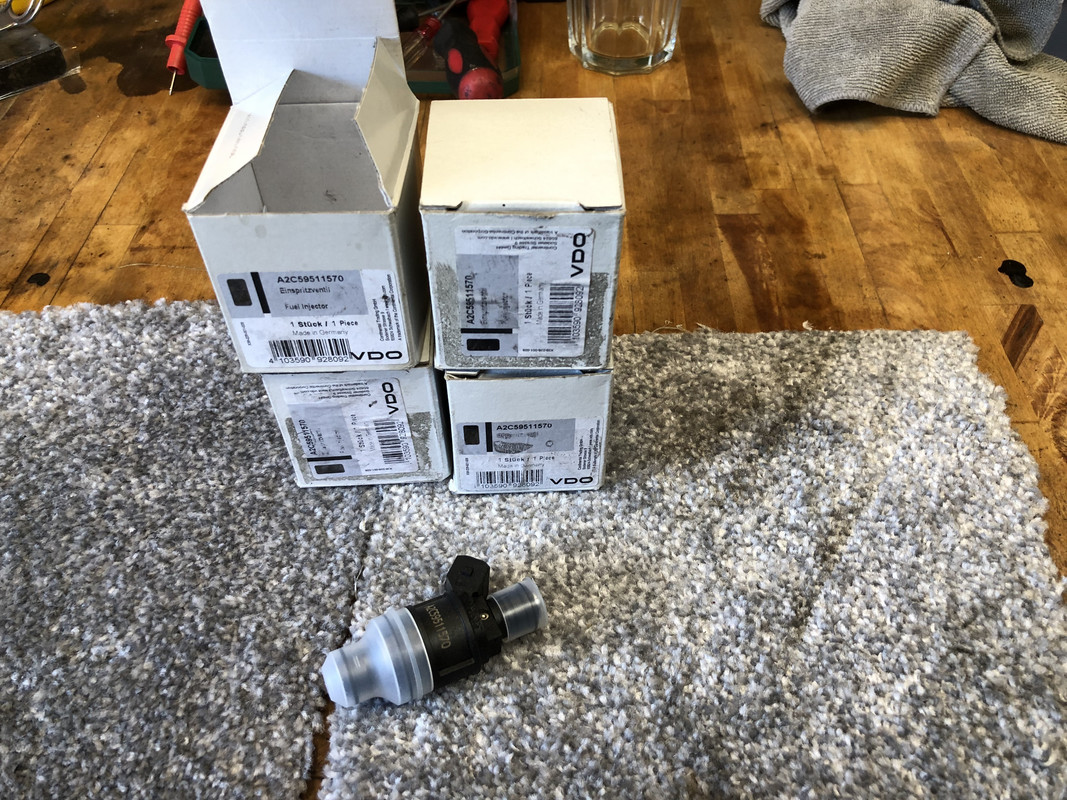 9000 - Bosch LH Boost Pipe. Converted for when fitting in a later T5 Intercooler. Might be useful for someone.
£10.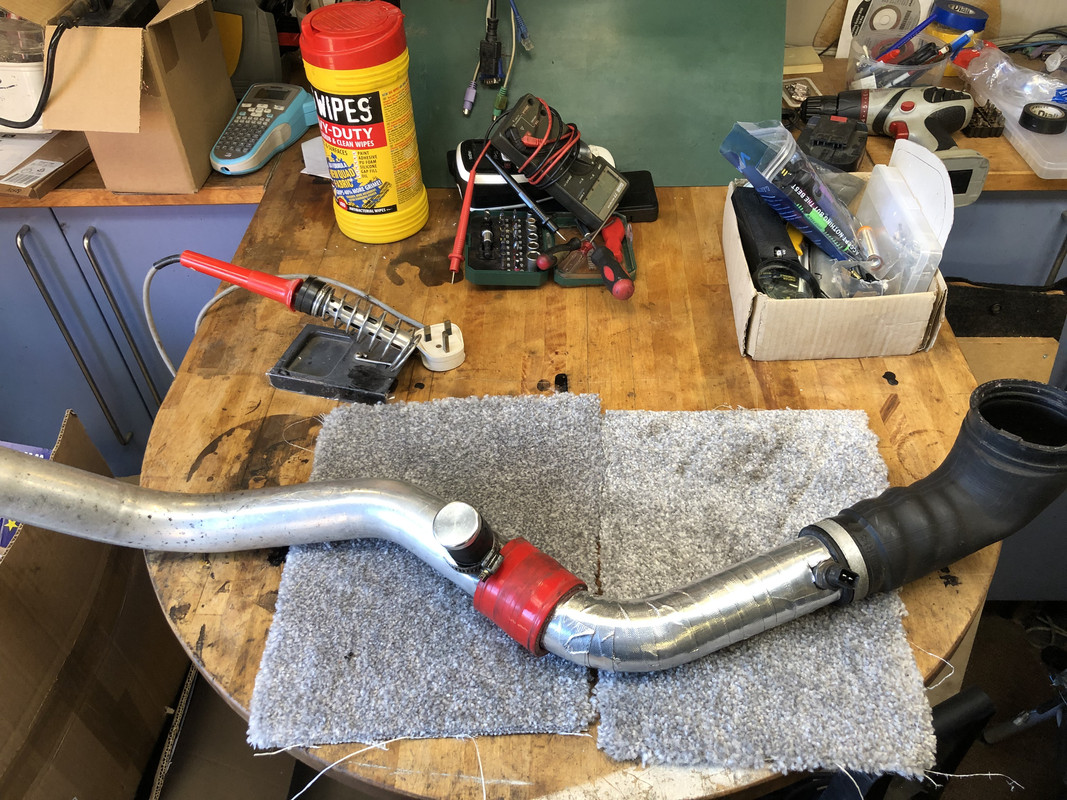 TD04-15T Turbo for 9000. Wastegate pivot is seized. Well it does move but very tight. 2 Small knicks in compressor blades. I did 34,000 miles last year on this turbo and it was fine until the wategate seized open. No cracks on wastegate hole, No play on shaft. Suitable for Rebuild.
£50.