Hello all
Back after many years and with a new set of wheels, picked this up today. You may have seen it on that auction site.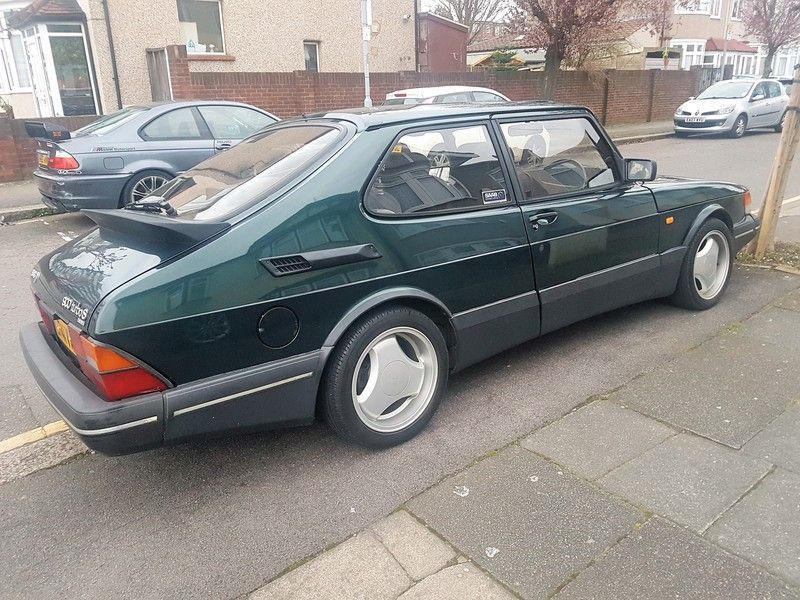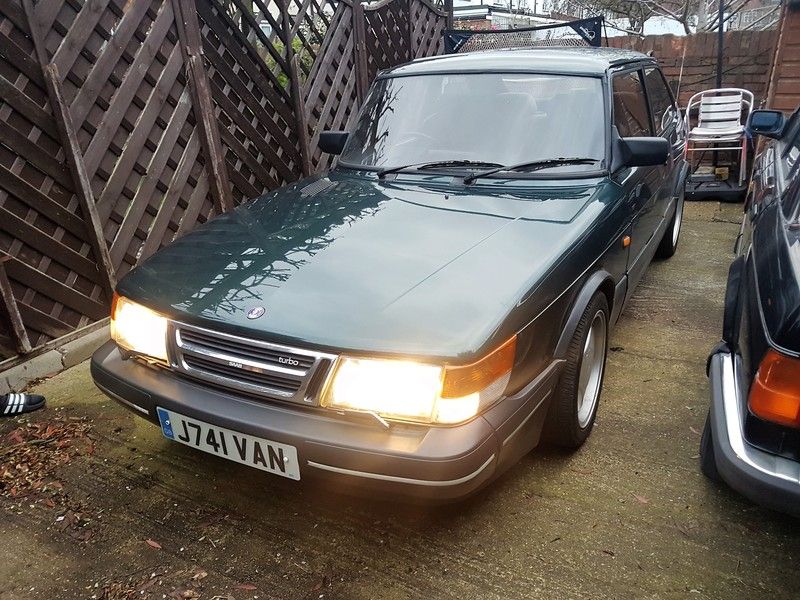 1992 T16S (although I suspect it may have been an lpt that's been converted). Rear seats are cloth, has had 9K aero seats fitted at the front, with working tilt function. Red box APC. Has the turbo instrument display but not sitting straight so possibly changed? Drives very well, very rapid on the A1 home today. No turbo lag and pulls well. Not as quick as the 944 but that has way more turbo lag.
Bodywork in good condition for age. Bits of rust here and there but this one is a keeper for life. Planning on slowly restoring it with my lads, time permitting.
14 years since my last T16S so brought back some memories. Mainly that wind noise from the front!!
Hope everyone is well
Oh, any tips on how to determine if it was an lpt?