In a word, not yet!
I have clayed the rear end and that got me to here:
I then used the S30+ on the softer side of the pad with some elbow grease and this took me to here: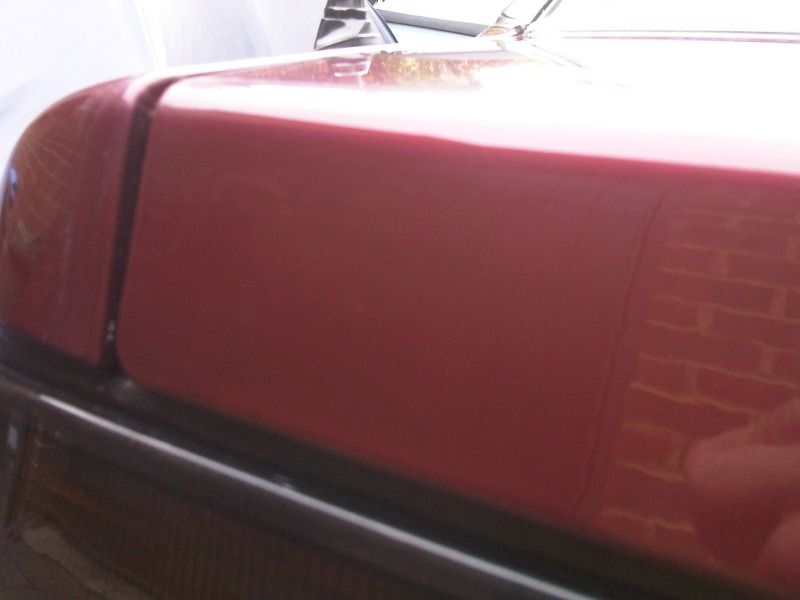 Apologies for the poor photos, the light was disappearing and the sun would'nt move to a better position for me.
I then finished up with a coat of Minute Wax. I think I may get a chance on Tuesday to get down to it with the S17+.
Oh and I really want a machine polisher now!