You might have seen this mod under 9-5 Short Shifter thread, but it was not complete at the time, that is how it will go in to the car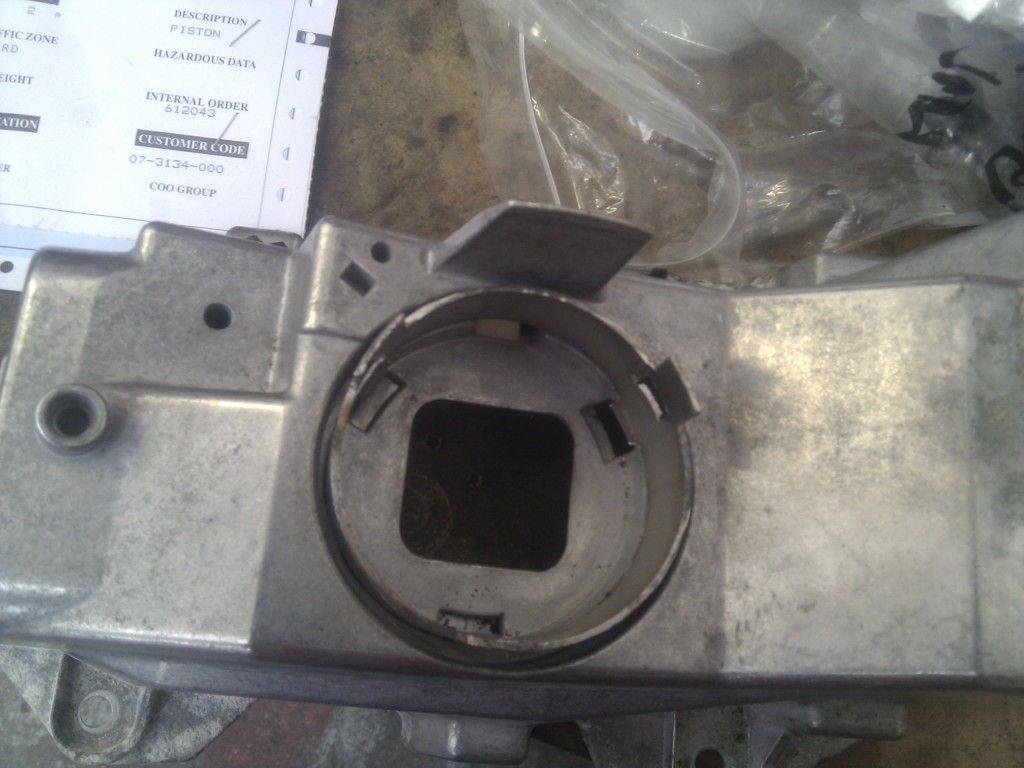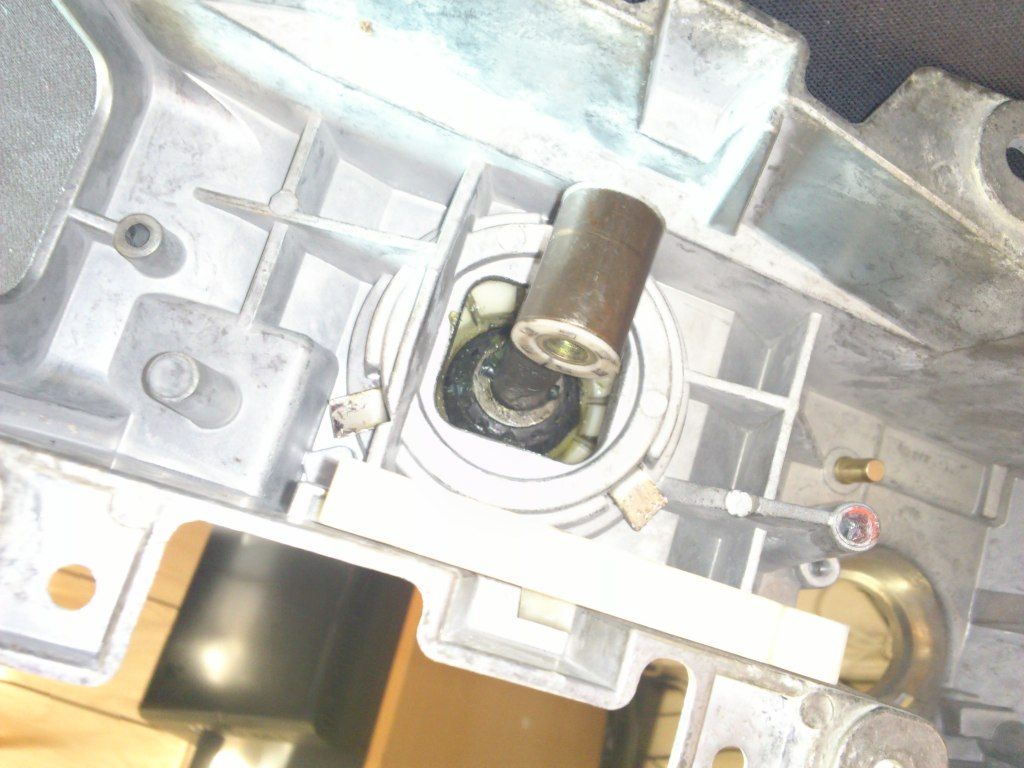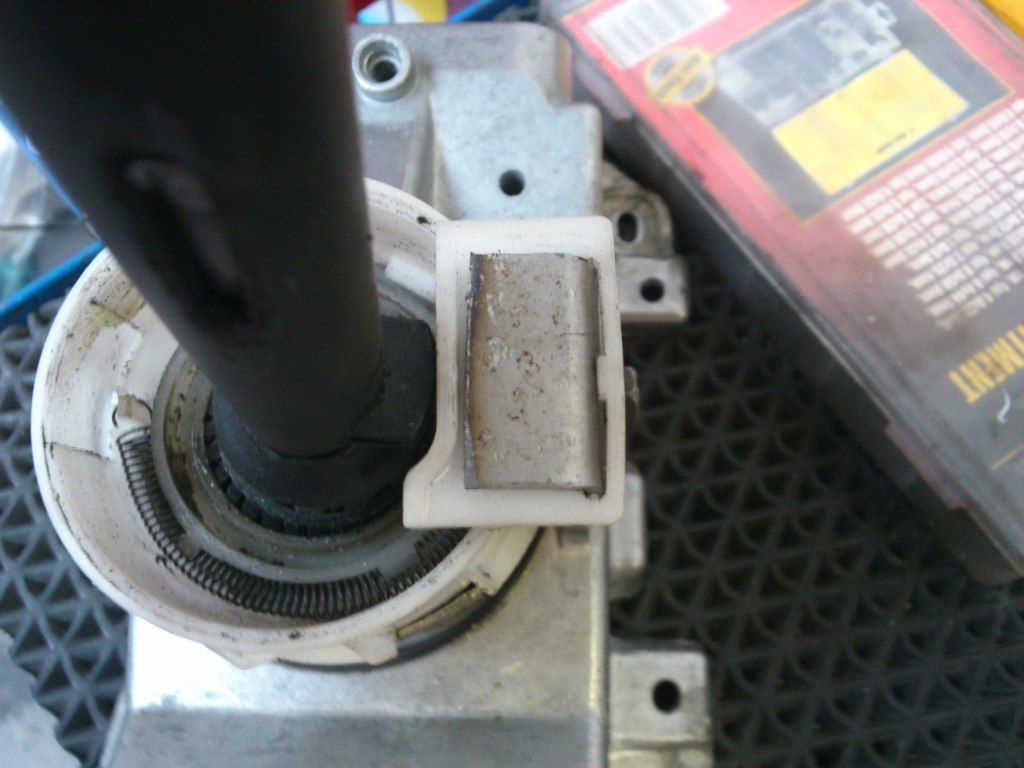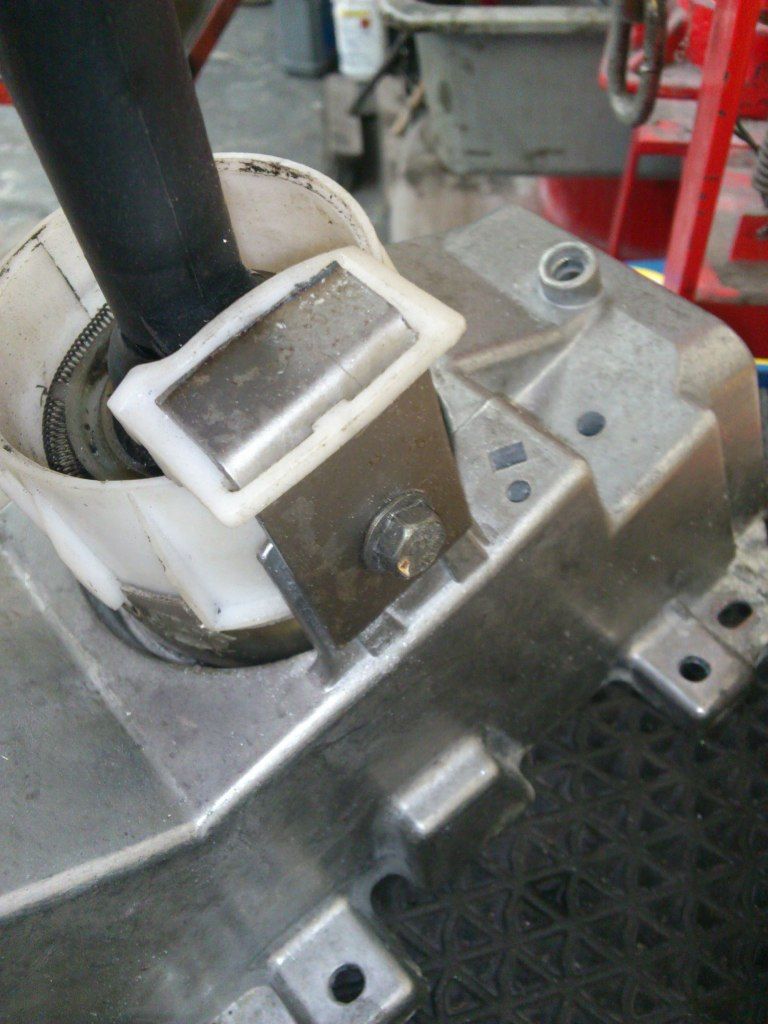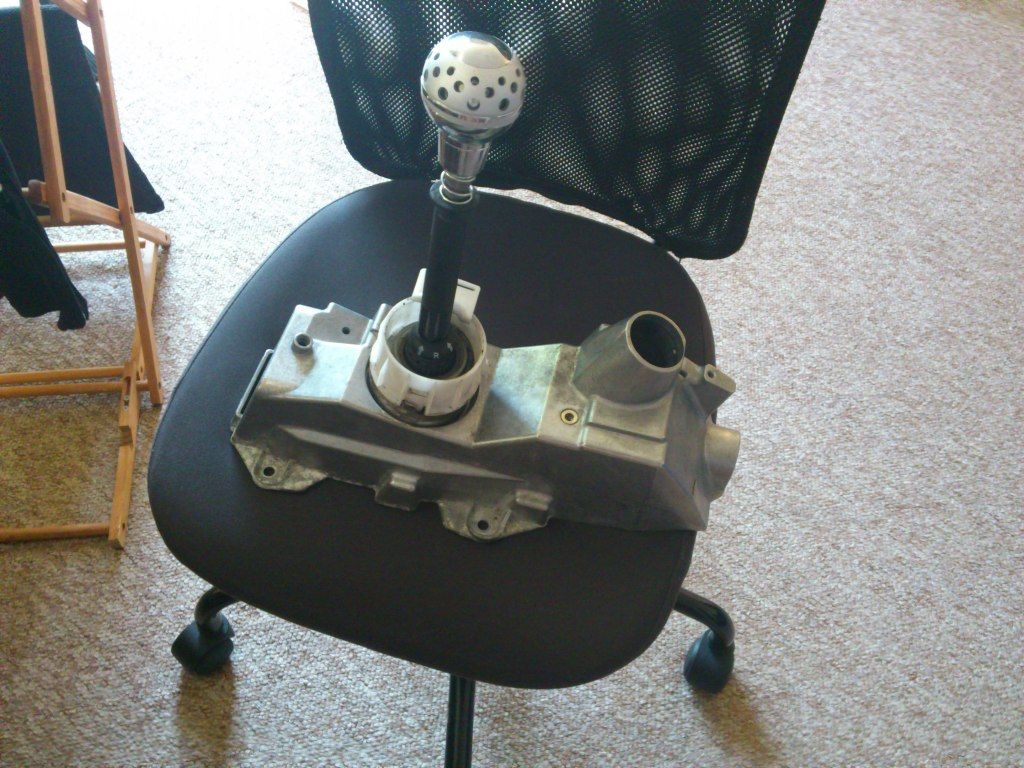 I have also made some more modifications, since I had a spare housing and the stick I could play with it. I also had aftermarket gear knob, which I quite like I have had to make some adjustments to reverse to make the reverse lock work
1. Cut the top of the plastic sleeve off, and used it as an extender on the bottom.
2. Cut a new groove on existing sleeve to attach the gaiter.
3. Put a spring on the top so it positions the plastic sleeve at the right hight, when not engaging the reverse gear.
4. To stop the plastic sleeve going around and still allow it to go up and down I cut a long 2mm thick and about 20mm long hole down the sleeve, drilled a 2mm hole in the stick itself and put a metal pin, which goes through the stick's and sleeve's holes.
5. Cut a nice metal bracket, to support the reverse lock plastic limiter.
Ste_Gee has supplied spare shifter, thanks mate!