so as some of you know, i split a coolant hose at the weekend..............
with the help from a forum member, and EURO-SAAB-PARTS-DIRECT (which i found was very helpfull and very quick to post out)
i got a replacement hose sent out very quickly...
i also changed my cabin filter as my air con wasnt working correctly.
im an air conditioning engineer..........so i can check everything myself.
checked the refrigerant pressures and everything was fine, but vacumed the system out and re-charged it.... still not really cold?? so im scratching my head now, i thought just like a normal commercial a/c system if the filters are blocked then it aint gonna circulate cold air.
so i decided to order a new pollen filter,
bit confused as the one in there was different to the one received.
quick search on google and all is well, fitted the new filter, = HAPPY DAYS
old v new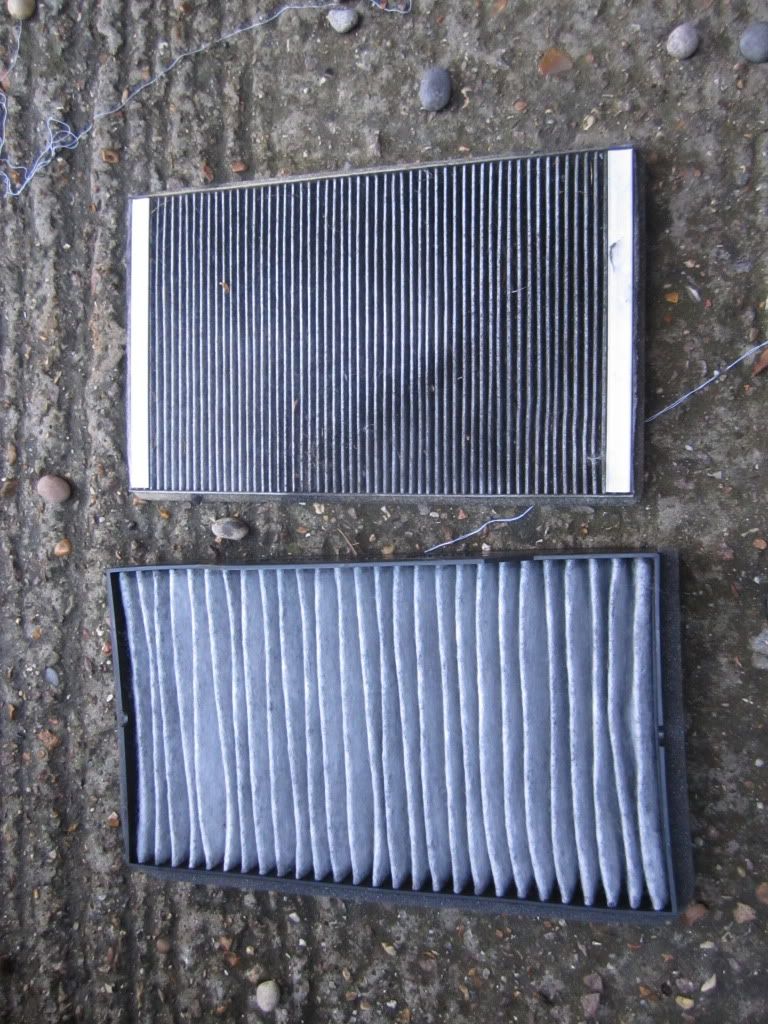 after installed sure enough, my a/c was blowing out very cold. so im really happy with that
also as i said earlier, i fitted the new hose to my engine.
here is a pic of the modified hose, i had to do this at the weekend to get me home. i used a socket set as a hose joiner and a bit of old ng900 recirulating dump valve hose i happend to have in me boot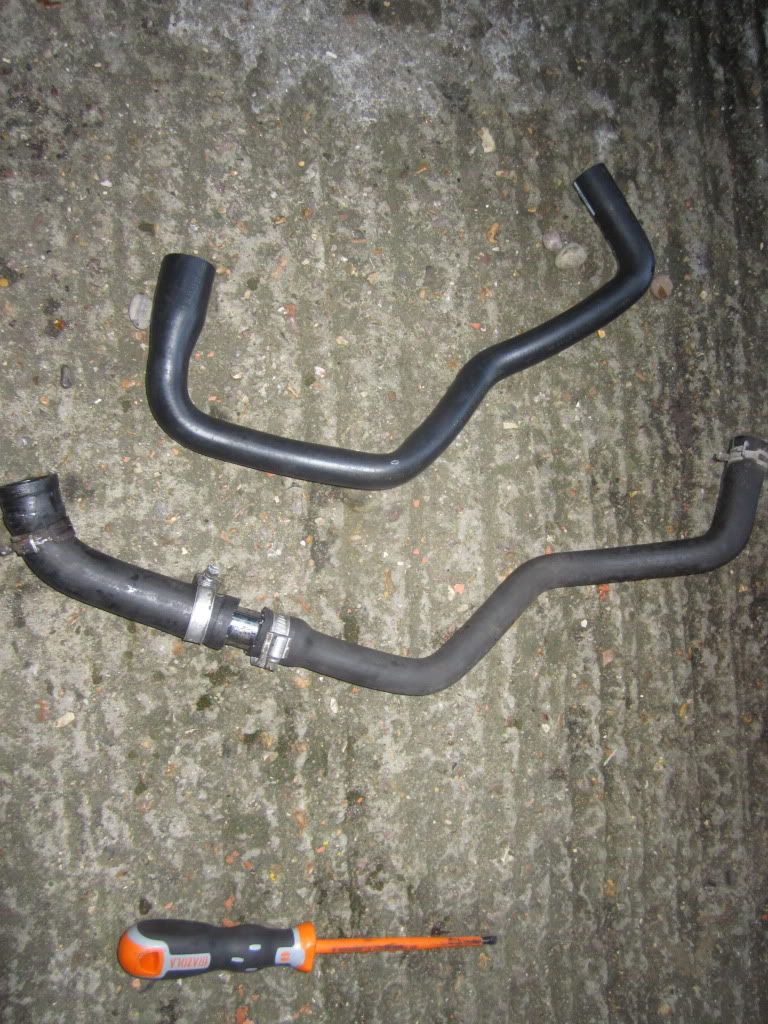 but new hose is now on, and filled up with nice new coolant 70/30 mix