this morning I went down to the car club on base since Im not going home this weekend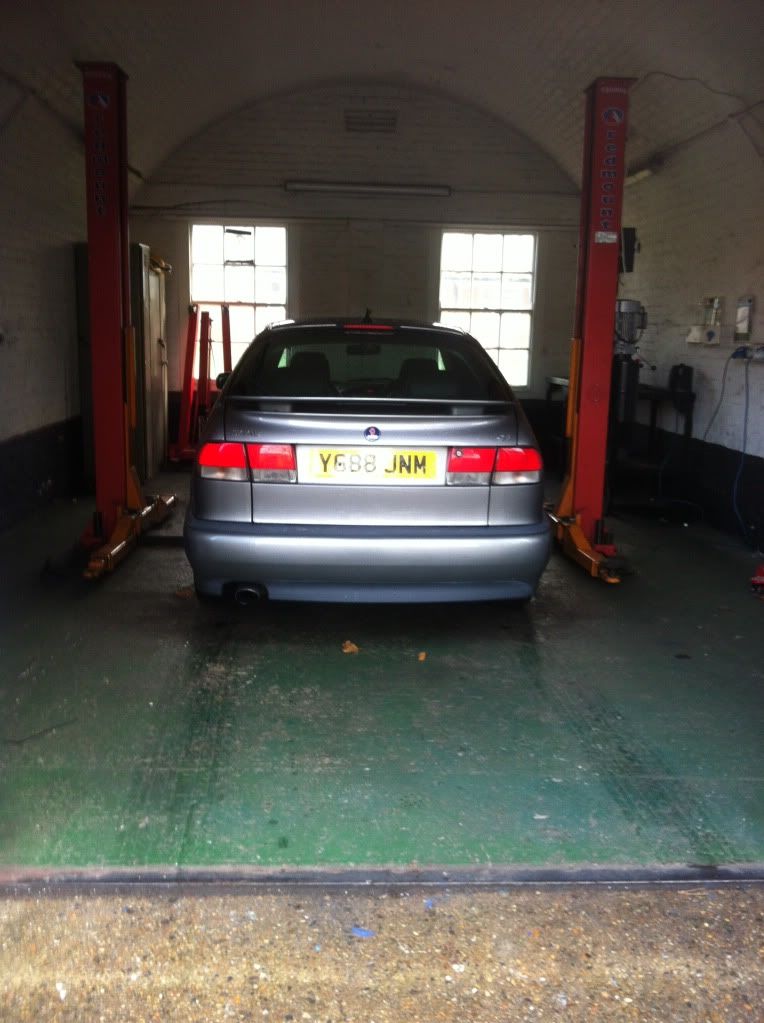 and after messing about with various blocks of wood it ended up like this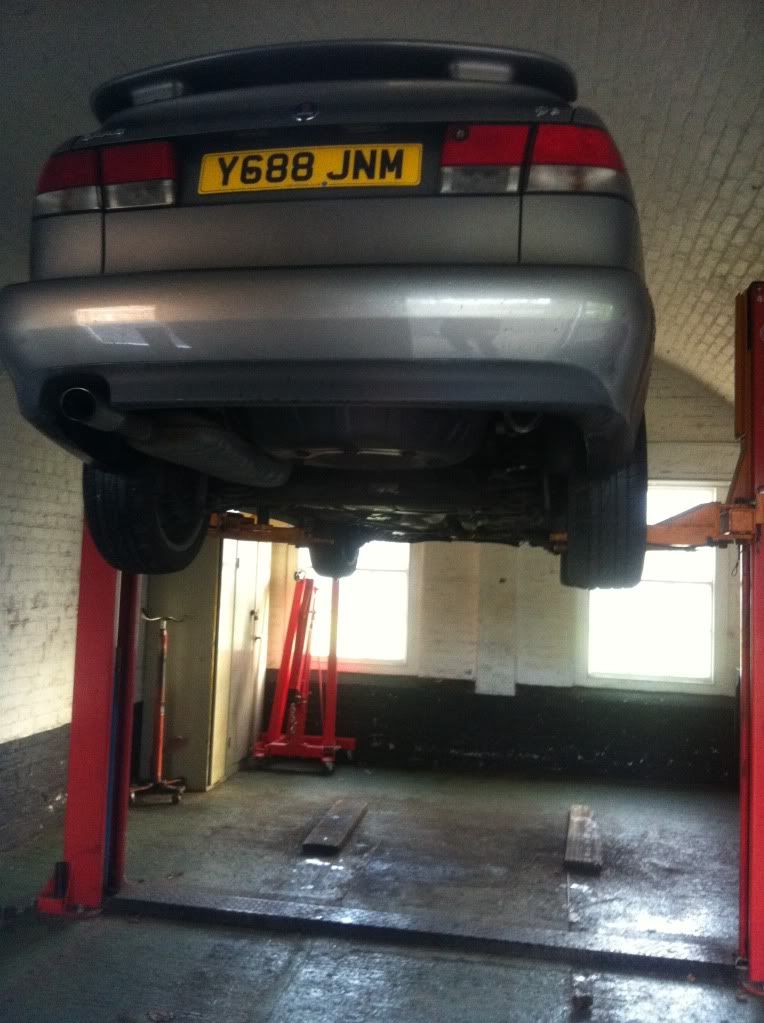 took this off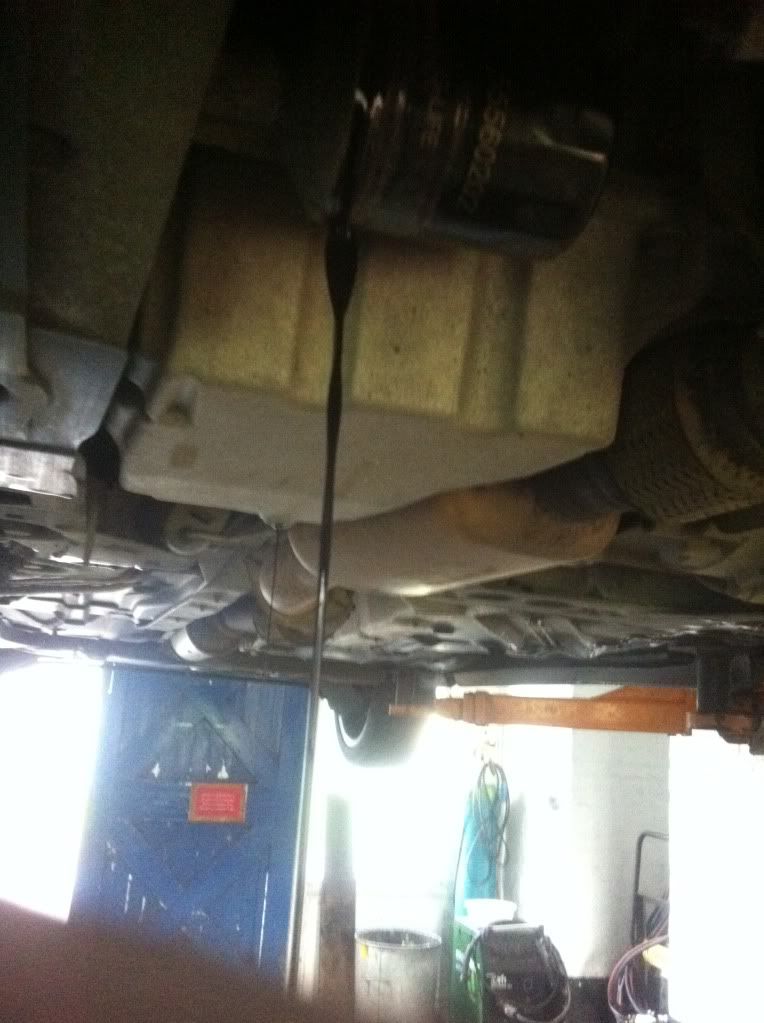 then rounded the sump plug off, hammered a 12mm onto it and did this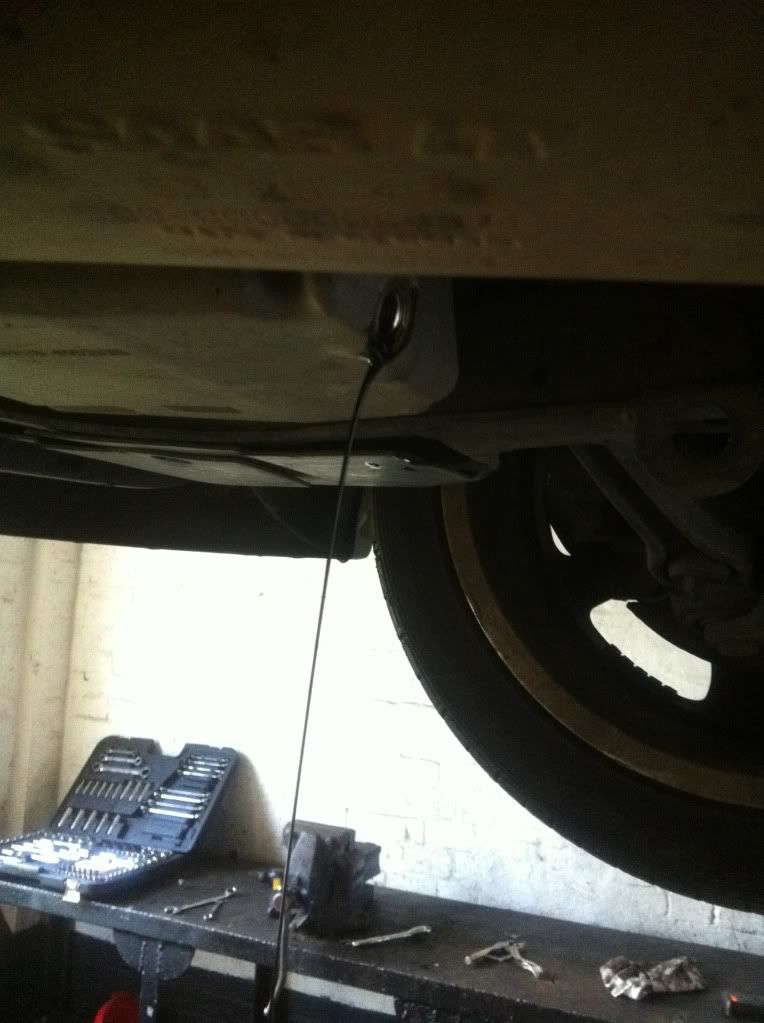 then had one of these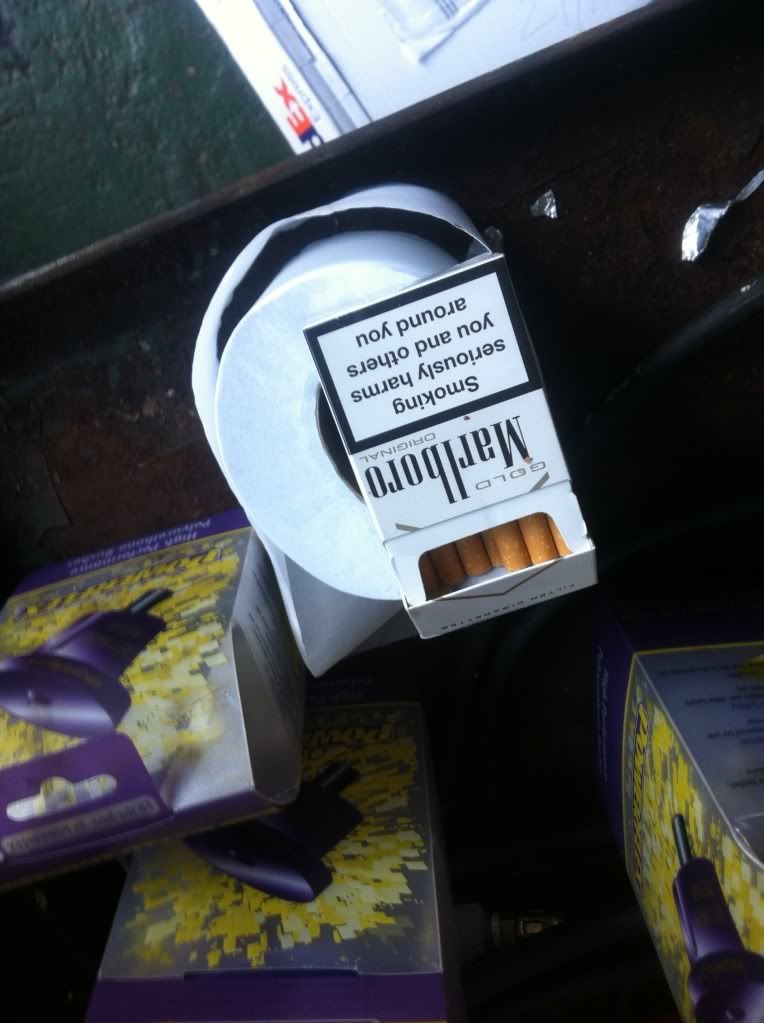 then did some of this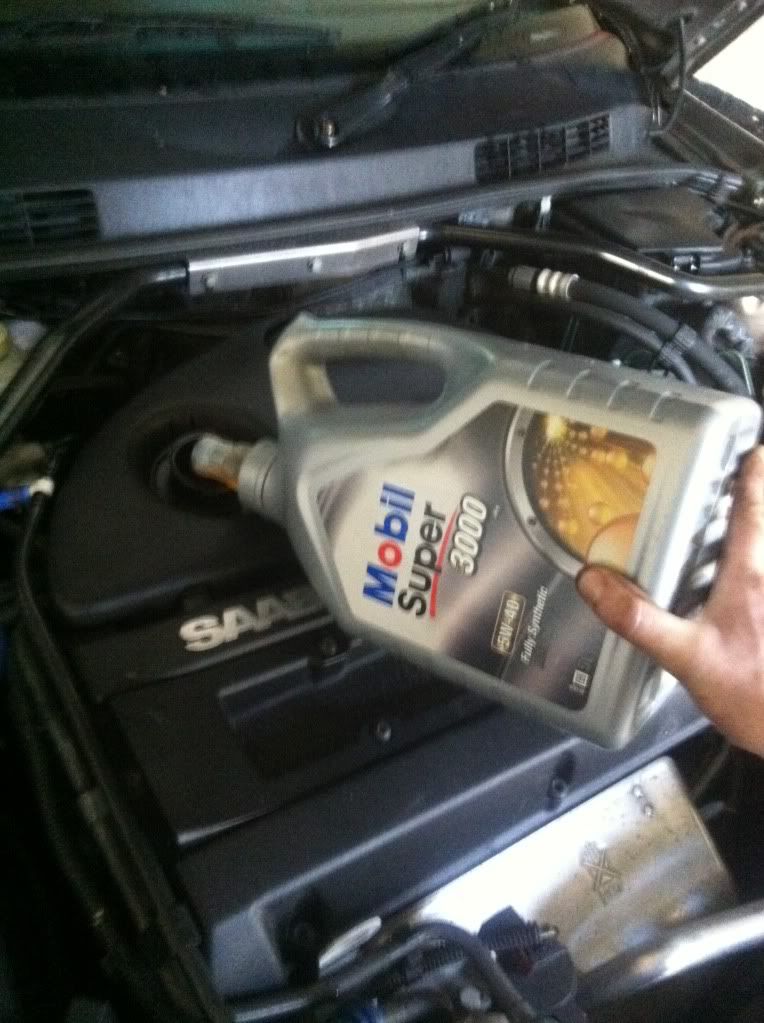 then put it back up in the air and did this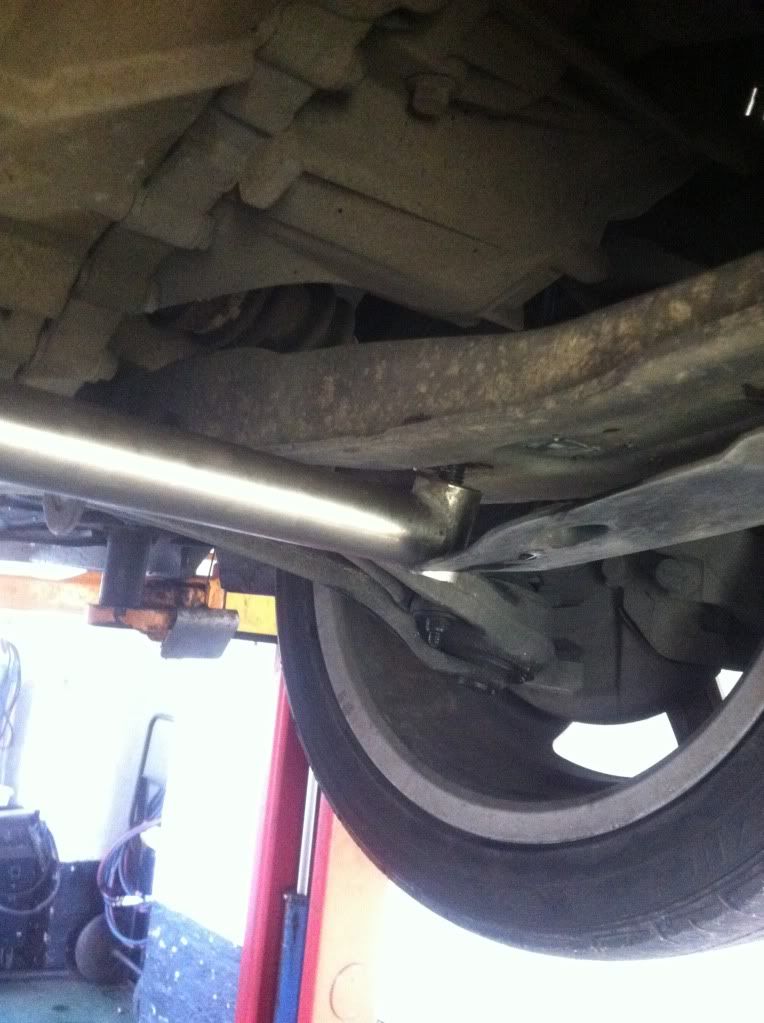 and this
and this
which ended up looking like this
which I think doesnt look too bad.. will probably end up adding a few more bars to it in the new year, probably another 2 straight bars at the front and back, then a X brace inbetween them kind of like this ------> IXIXI maybe overkill but a few bars and some welding wire isnt exactly expensive.
then had another one of these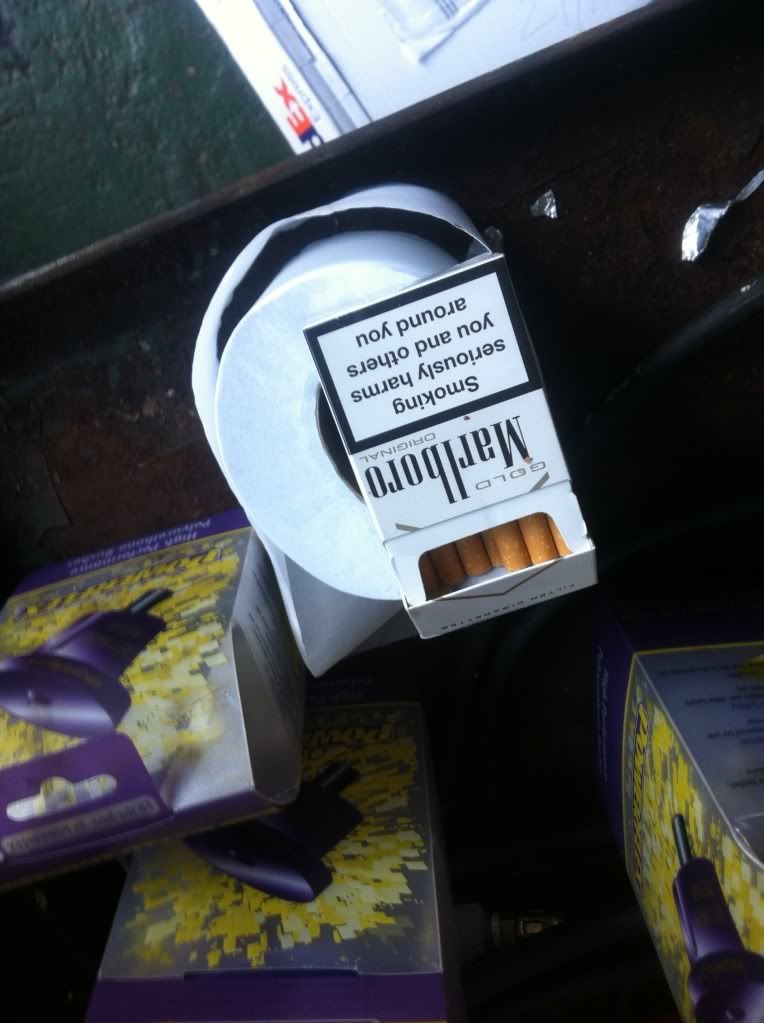 and noticed these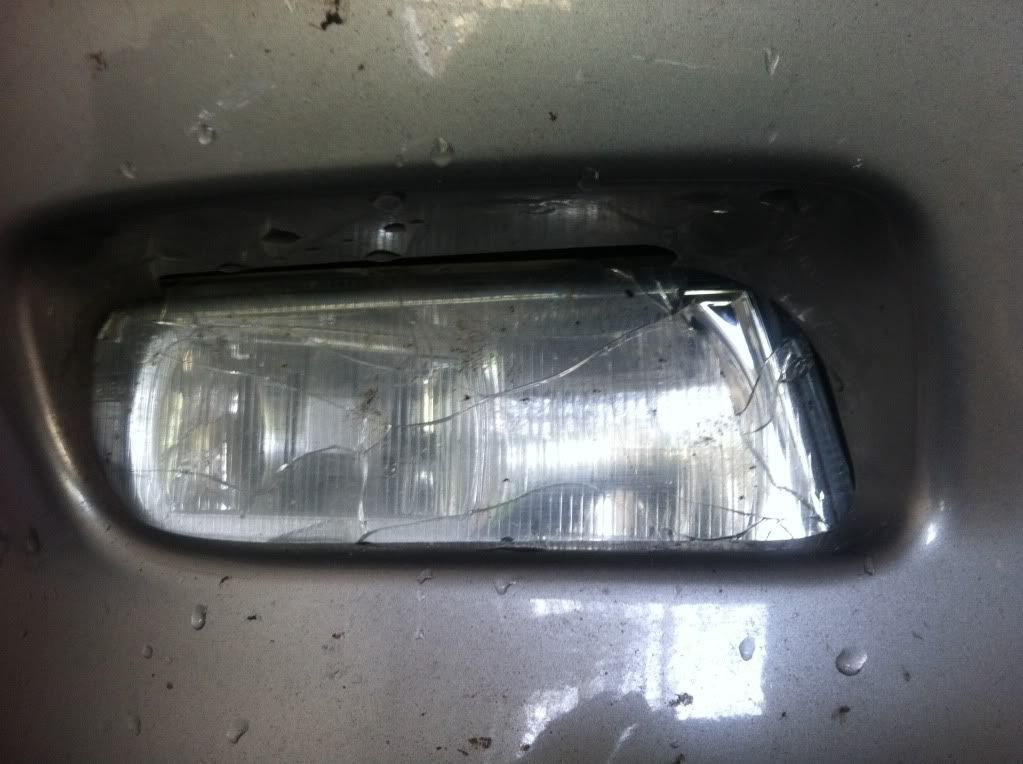 balls.....
then I took this off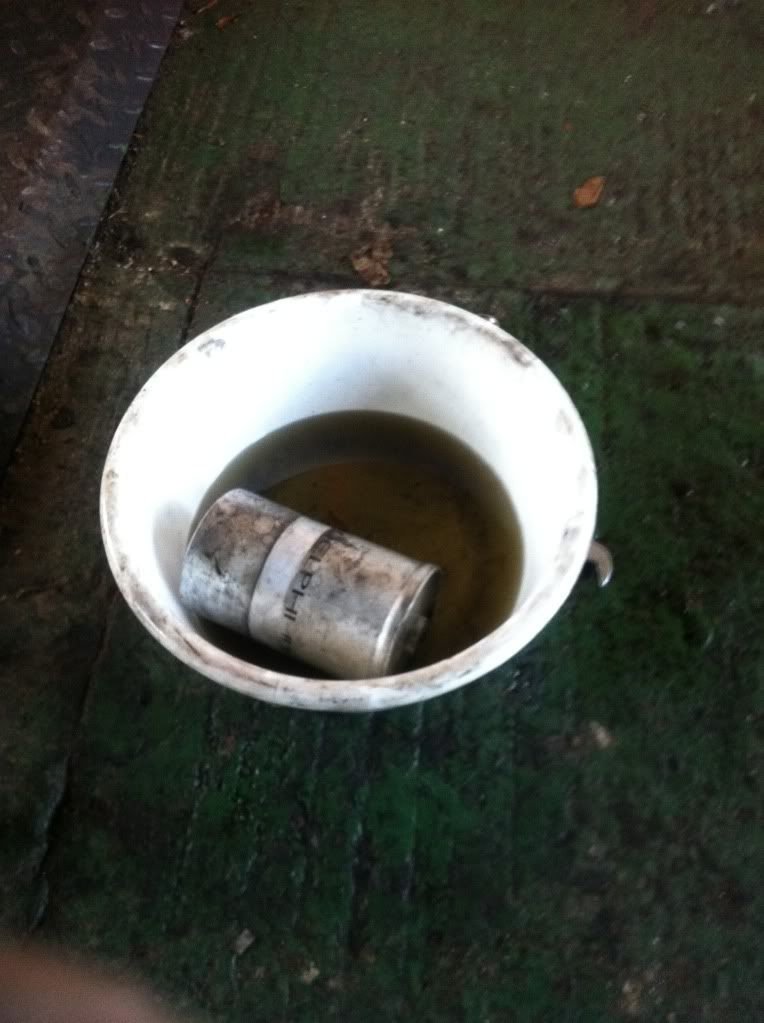 and sprayed myself in the eye with V-Power, which stung a little bit.
cleaned up the clamp in the petrol that drained out
and put the new one in
and topped it off with the plastic guard
fitted the piggyback ARB here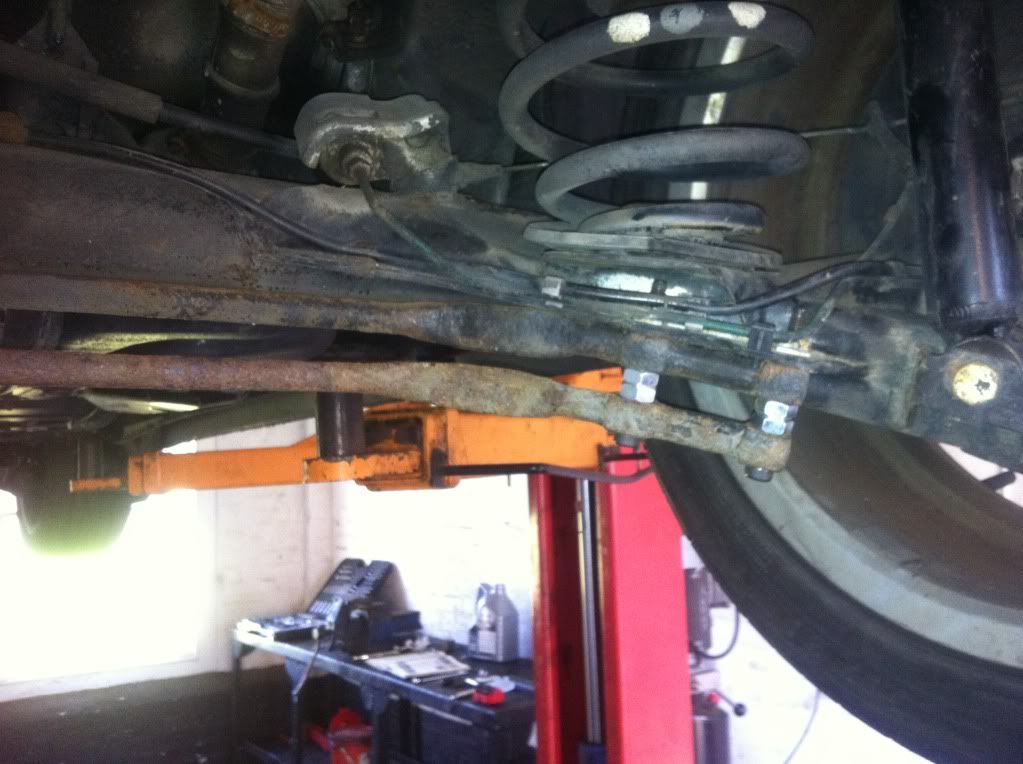 and thought while I'm there i might aswell do the other side too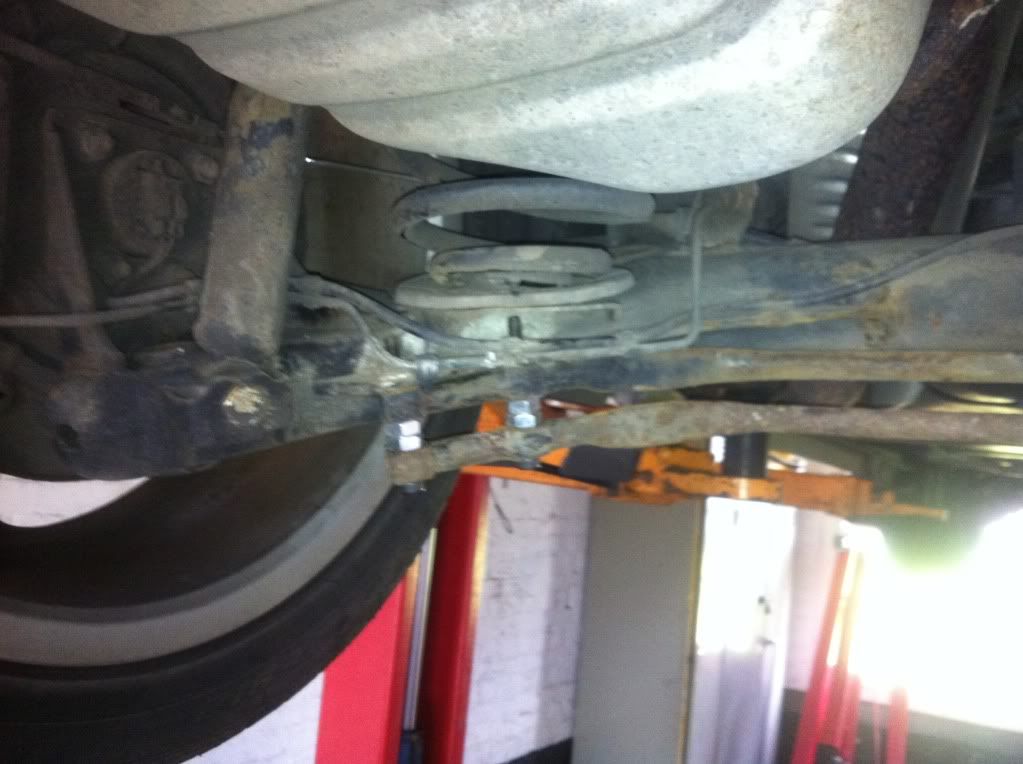 close up of tip-top razzle dazzle spacers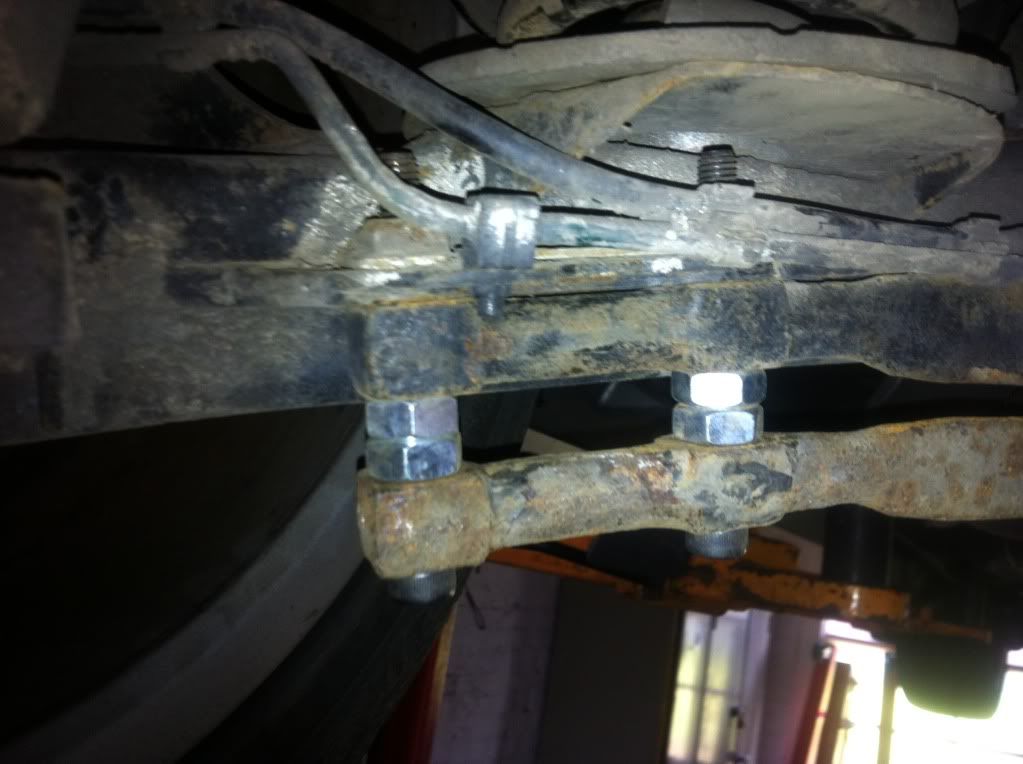 then I took these out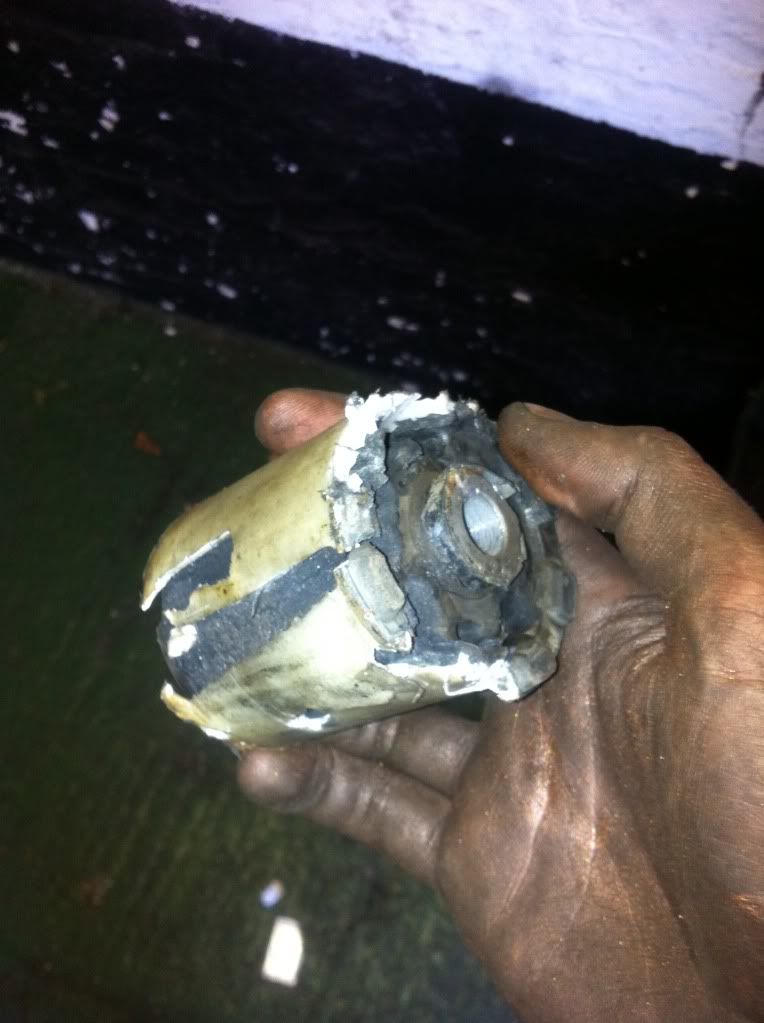 which was a ball ache as I had to do it on the ground since the transmission jack was full of hopes and dreams, not hydraulic oil. Luckily I had access to a windy chisel to knock the old ones out - really wouldnt like to do it at home with no air tools.
and replaced them with these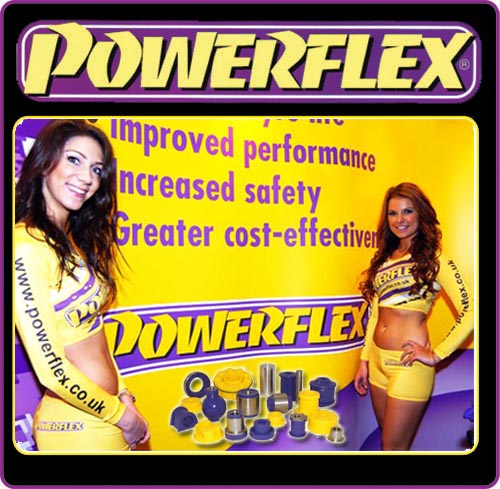 one each side, greased it up and slipped straight in.
then I called it a day and went for a shower.
Thanks for looking.