Just a little update folks. Over the past few weeks I've been stripping it out etc when I've had time and chalking up where it will need welding and fabricating.
Also I managed to get the engine out and give the engine bay a quick hoover to get rid of the dirt, leaves etc etc. Fair amount of work just on the front of the car. Yet it still doesn't scare me.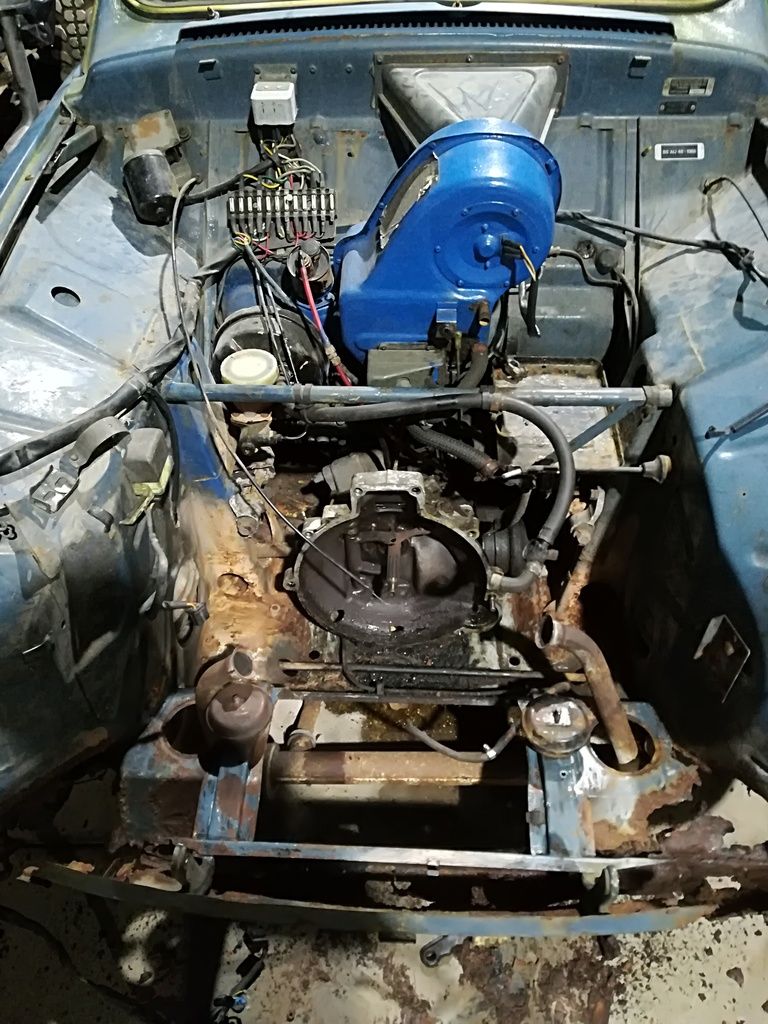 A slight plus was that even though it still has the original cogs, there is zero damage to them. So I'm happy that no further damage has been done from sitting for so long.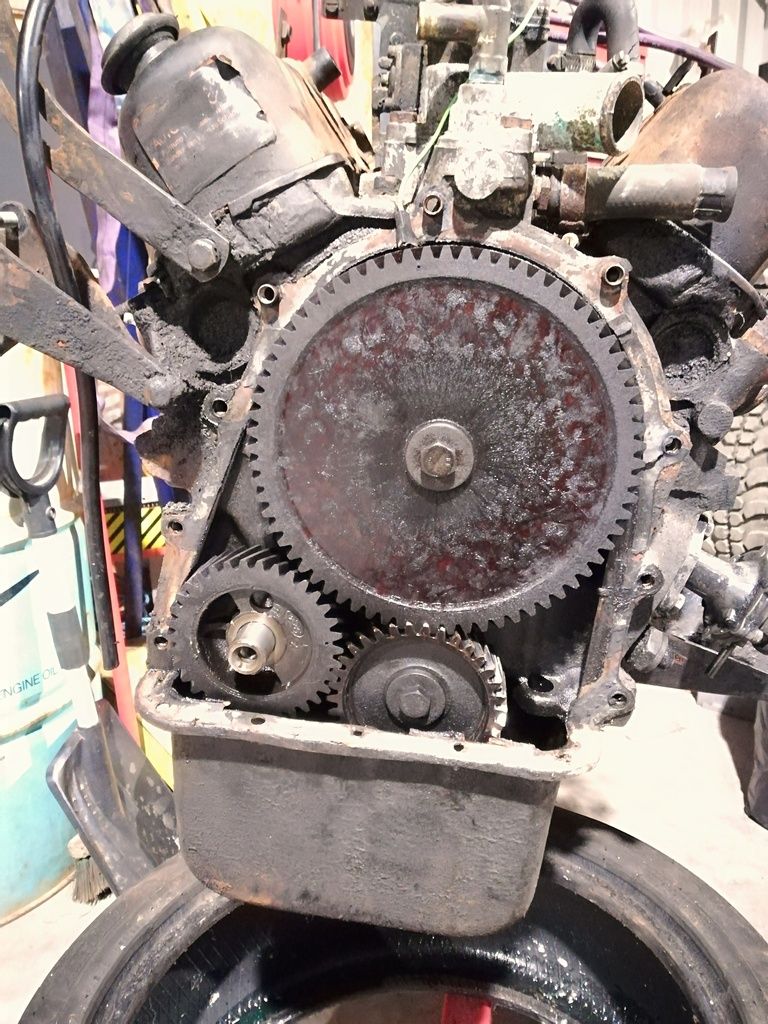 Tomorrow night ill get the engine stripped down. I plan on replacing all the seals and gaskets and having it all cleaned up and painted in time. O and those cogs replaced for the steel one's.