Blimey
I assume all the black in the engine where it should be golden and shiny is down to the large melted holes in the piston allowing lots of gases into the crankcase?
What made the timing chain go so slack?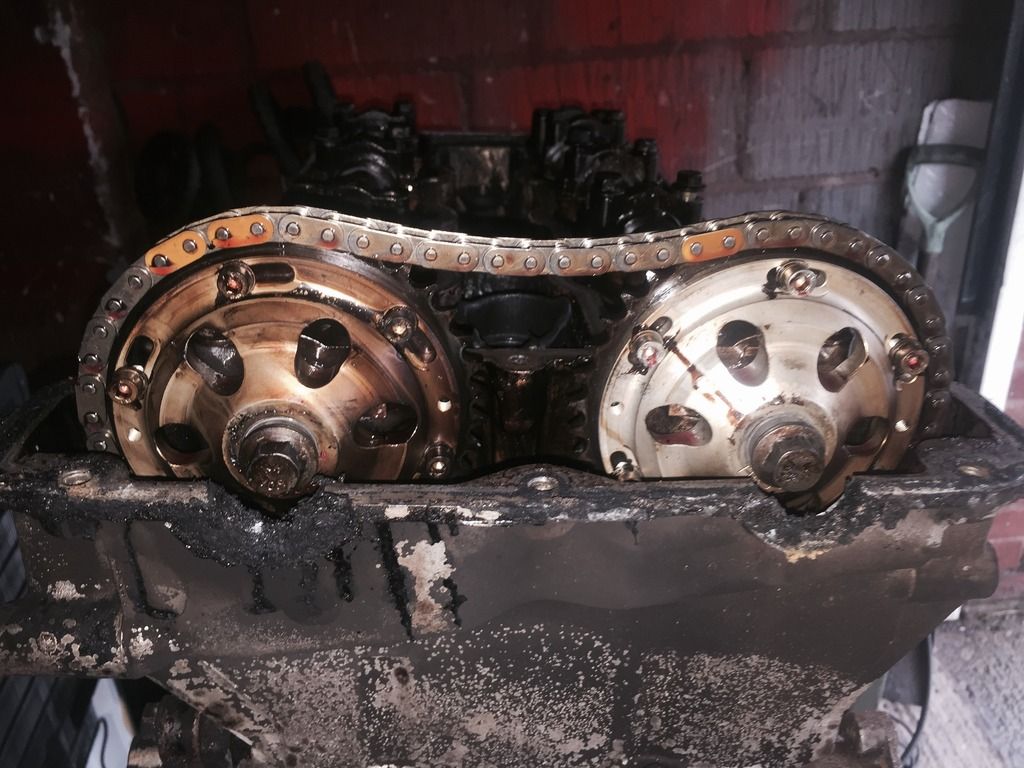 SaabnScotland wrote:
Is this a project?
I believe it is, but it would seem the OP wants to keep it to himself.