Another little update. Made a couple of mods to the car. First one was to fit the front anti-roll bar. The reason I had omitted the ARB when doing this build is that I had read a lot of very positive reports from Saab forums of people who had removed the front ARB and reported much sharper and improved handling with better turn-in etc. Well, that was not my experience, all I found was excessive lean and some body roll when pushing the car hard round the twisties. This car has Kilen sport springs, Bilstien HD shocks, full Powerflex poly bushes all round and slightly negative front camber from standard so the handling should have been really impressive. I'm not sure where the forum people decided that removing the front ARB would be an improvement (on track maybe?), but now I have re-fitted mine I can definitely say that on the road there is substantial and noticeable improvements in grip, so lesson learned there!
Next thing that had been 'grinding my gears' (not literally ) was the excessive volume and drone (especially around 2000rpm) of the 3" full 'JT' exhaust system I fitted a few weeks back. I loved the noise of the system it had an excellent 'unequal headers / Scooby' sound and lots of popping and rumbles when decelerating etc, and on full chat sounded very NASCAR, but sadly it was killing my ears, so something had to be done. Looking at the exhaust there was no way I could add any extra silencers and replacing the standard single mid silencer in the system would have been a major headache so I thought I'd give a 'DB Killer' baffle insert a go. As you can see from the pic this is simply a baffle plate with a perforated silencer that is designed to insert in to a correspondingly sized tailpipe or backbox. I fitted it by removing my fancy tailpipe and welding it as far inside as possible. Nice easy job. I could have drilled holes and bolted it in place but glad I went for weld in the end as it will definitely be staying on the car. Anyway, the results were perfect. Idle noise is probably 50% of previous as is most of the way through the rev band, but at high revs or high boost all of the original sound is there, just at a lower volume. The drone around 1800rpm is still there, but it's much more bearable than before. So, for the first time since fitting this exhaust I can now happily listen to the stereo (couldn't before, it was drowned out!) and my ears no longer throb when exiting the vehicle. Finally, I would say that there is no noticeable difference in performance even though I was expecting there to be, so in my mind it's a total success.
Here's some pics. I also uploaded a video of the engine being revved after the baffle was in place, unfortunately I don't have any video before the mod but it simply sounded the same but a lot louder!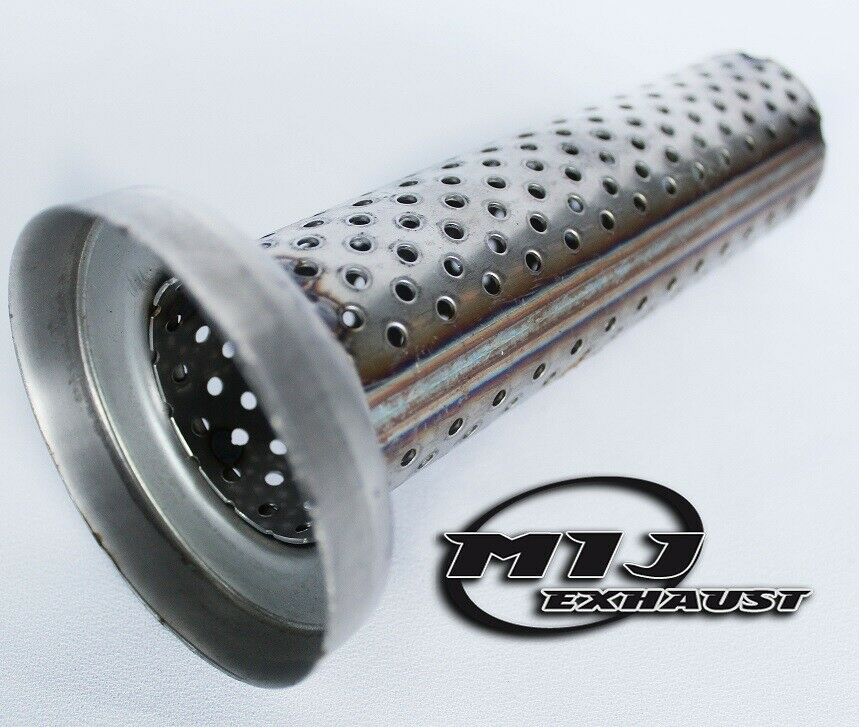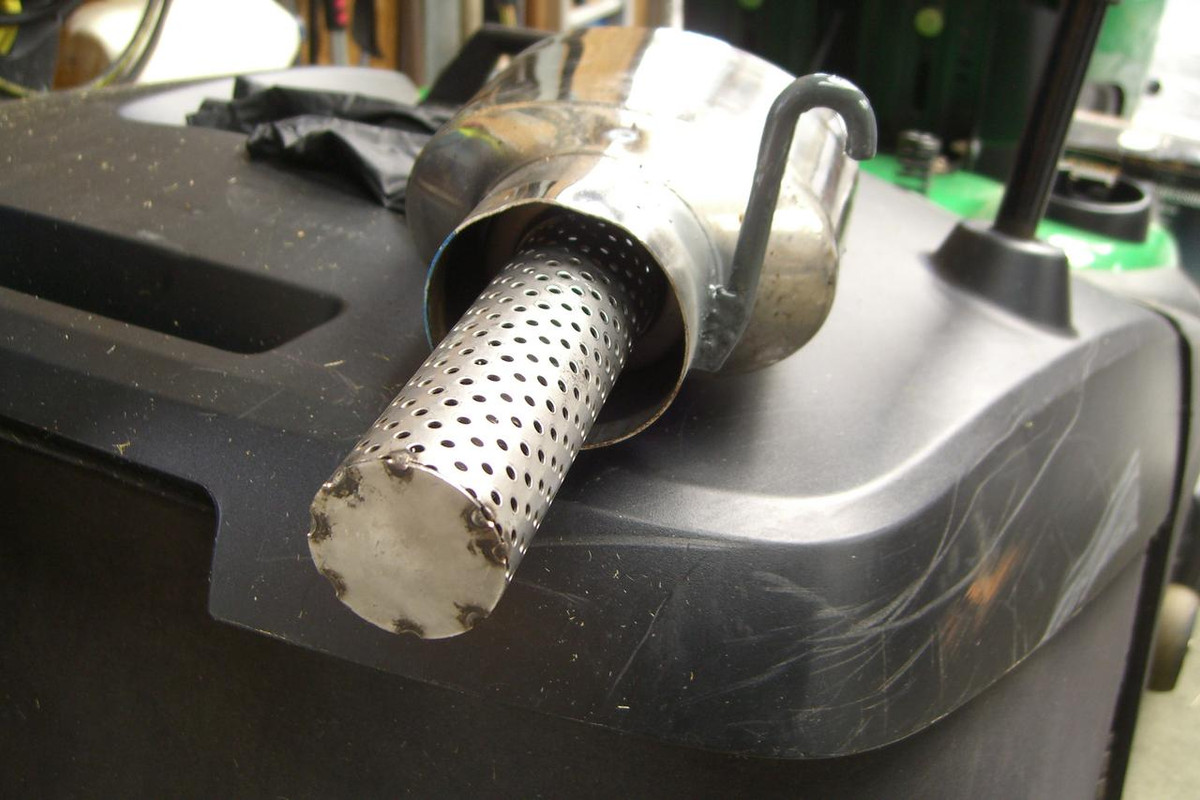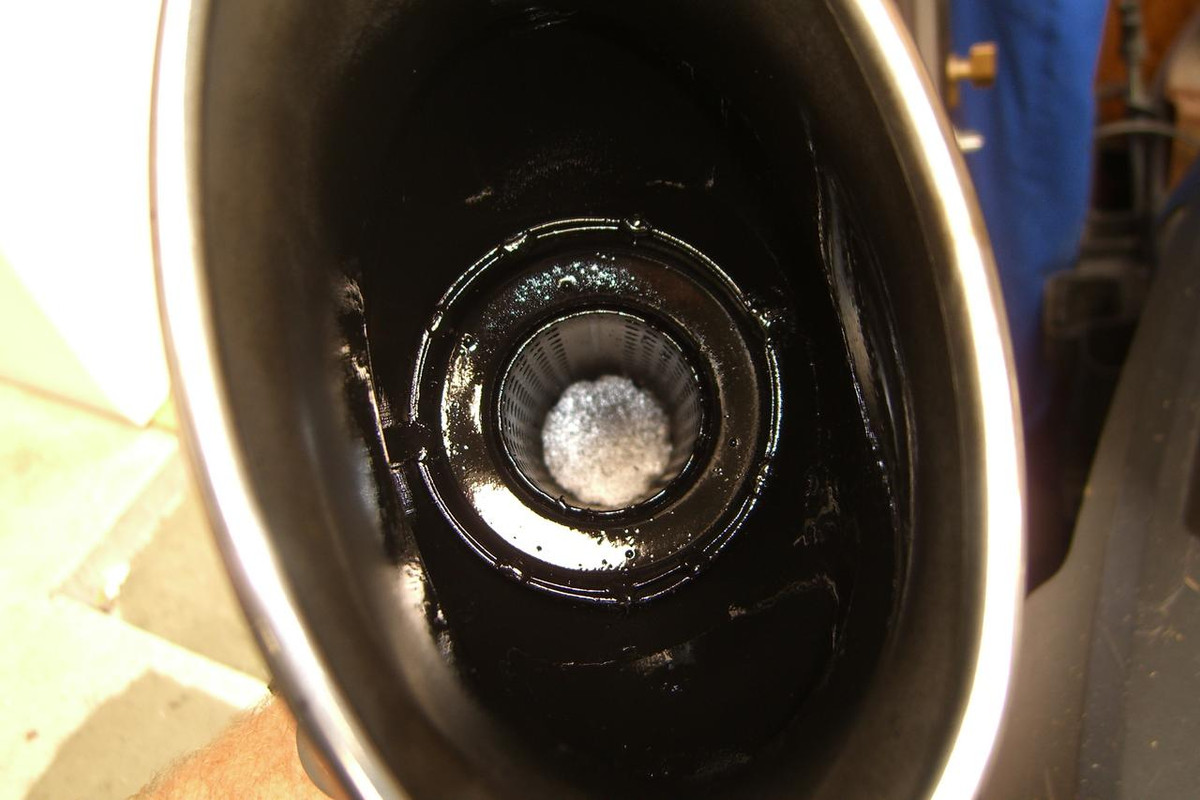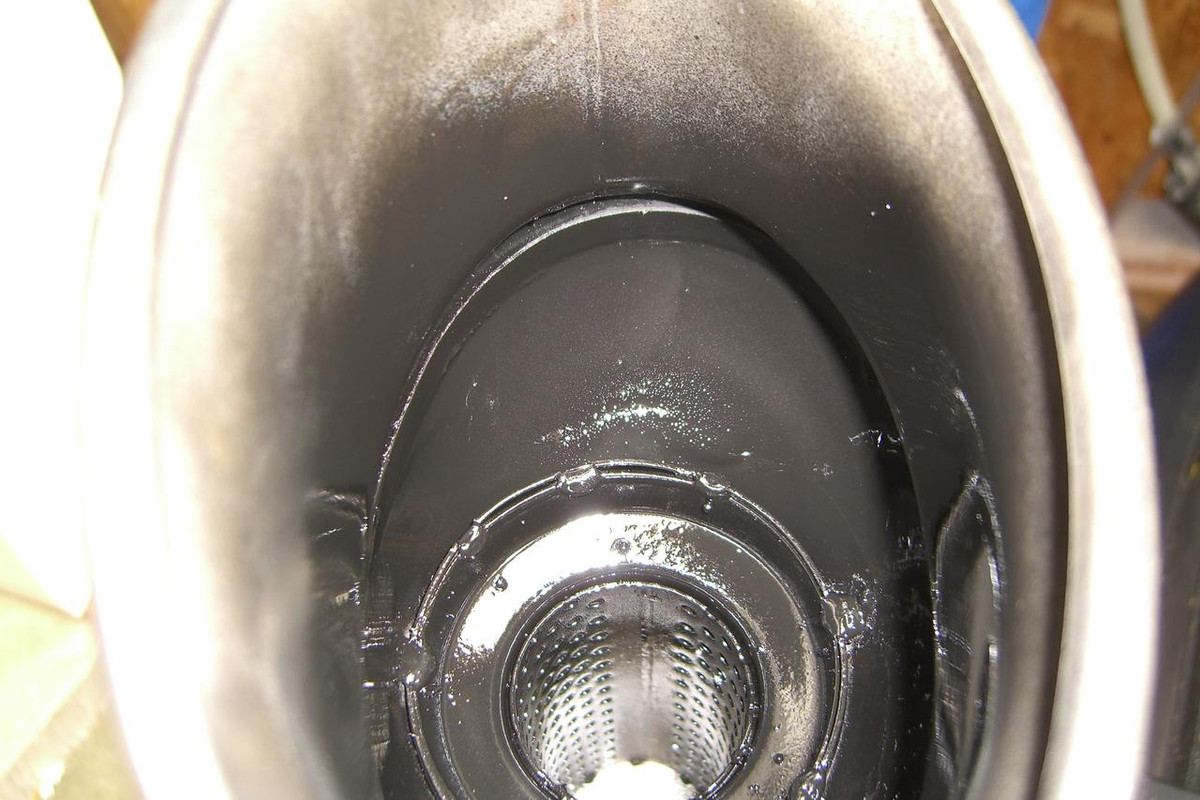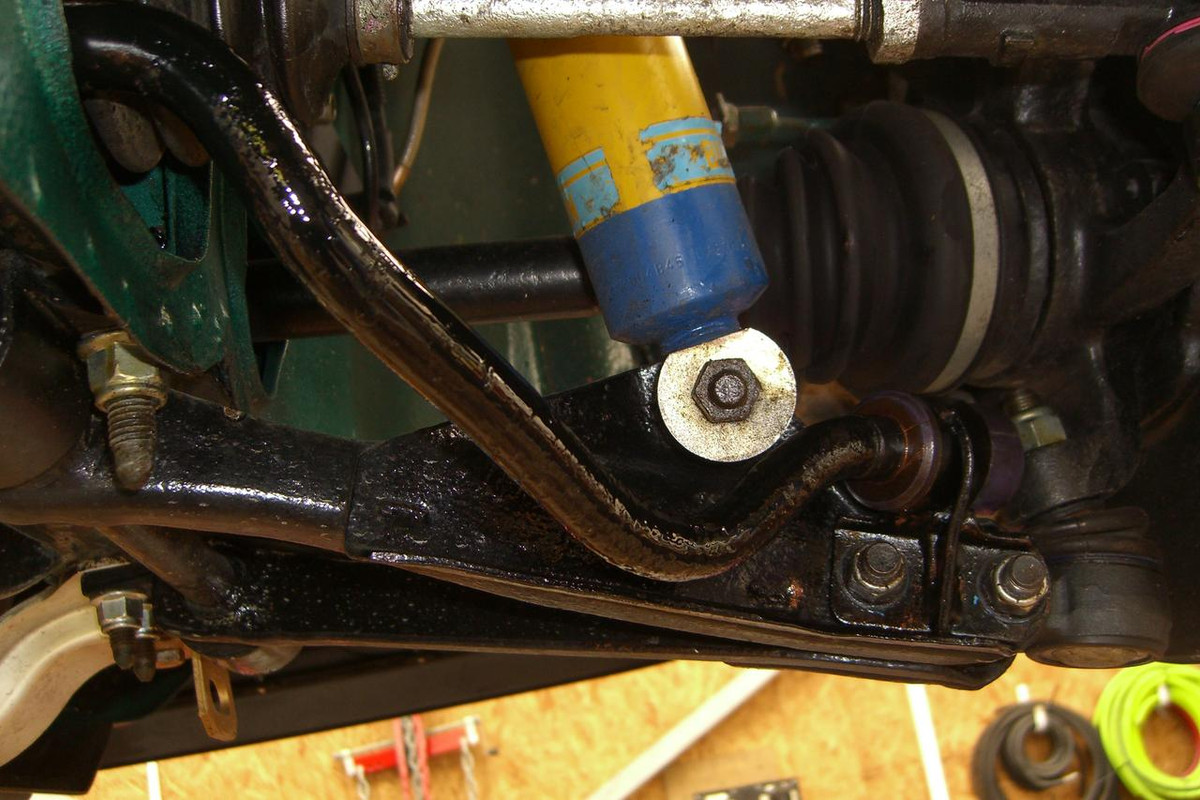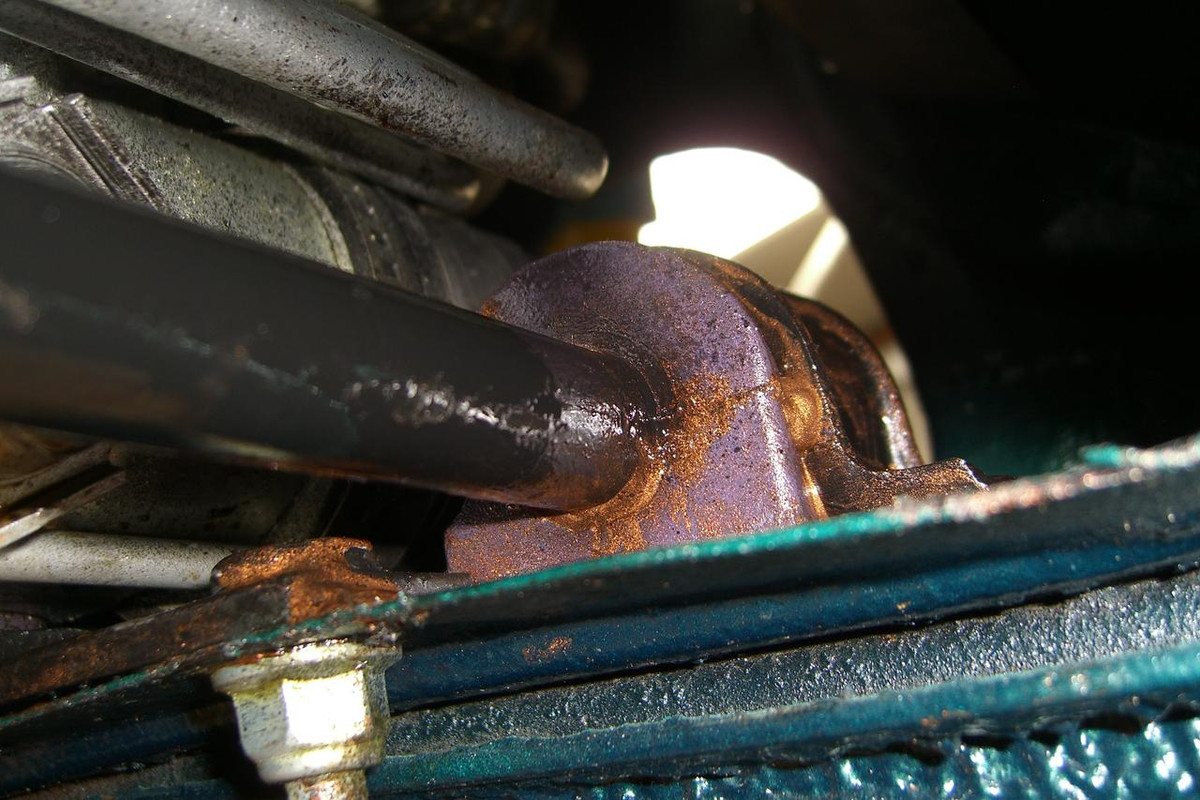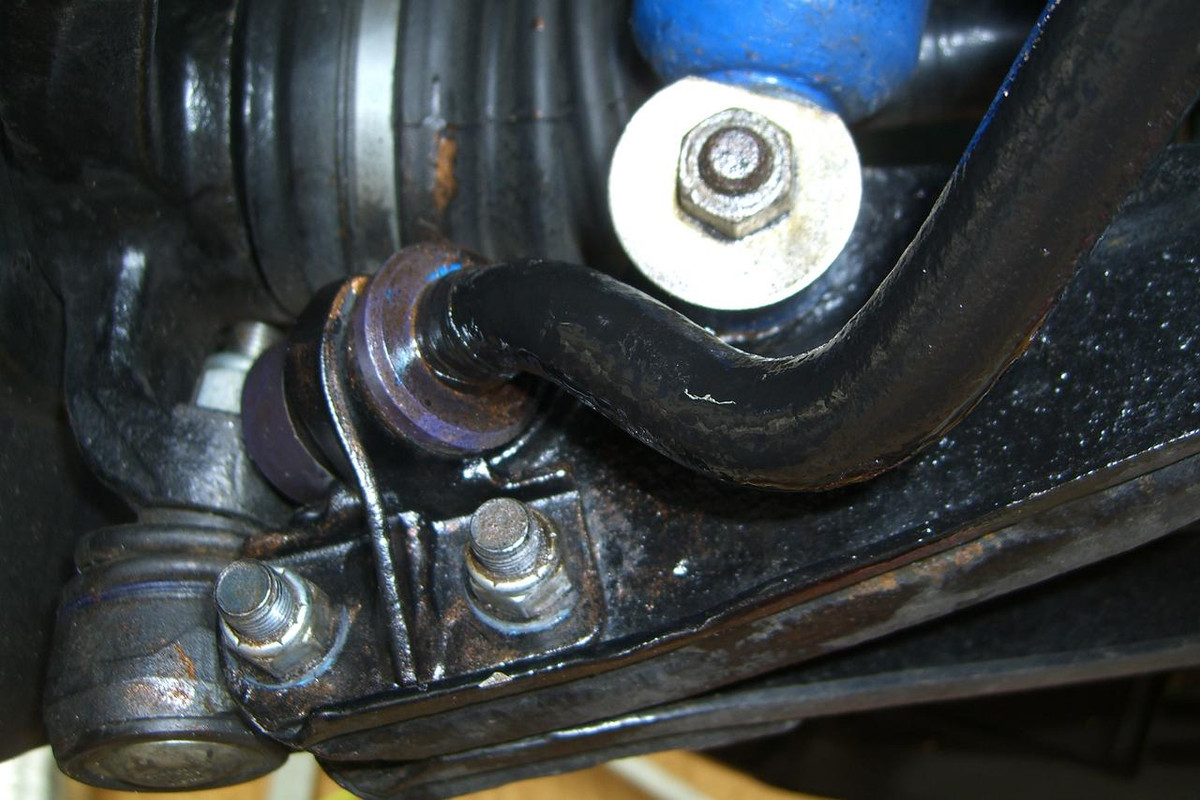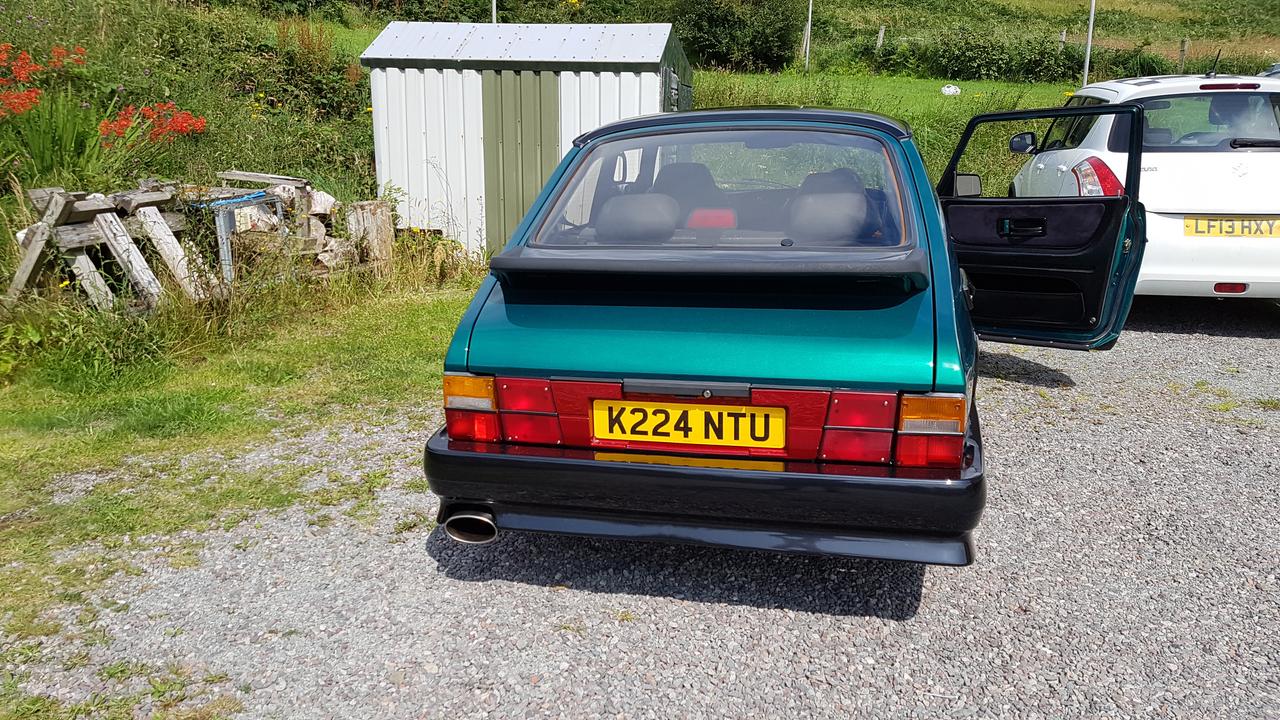 https://youtu.be/5Xr-M5-Z7JQ
https://youtu.be/ThVULKJ48MI