2 front wings for sale
Good condition - no rust broken through on the lip and visibly clean. May have sub surface rust bubbling but it would have to be very early stages and more than stoppage at this stage. I would always recommend a thorough rust preventative treatment on the lip of these before fitting. But these are 100% solid and should last a long time.
£125 per wing, delivered.
Can post both but would likely need to be separate to ensure they don't get damaged by each other in the same box. Can discuss that however, once I know what boxes are avaliable.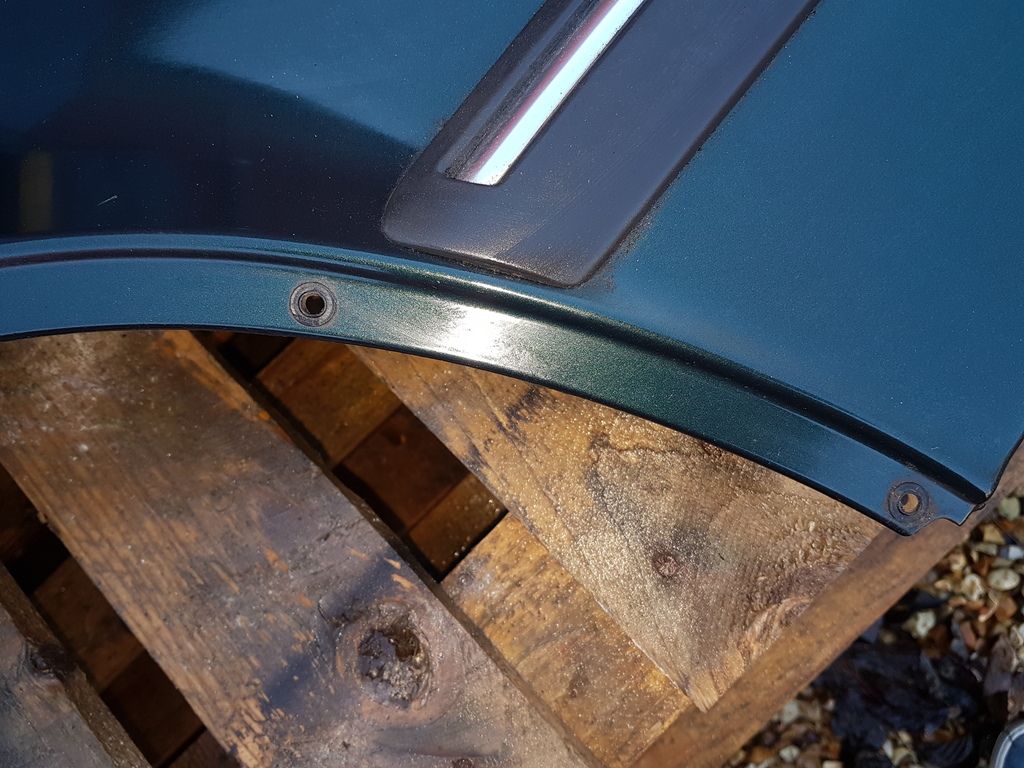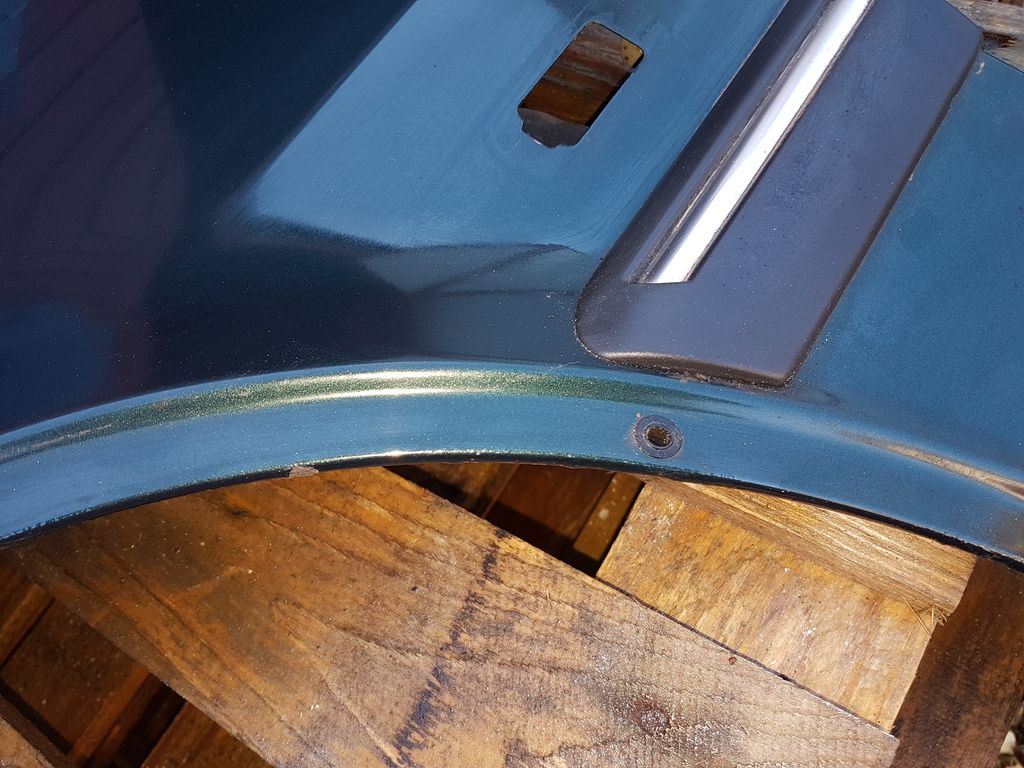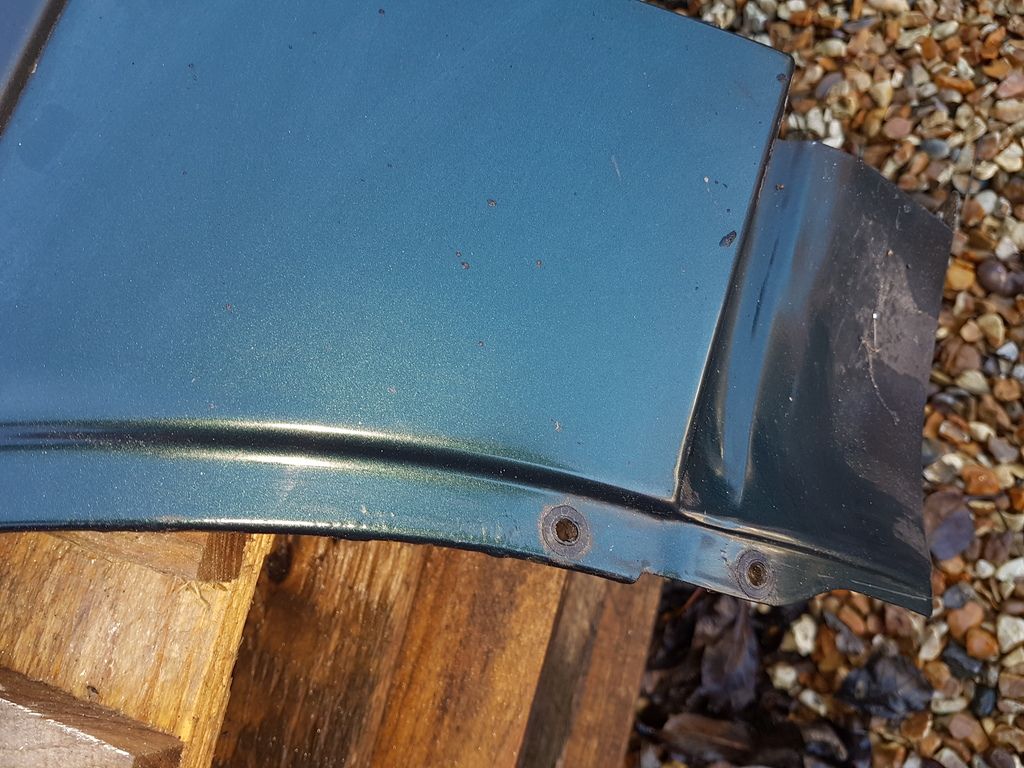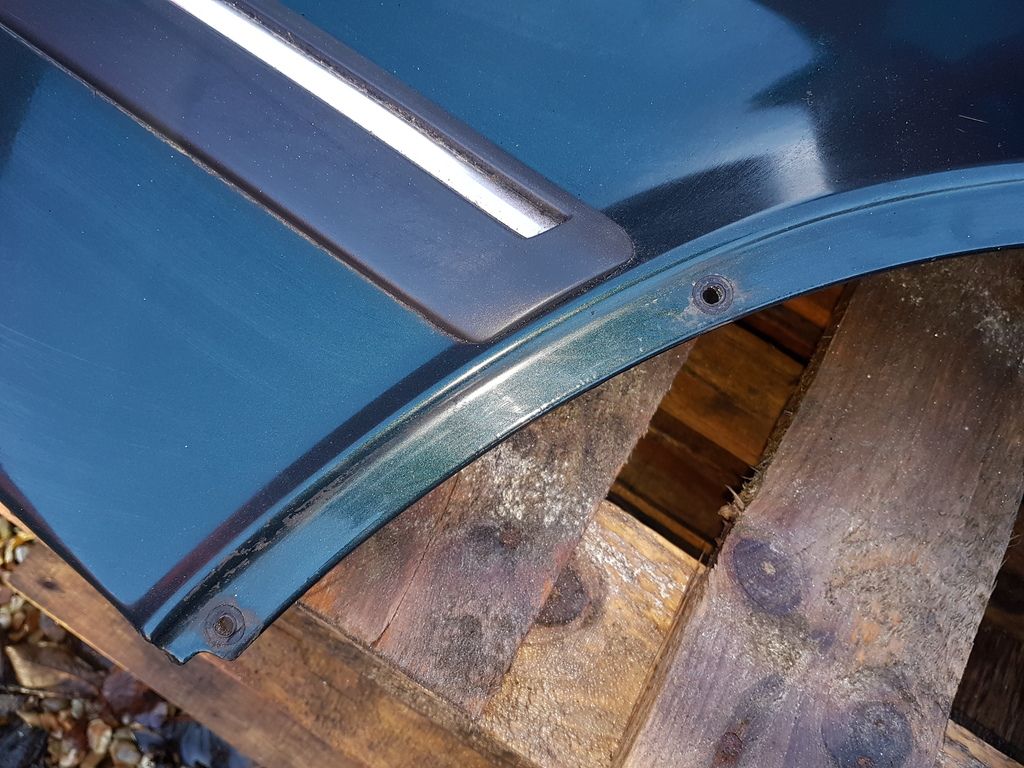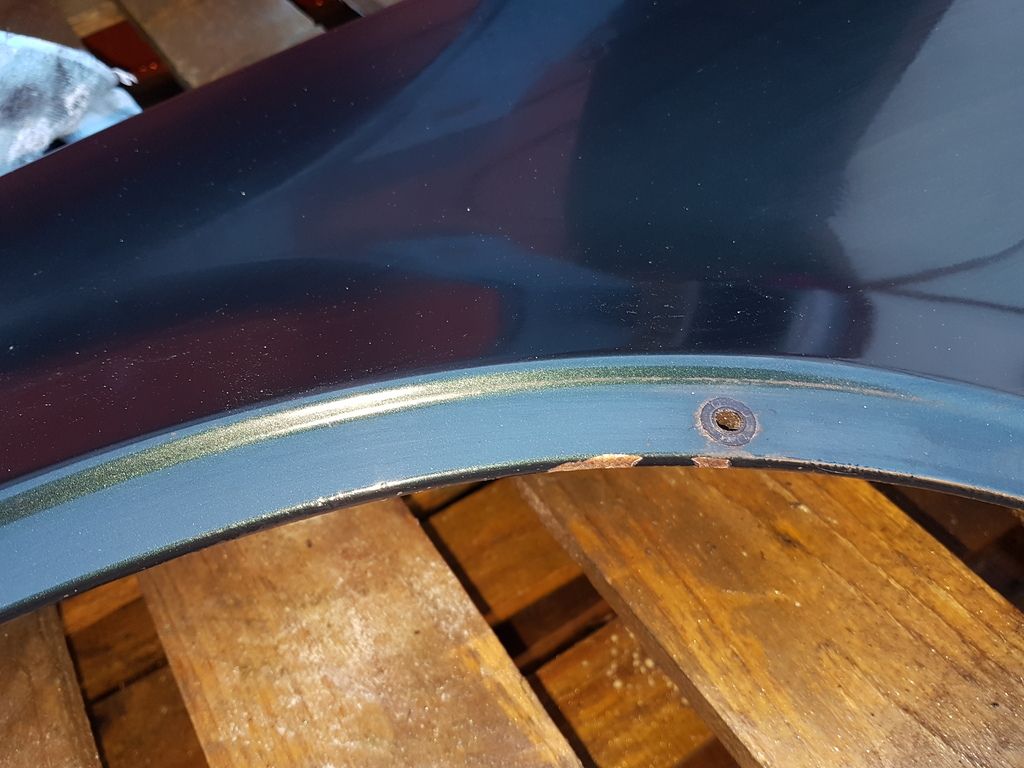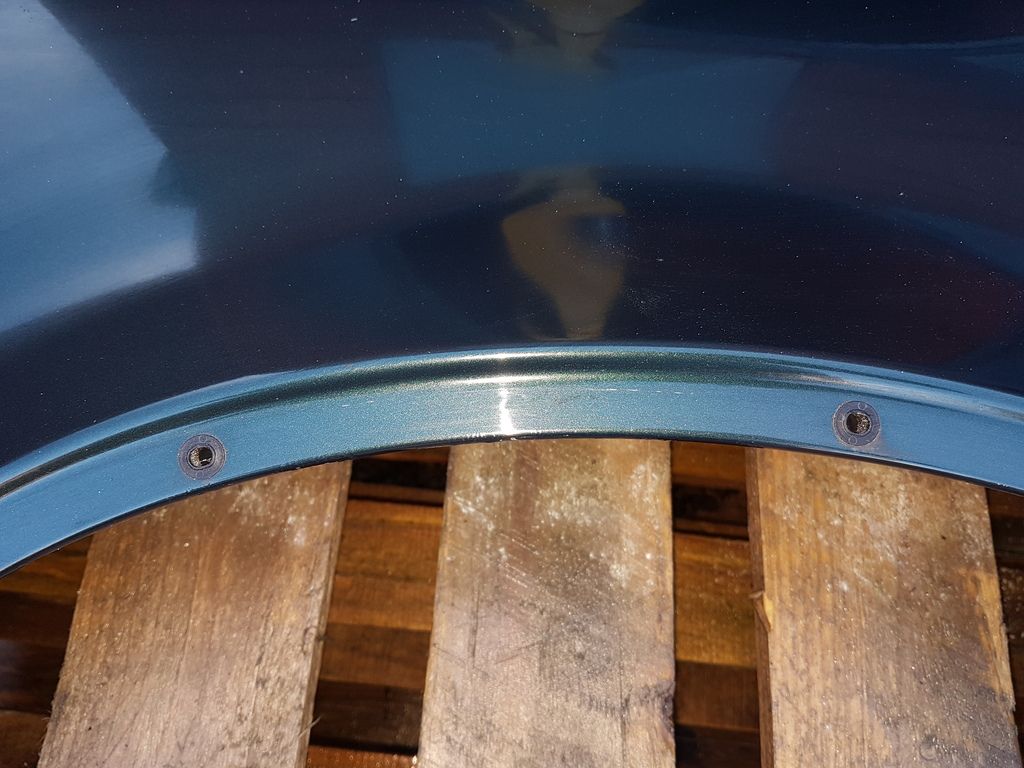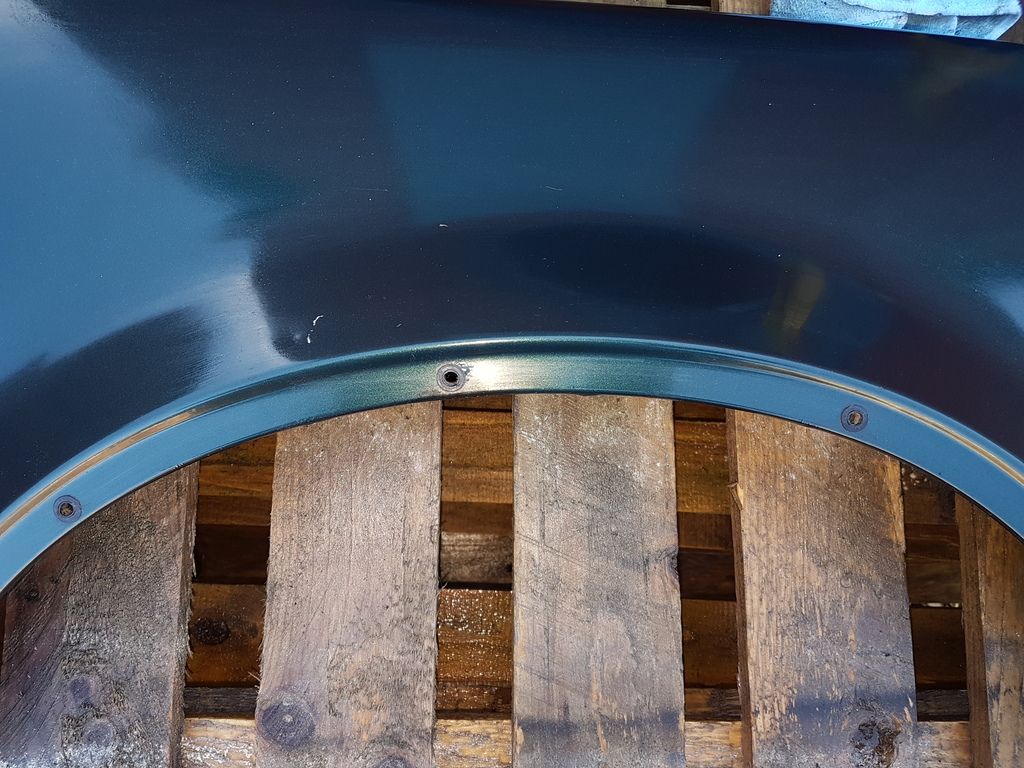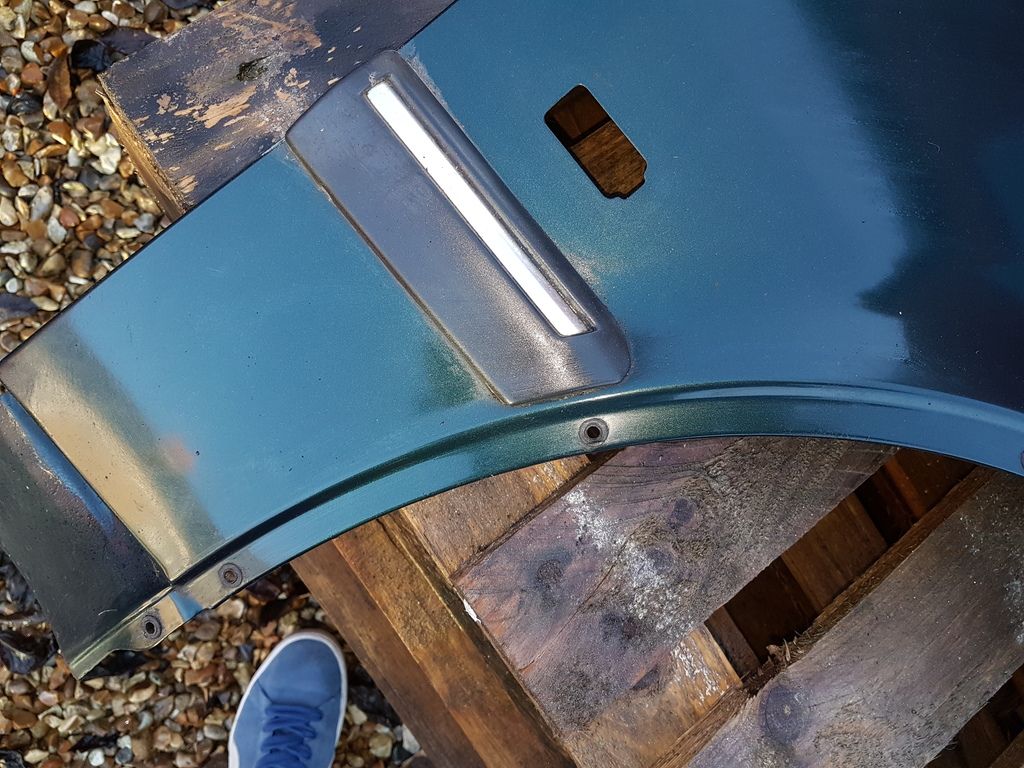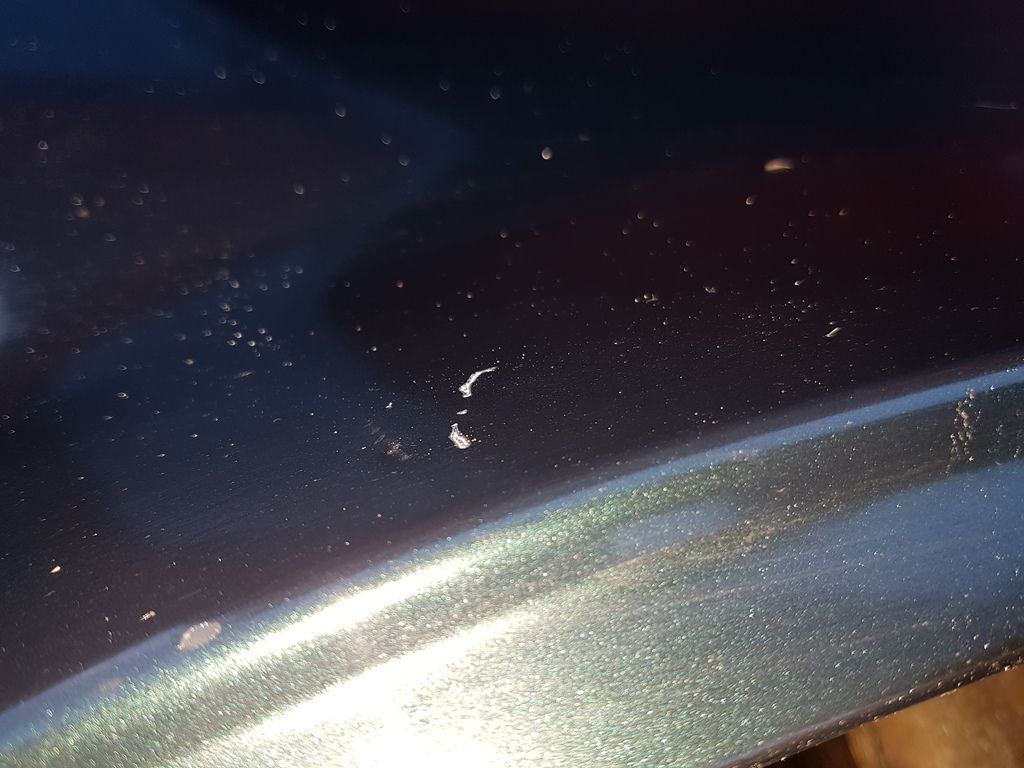 Thanks