What a lovely day.
Time to meet with friends, chat Saab, conduct a little bit of spirited driving while avoiding camera vans, and enjoying the very picturesque and posh Fernie Castle Hotel..... for only £20 a head in a lovely hotel suite, 3 course meal with coffee and mince pies!!
Great venue (and value) for the 10th UKS Scottish Xmas lunch.
Big thanks to Mckenzie for suggesting the venue, and to Jim for fronting the deposits for the meal.
Had a great time, and will pull the video together as time allows.
A few photos of the day as momento for now........
The Castle
The Hotel Suite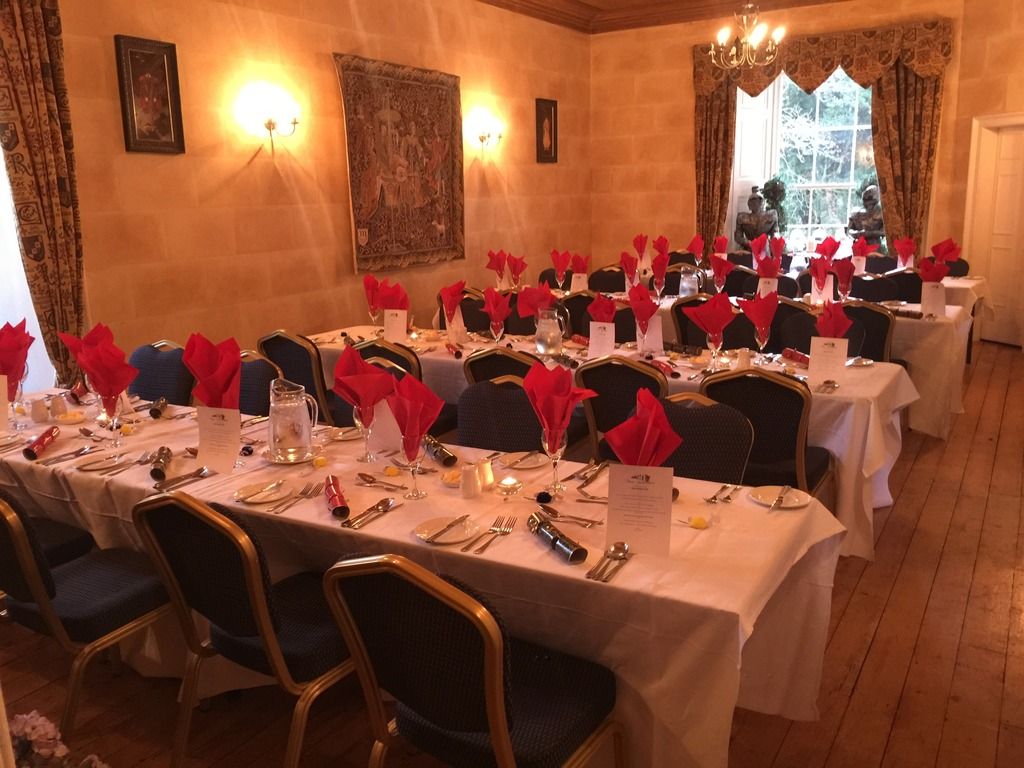 Saab Lunch Menu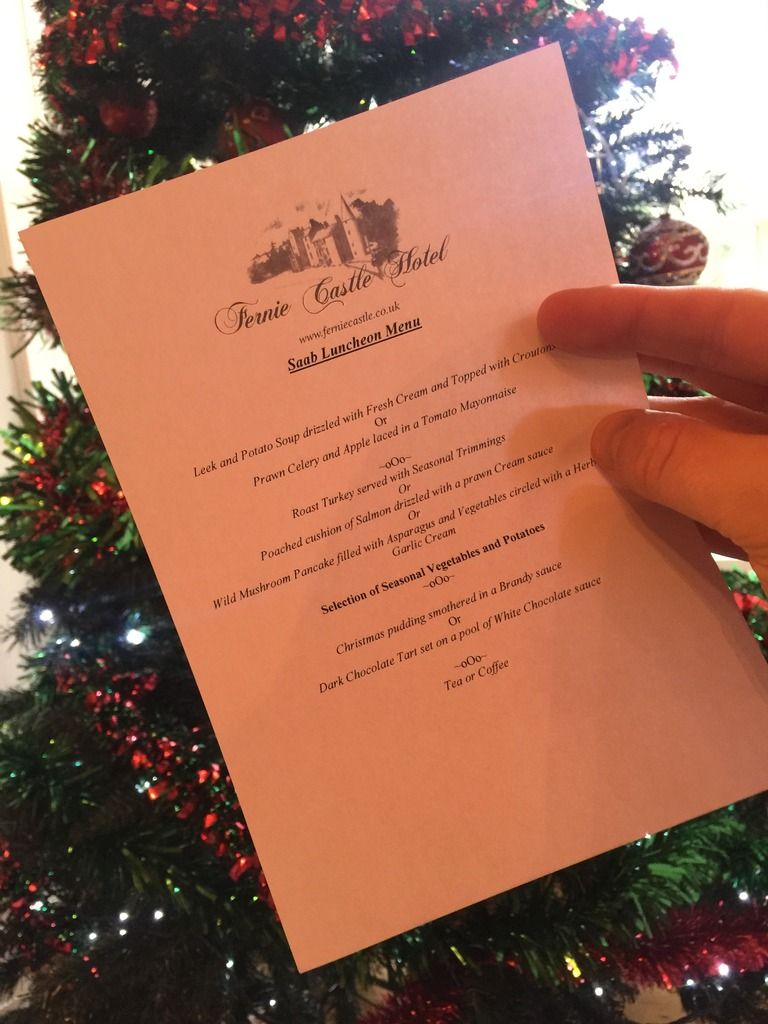 Flying the flag minis
Various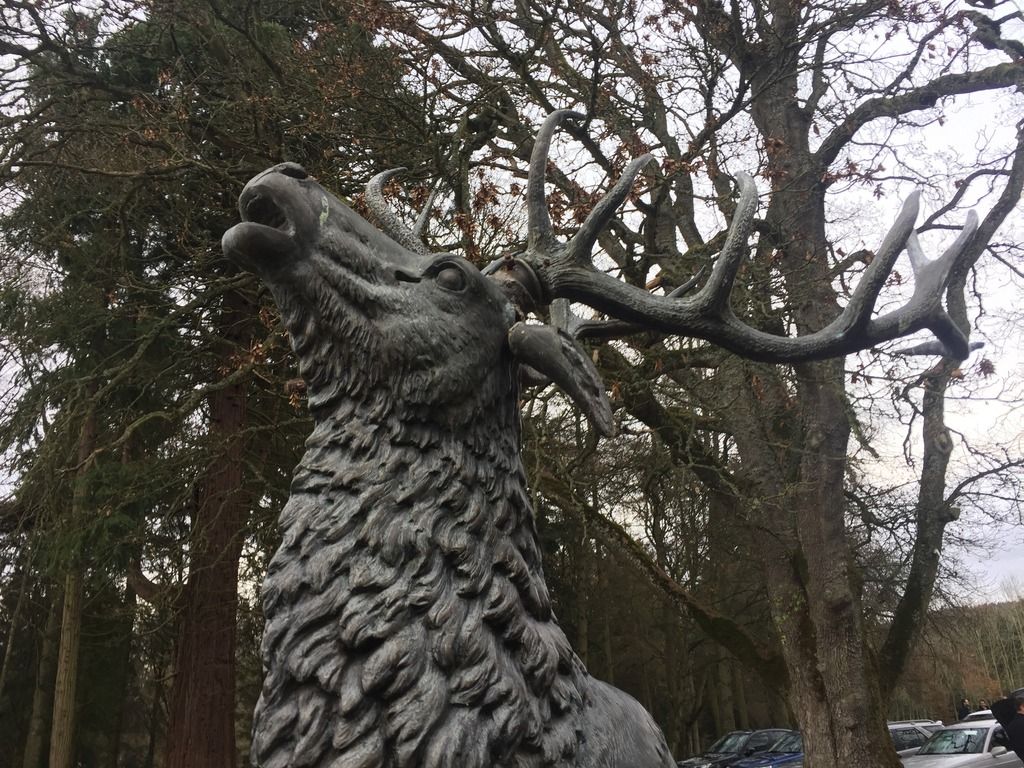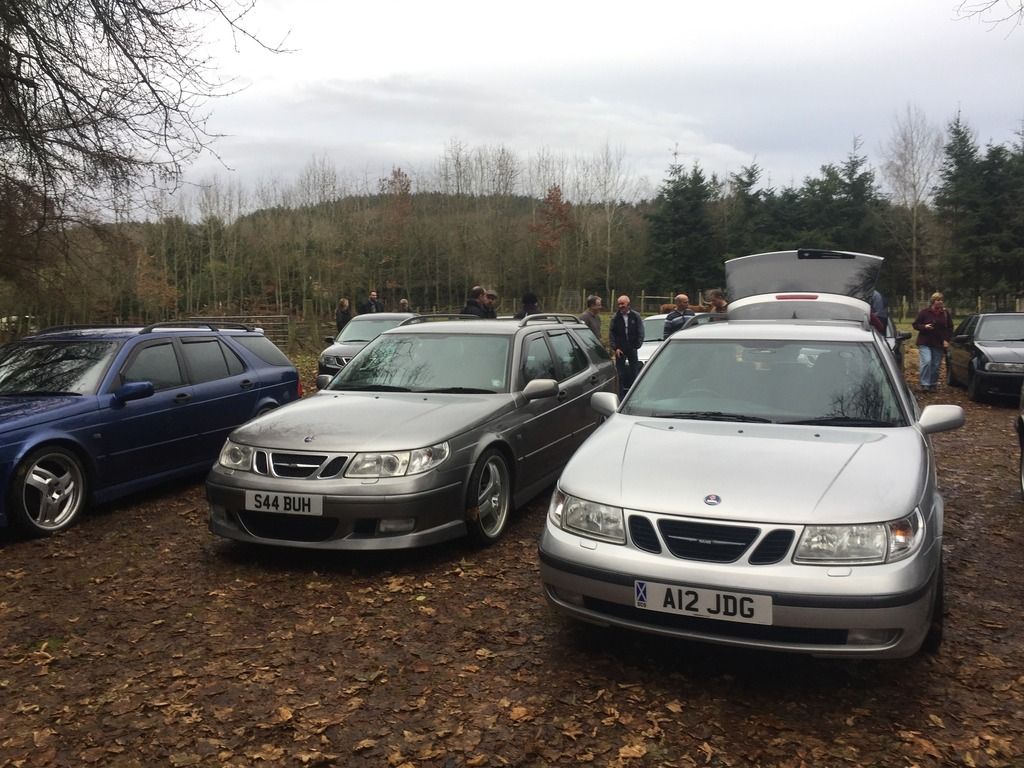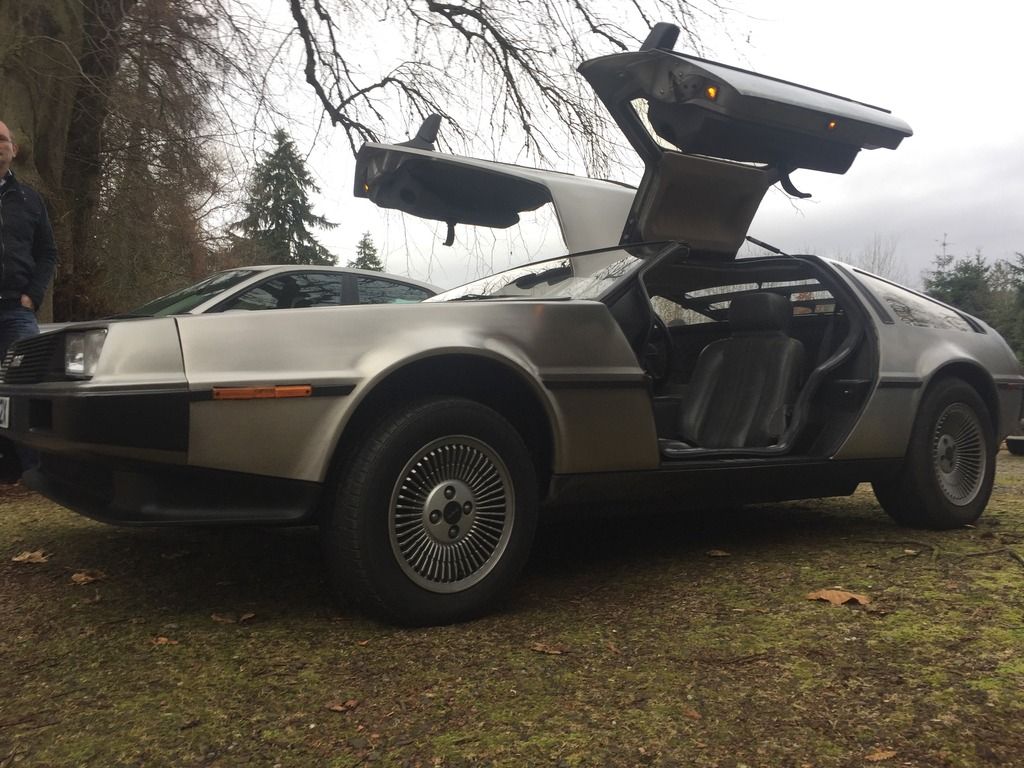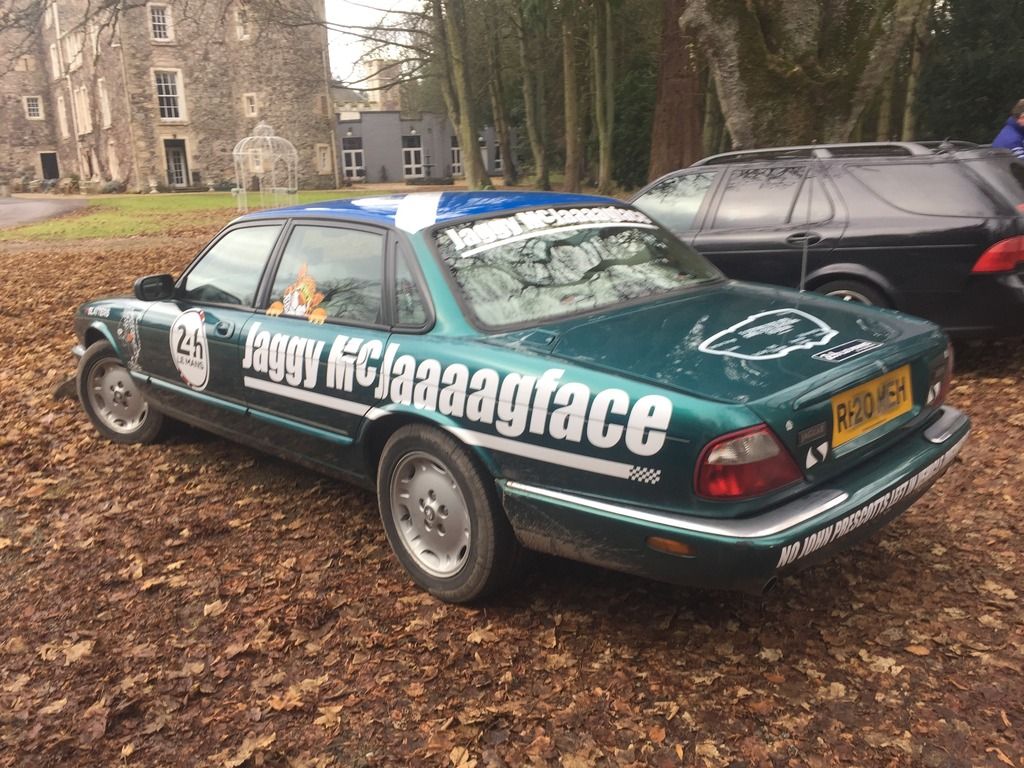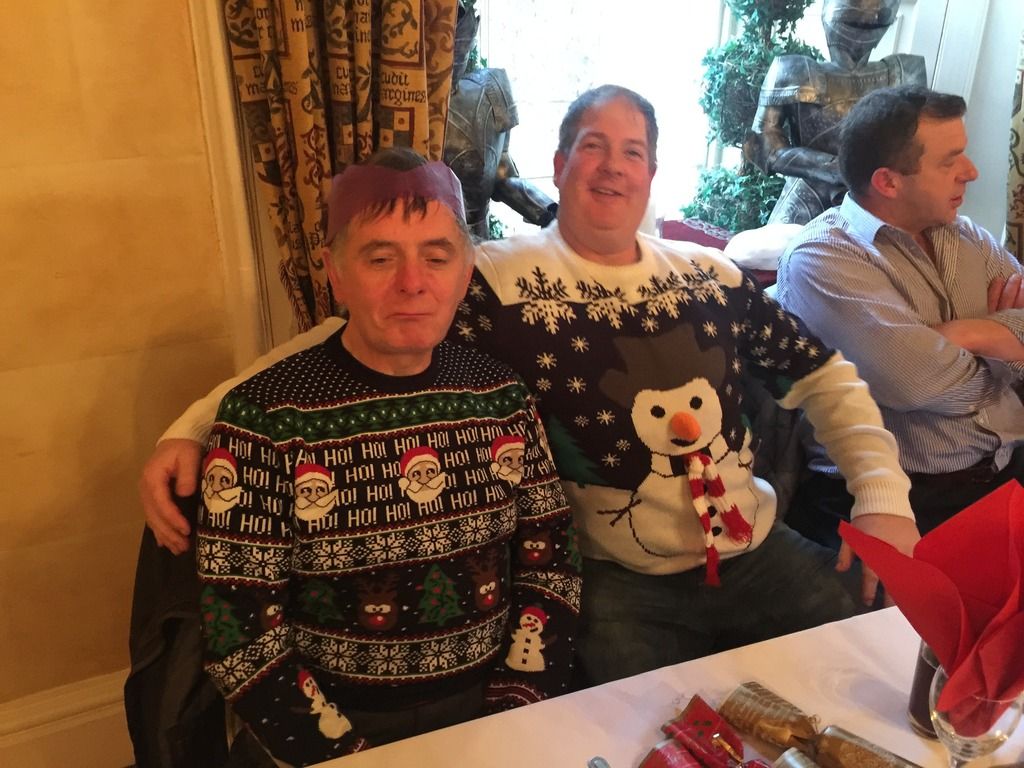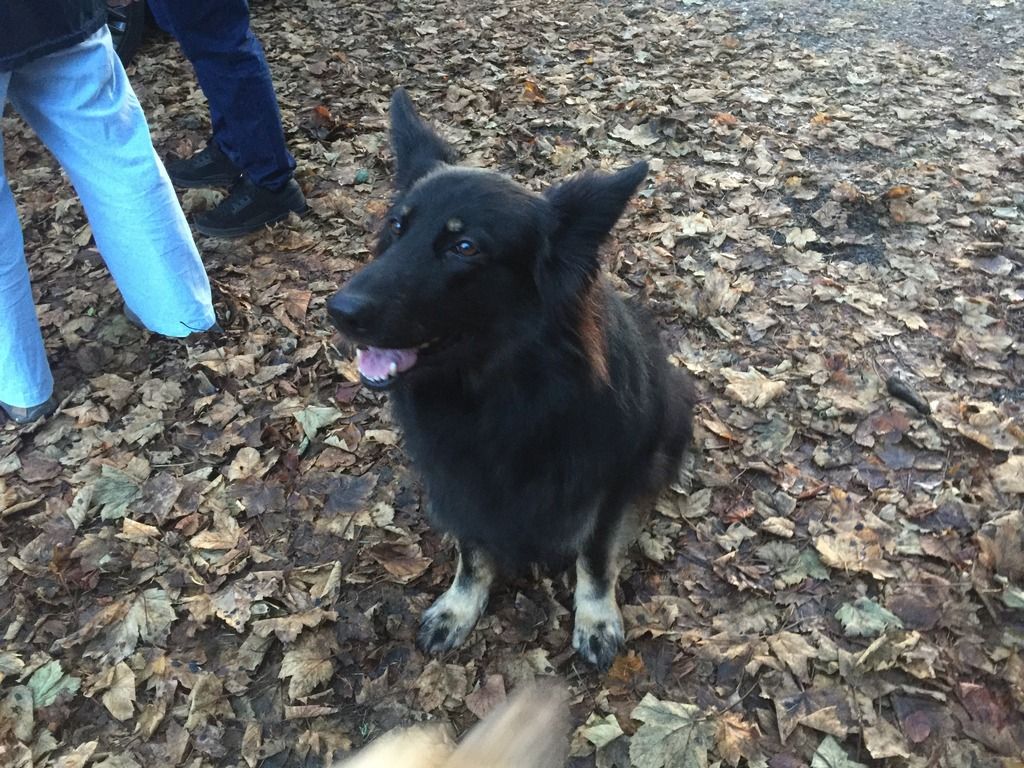 Kev
SOULFIRER