Morning all, looking to swap my 2000 W OG 9-3 Aero Convertible for a 9000, not fussed on mileage or age, only preferences are manual gearbox, leather & no TCS.
My car;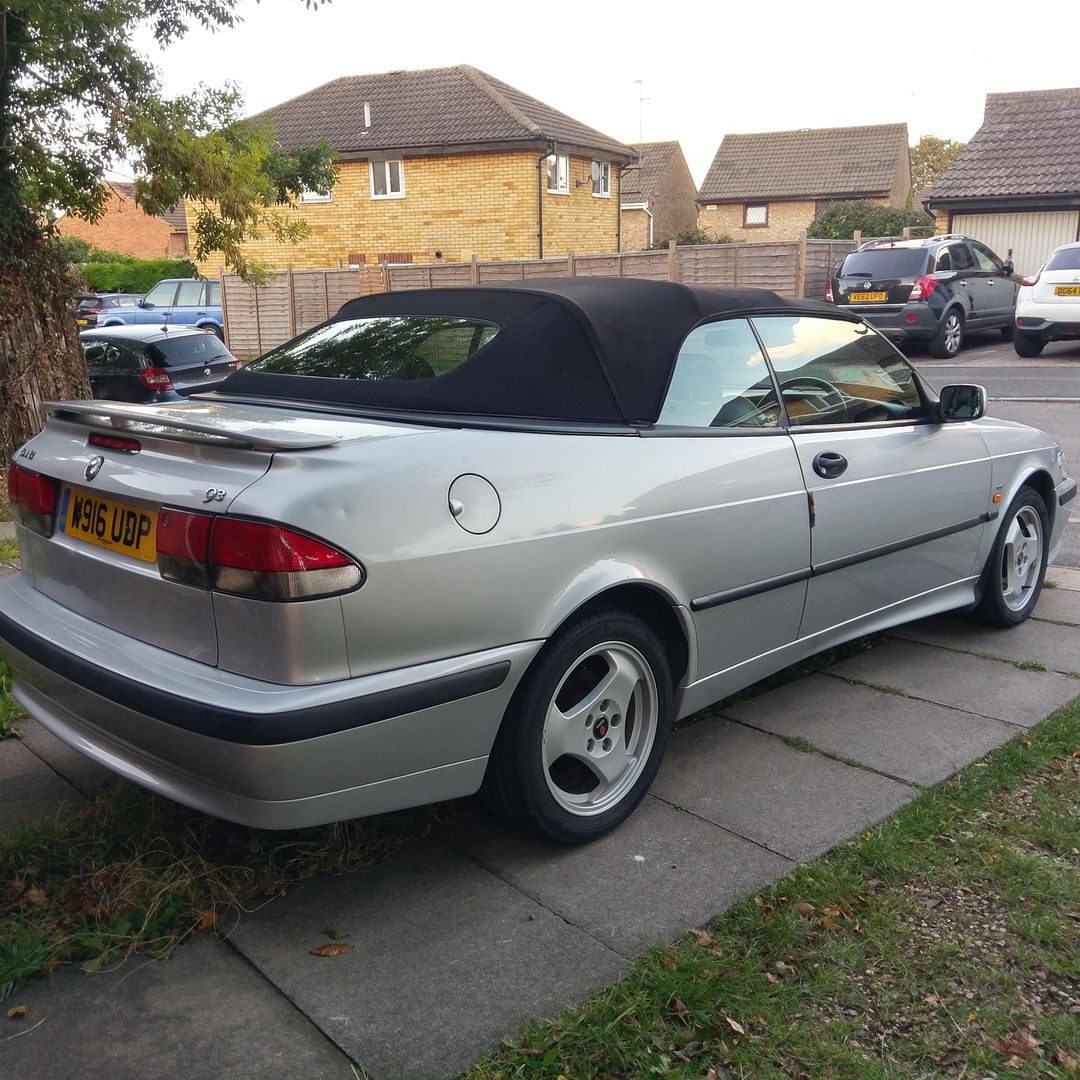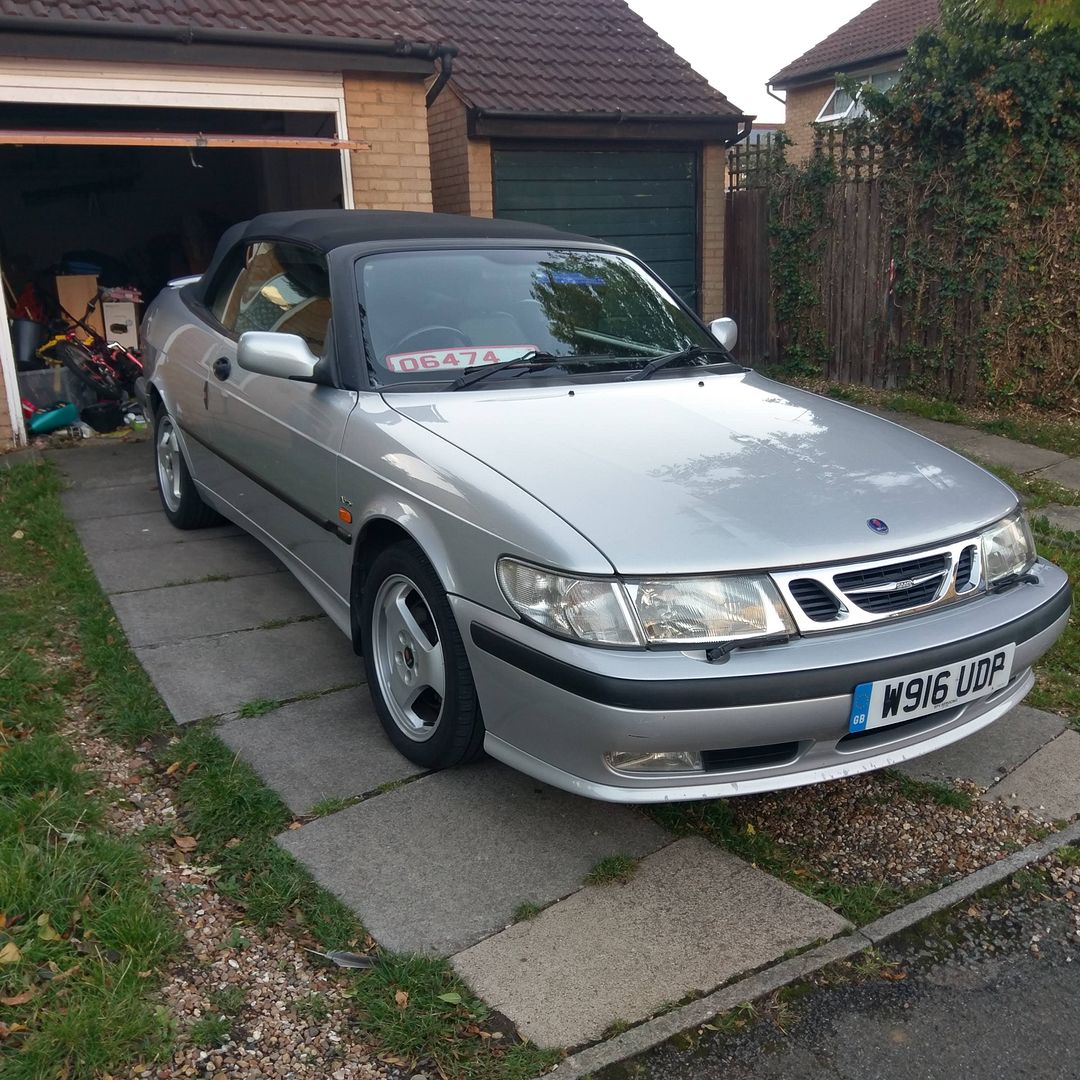 MOT until July 2020
193 k mileage
2.0 manual
breather kit & sump drop done
Wind deflector
Dry boot
Roof tidy & weather proof
Issues:
climate system work but sometimes sounds like there a budgie trapped inside.
rear engine mount could do with replacing, only really affects gear selection into first.
I'll get some photos up later.
Thanks