ive been having a little play with the interior lights.
i decided to go with green led's as the dash lights were allready green so it all goes together, lovely.
heres some pics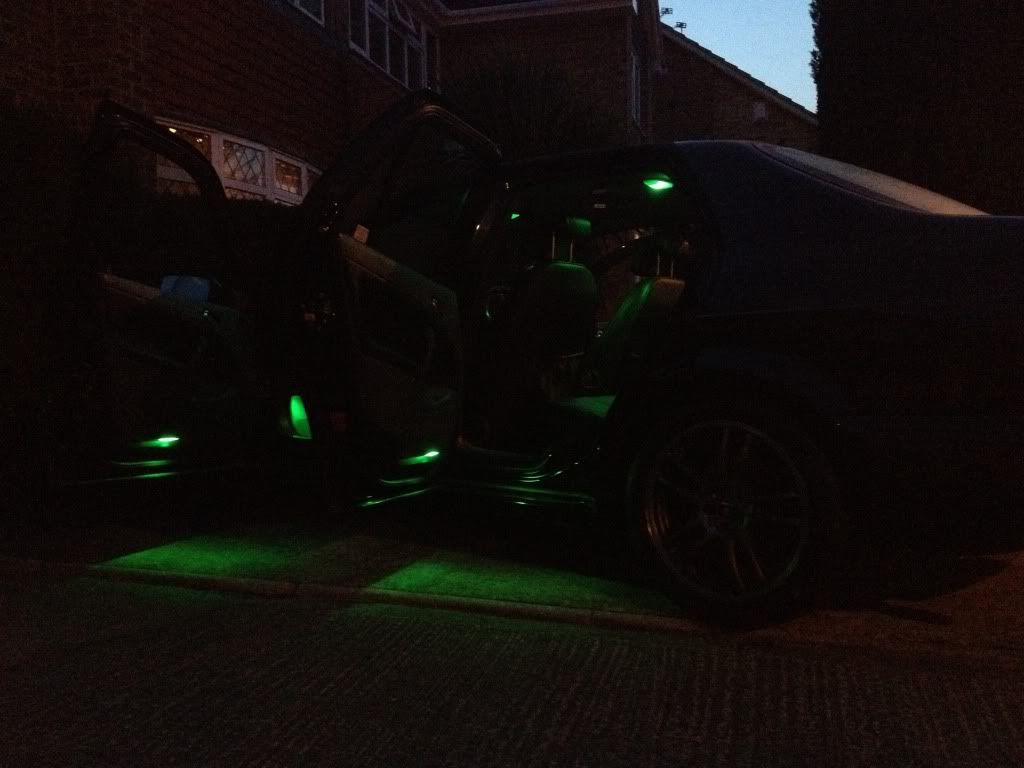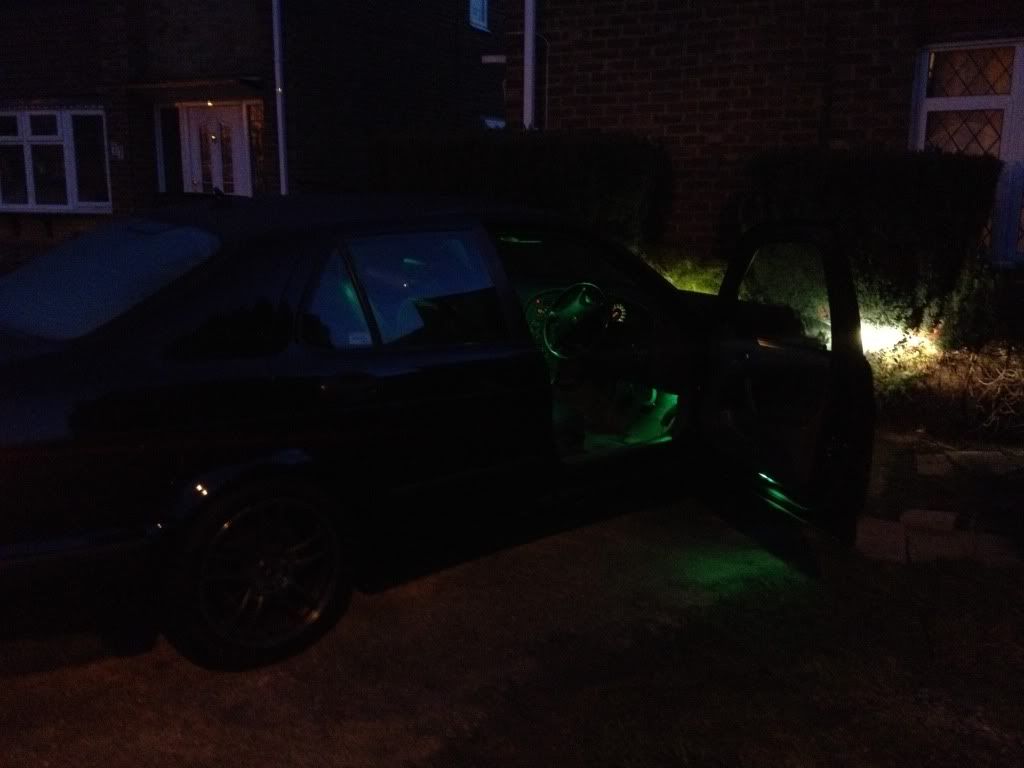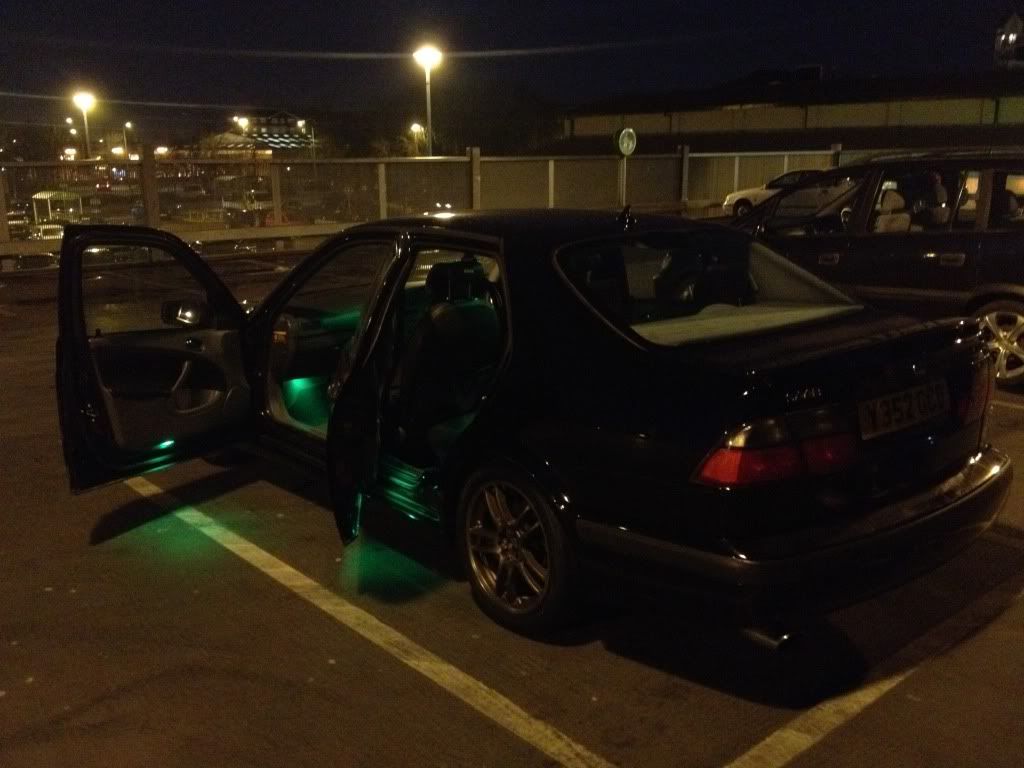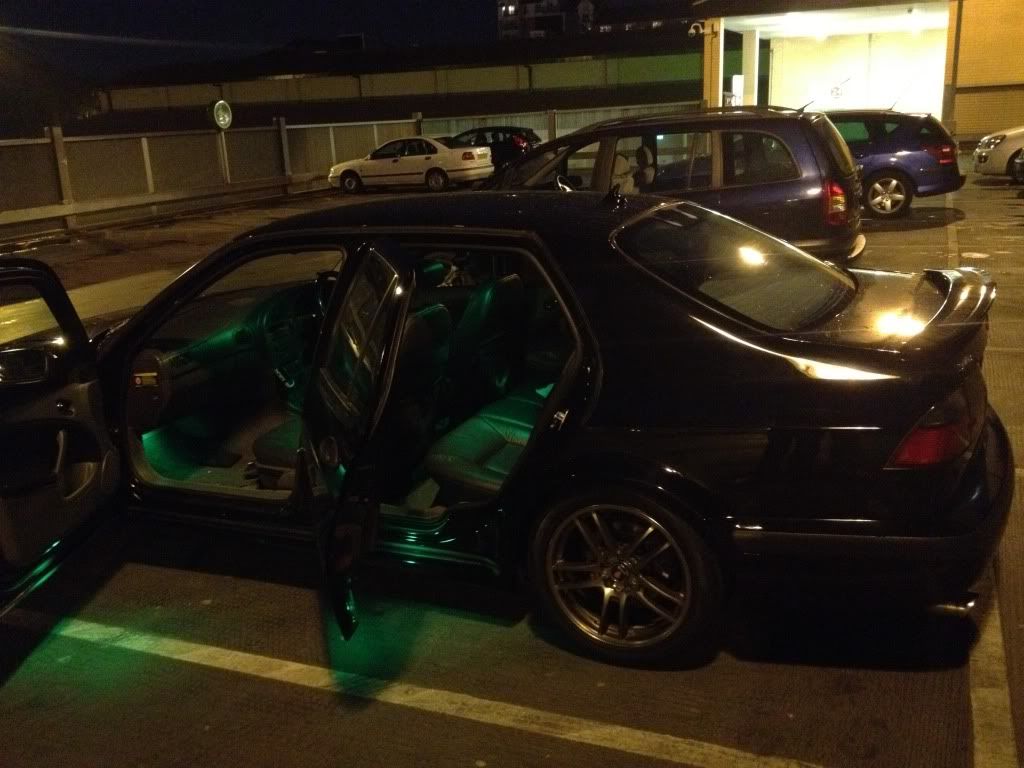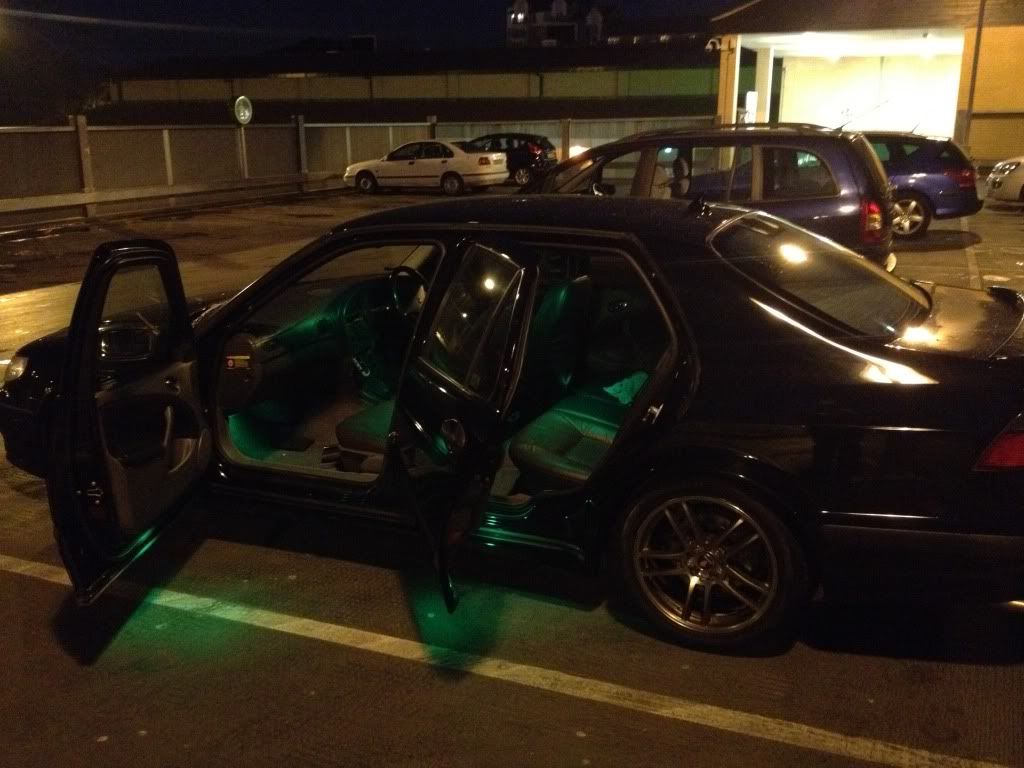 they really do look great. the door lights look awsome
and for £16 all in.............all good.
just to clarify the led's do still DIM when the doors are shut just like the normall bulbs.
which looks even better than them just turning off