Well she passed the MOT! Just 2 bushes and a couple of new bulbs! Cost £200, only as I did not have time to do myself. So result another 12 months motoring! If include the cost of the MOT it owes me £600 now. So although the missus new car is due mid Jan I intend on keeping the 9000 as I like it so much and my 2 75's and MX5 all need work at mo.
BUT, the following day, on the way home from evening out it died! AA called out, pump pushing fuel to engine ok, injectors ok and if he sprayed the fuel directly into inlet it ran fine?!? His diagnosis is that although the pump may work with the pipe at engine disconnect , when reconnected it may not have enough pressure.
So was towed home , ordered a used pump from Neo Brothers and set about removing the old one in expectation of the delivery. Really want to do it myself in order to keep the costs down on what is a project in bangernomics and also as never done one.
So armed with a print off from the web I set about doing it. I read the advice re the chances of breaking the plasic clips that hold the pipe and doused in WD40 and wiggled back and forth for a few mins before pulling up and they came off fine.
I then had to ge tthe lock ring off. I was not going to chisel it as it needed to be reused and also I read that applying pressure in one place won't work. There is a specific Saav tool to fit accross 2 points inbetween the points with a socket but I was not going to pay £30 for one or wait for it to arrive so set about making my own.
First attempt did not work. I had some thich steel but only in thin strips so I had to weld aload together to get the right thinkness but although it fitted tightly accross the lock ring it kept twisting out.
Attempt 2 was made simply from a plank of pine that was the righ thickness to fit perfectly in the gaps between the teeth, but being a soft wood it snapped.
Attempt 3 was alot simpler, a length of threaded bar I had a cut and bent in a you shape the correct width to fit between accross the lock ring and fit between teeth. Before twisting tho I read to douse the ring in hot water to loosen the seal.
I simply twisted new designer tool and the ring broke loose and came off! I did losse 3 teeth on the ring from previous attemplts but there are still plenty enough to re tighten.
I then followed the instruction to lift the pump and twist 80 degrees and pull up and it pretty much came straight out!
So all set awaiting the arrival of the new pump and fingers crossed its the solution and the car is great!
Had to sit in the boot to do it
Tool 1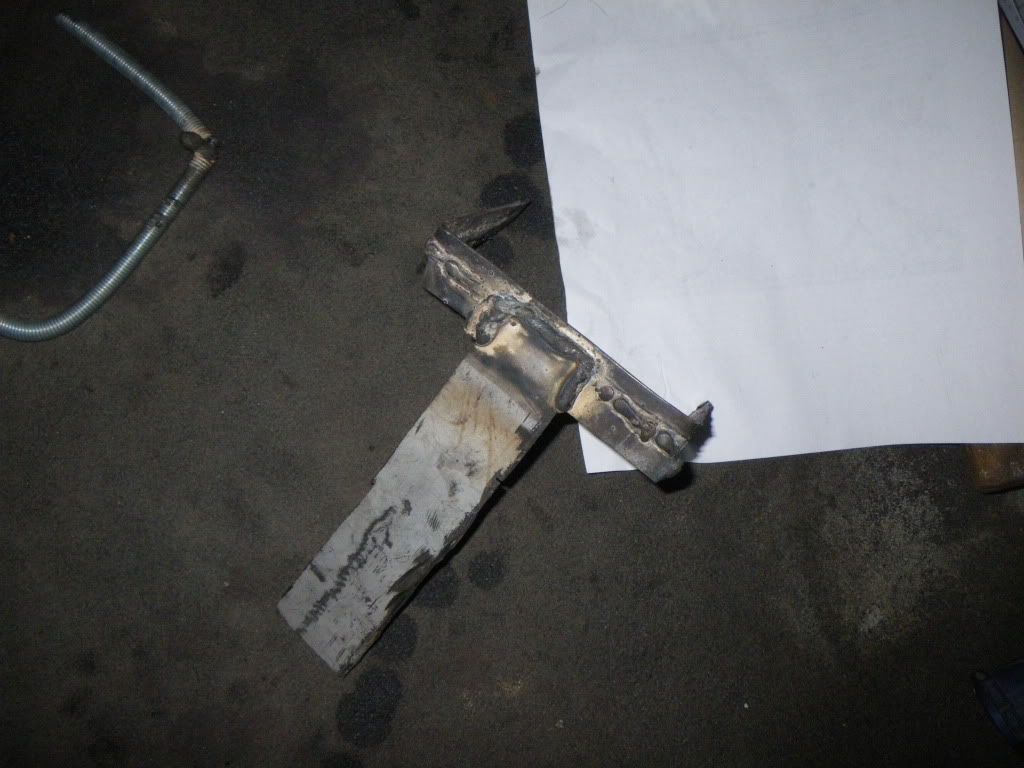 Tool 3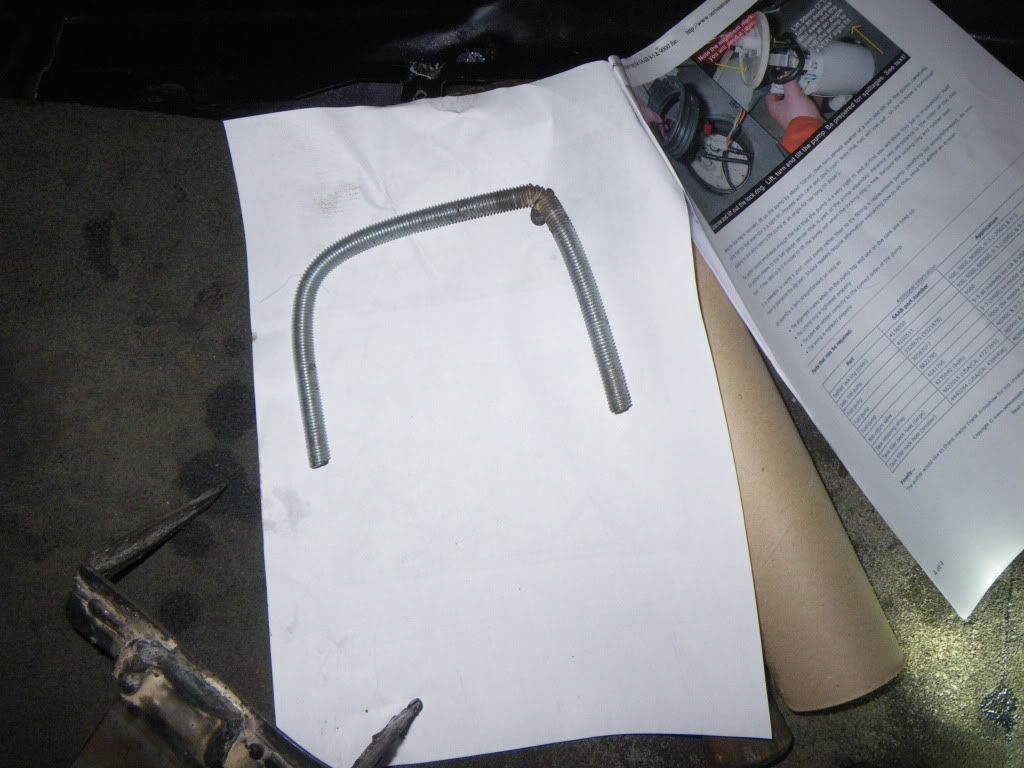 Ring off eventually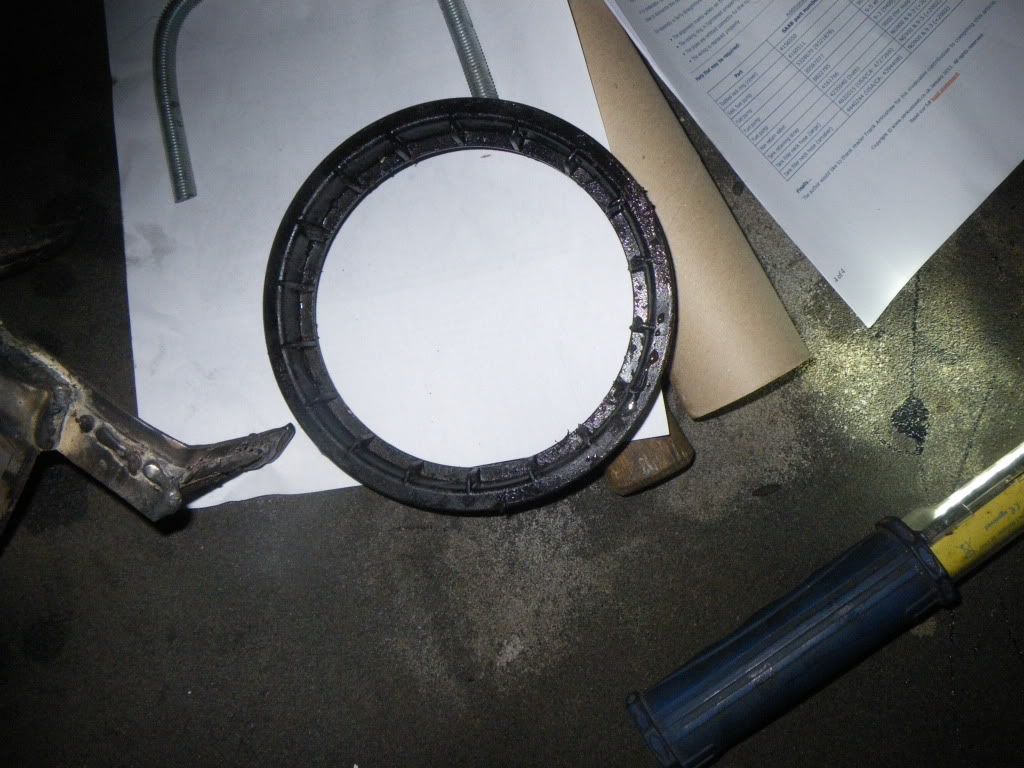 Pump out