I bought this yesterday with the intention of making it my daily driver, replacing my current Vauxhall Signum which will be donating some parts to the cause.
Currently it won't rev above 2k. Torque Pro shows a code for the MAF so I'll replace that first. I suspect the DPF is probably blocked so I'll remove it and smash out the DPF.
It has two broken springs - NSF and OSR - which I hope to source from the Signum. I'm pretty sure the front legs are the same but not sure about rear springs.
It has recently had a replacement clutch master to slave pipe but hasn't been bled properly, so first and second are nigh on impossible to select.
Once all that is done it'll get a good clean as it's currently MINGING dirty!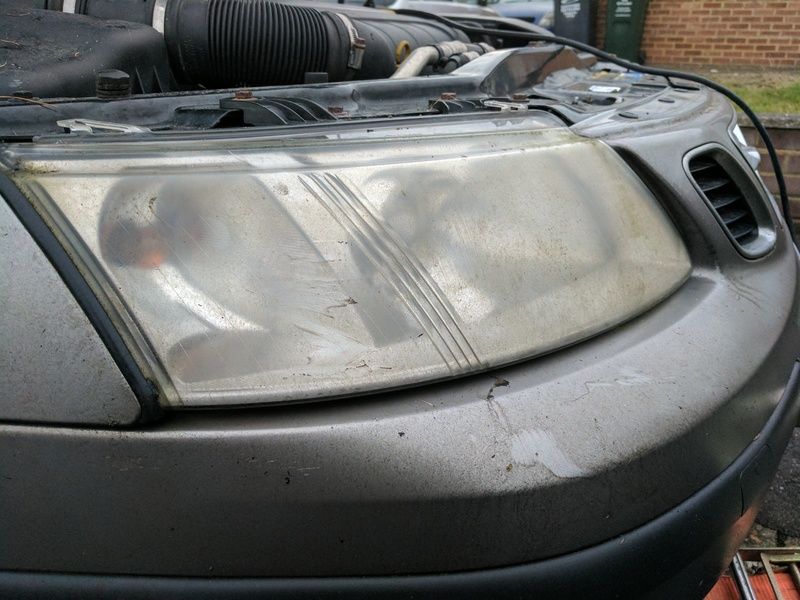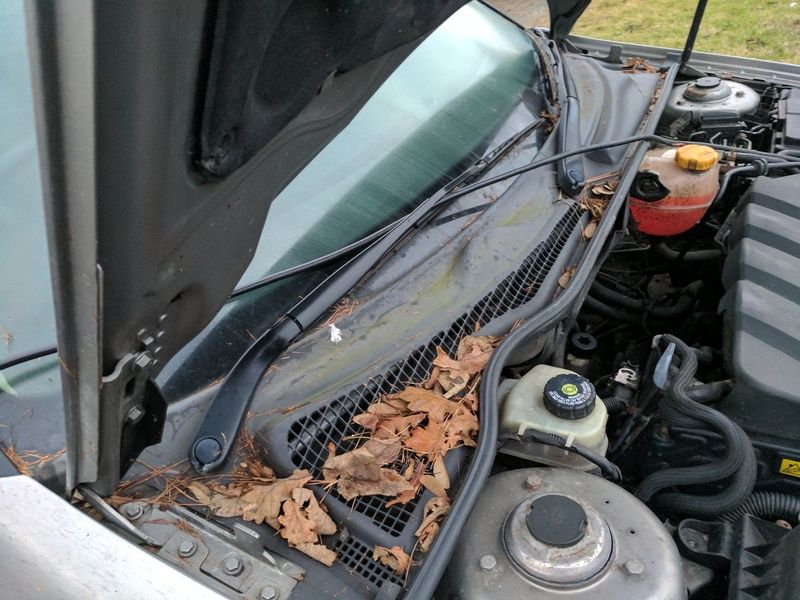 Once MOT'd it will be remapped and the mods will gradually commence.