I have a cunning plan that includes a flat fronted C900 4 dr saloon, the engine out of a T16 and the management system off a 9000.
The first ingrediant is this 1987 flat nose.
Its a very low spec'd car, let me tell you some of the things it does NOT feature;
Sun roof
Cruise control
Electric mirrors
Electric windows
Electric aeiral, or any aerial atall for that matter!
Dash lights
Fuel injection
Radio
16 valves
etc etc
Very low spec indeed. However it does feature, very clean interior, retrimmed and very clean head lining, superb gear box due to its low 75k and it is very clean underneath. 3 of the doors have quite bad rust on them which lets it down exterior wise.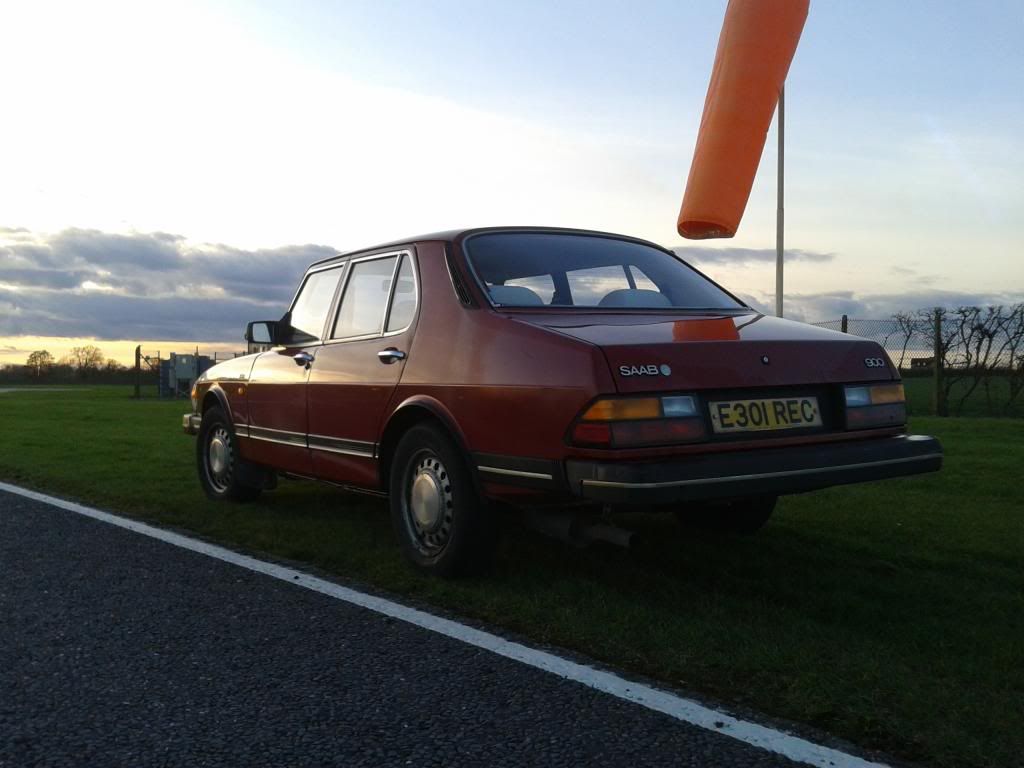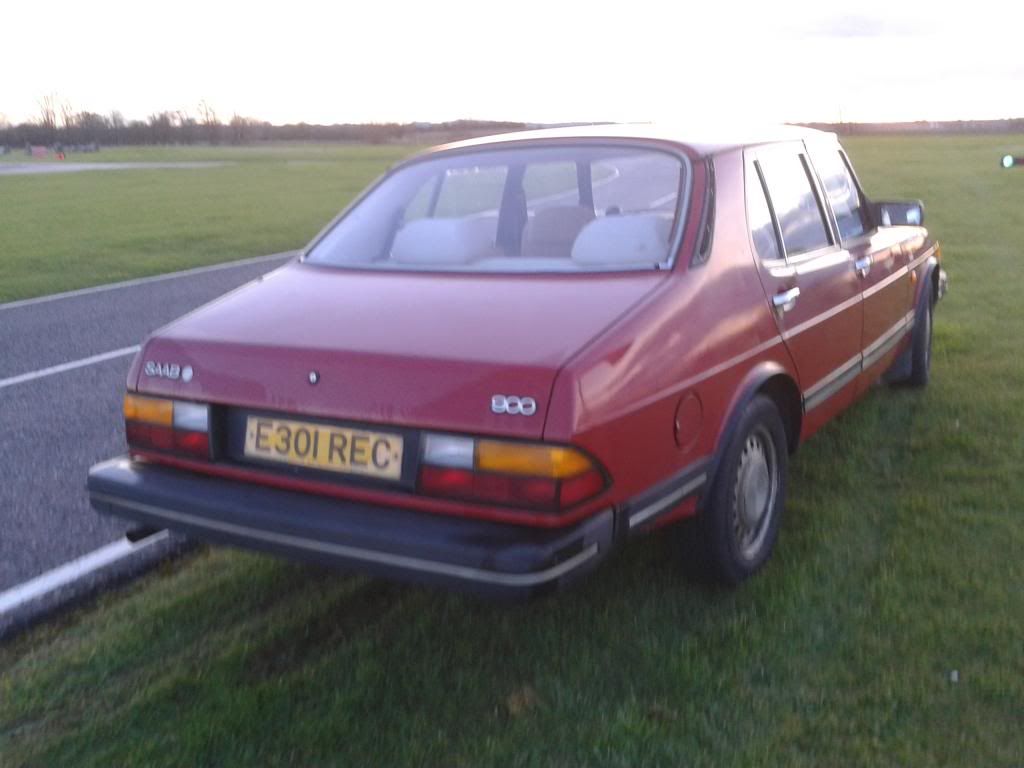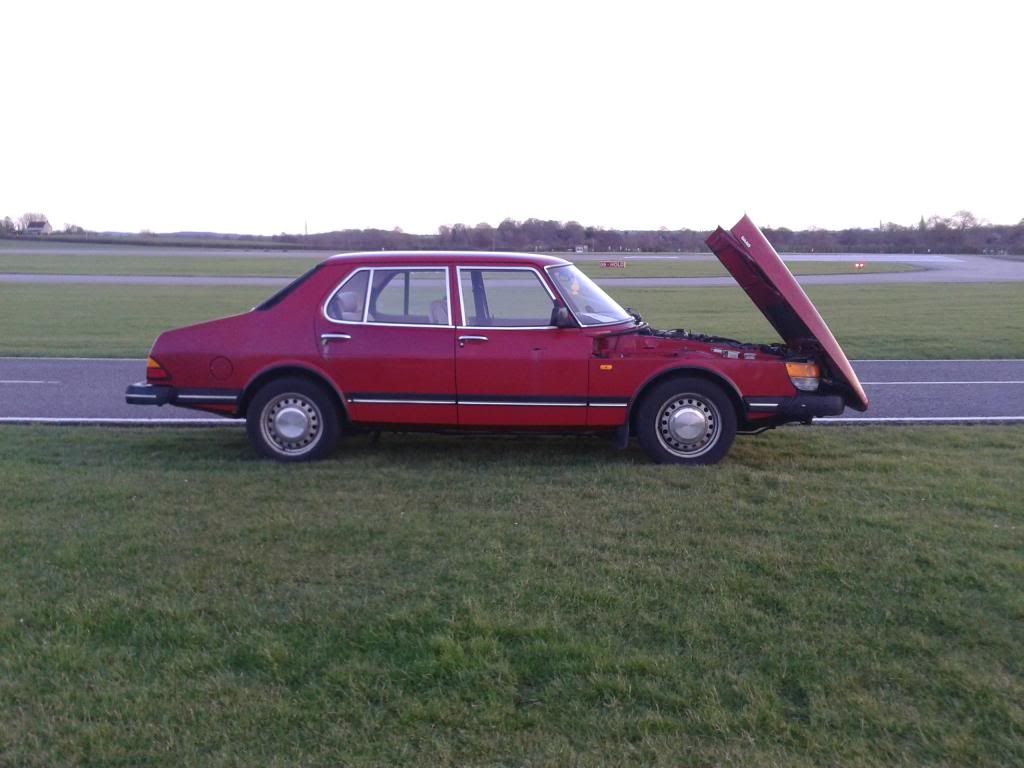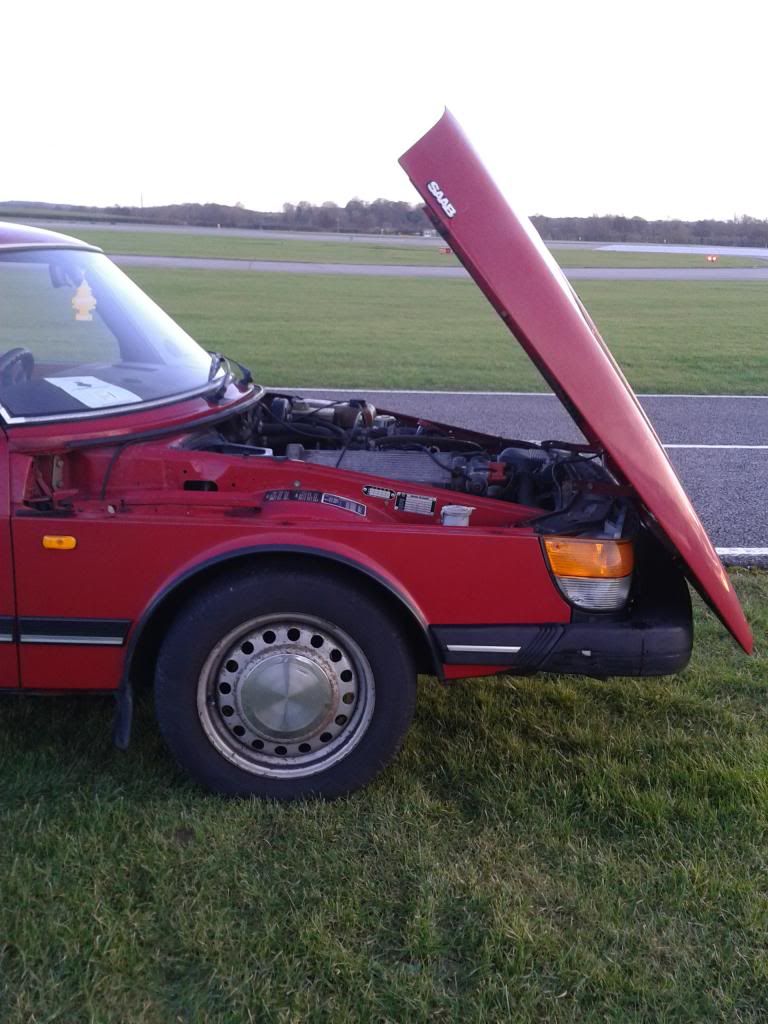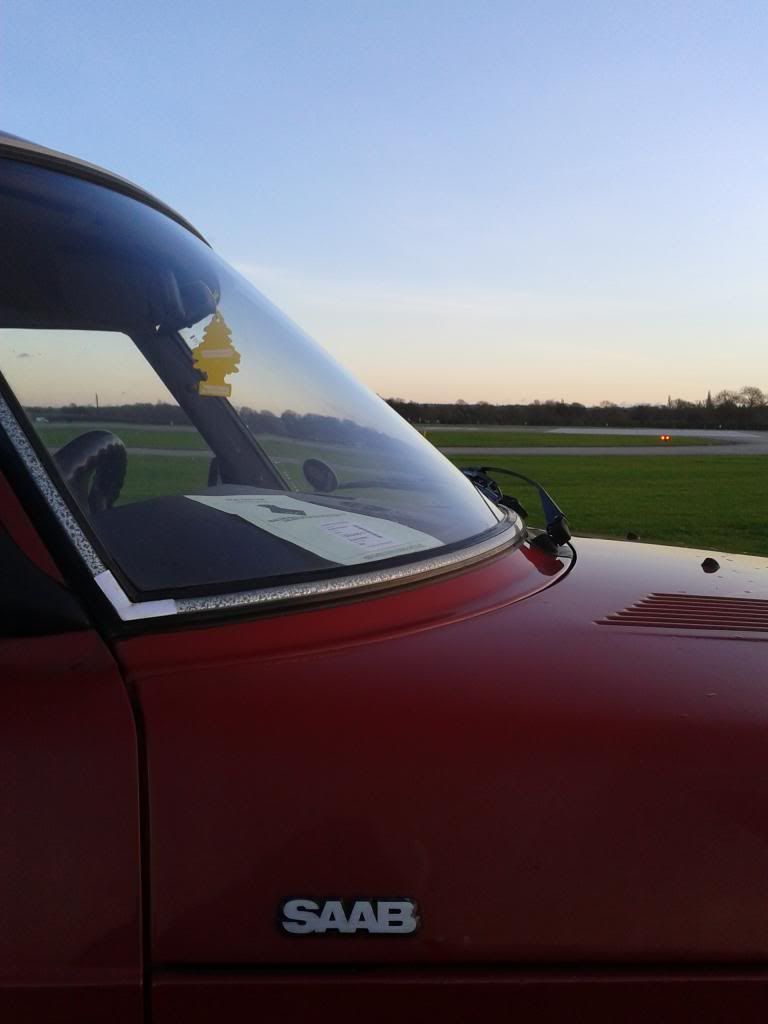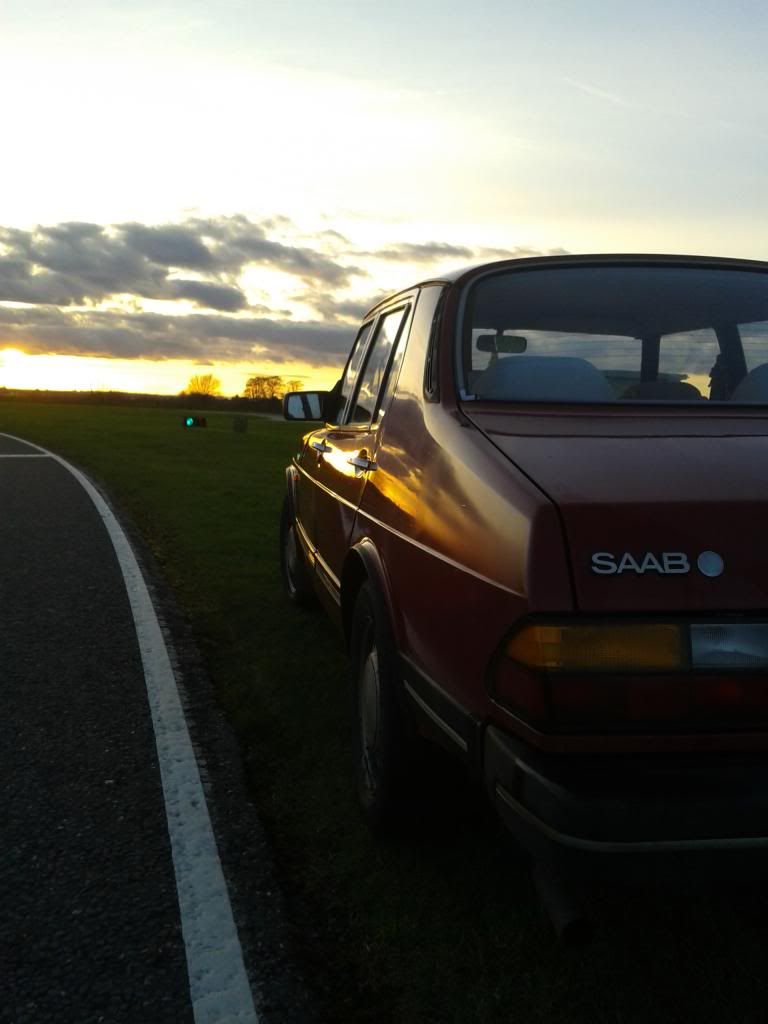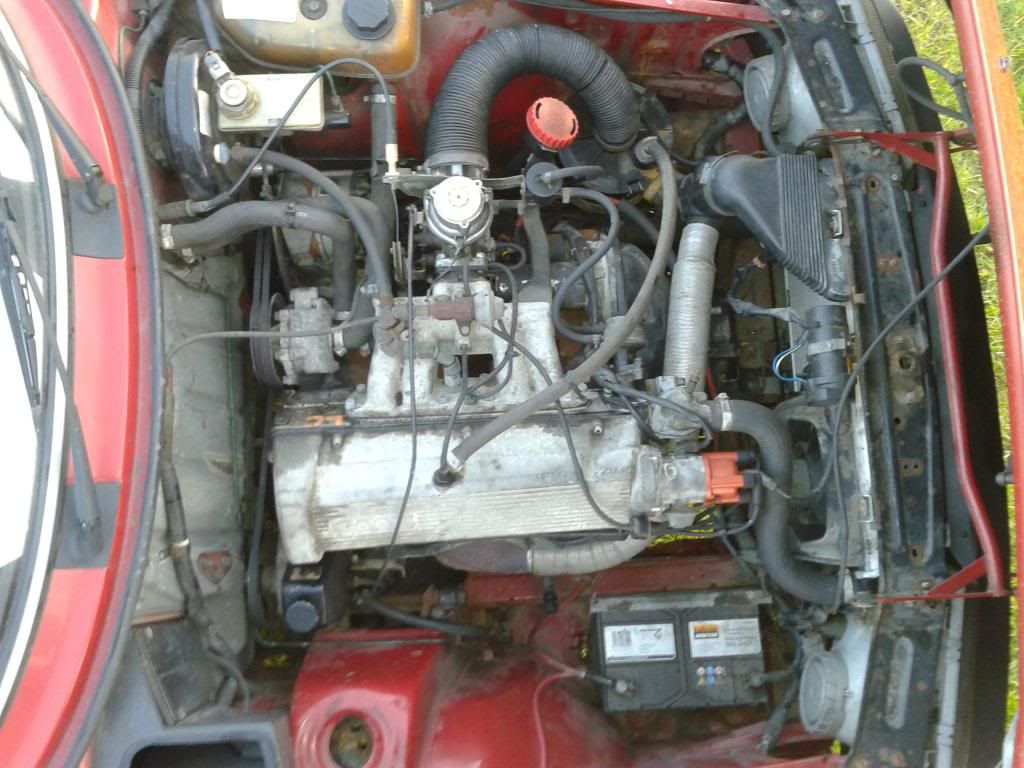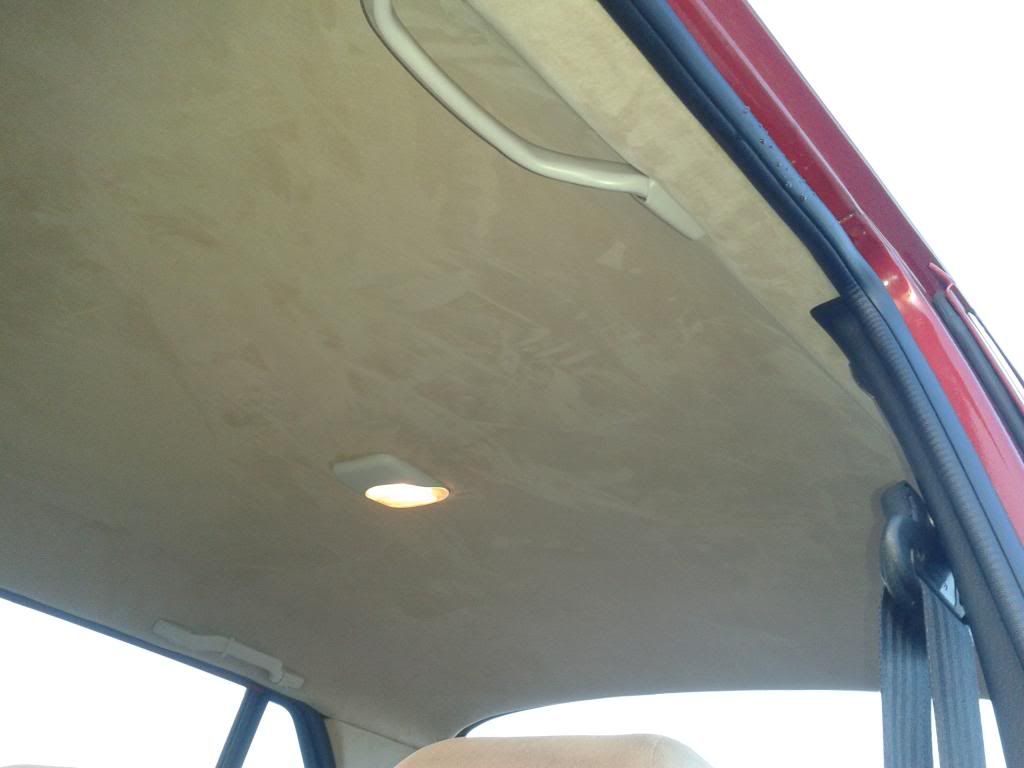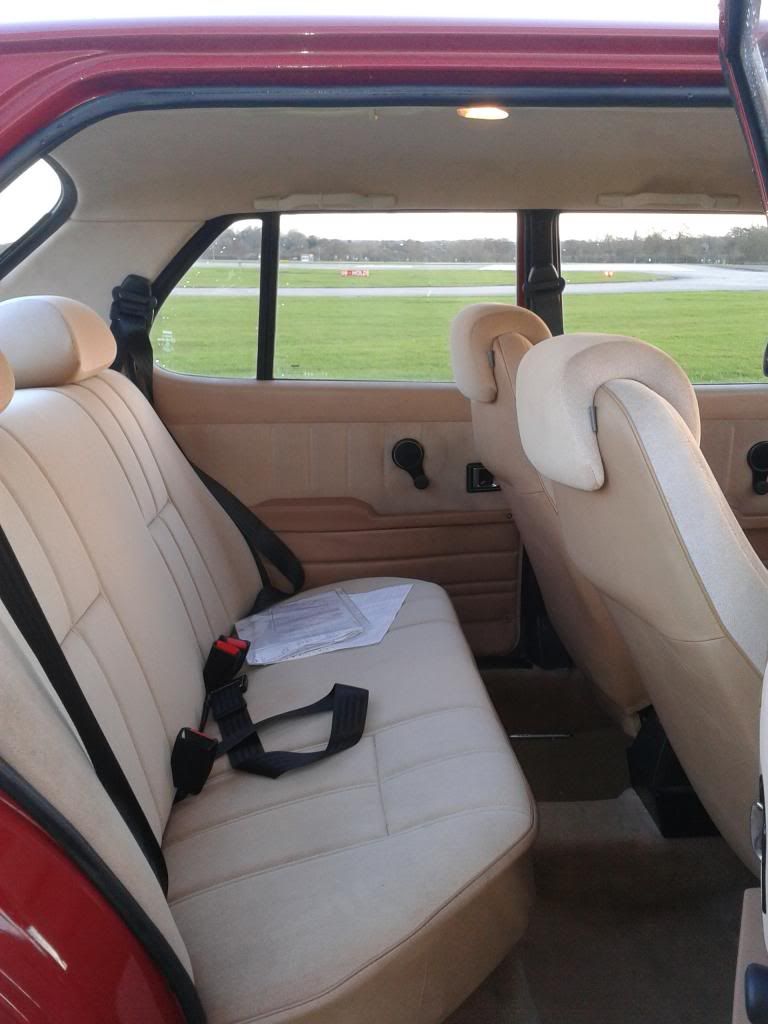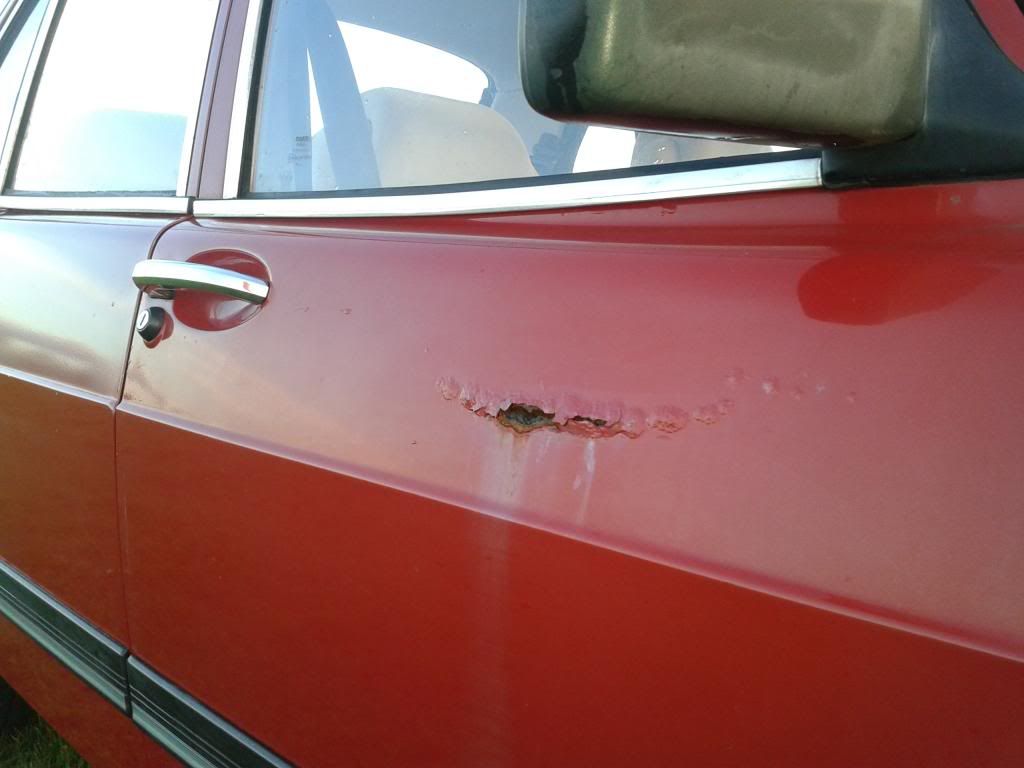 The plan is T16 engine, T5 management, Full 3" JT exhaust, Carlsson alloys, de-chromed, lowered about an inch, post 87 rear handbrake brakes on the back, 9000 front brakes, front mount intercooler (probably 9000 jobby) and I really really want a flat front aero kit
Like this...
Let the T16-ing begin