Owner was a spoilt '6th Former'
It looked like she wasn't at all grateful for what her parents had provided. It wasn't just dirty, it had mould/algae growing on it.
Enough about that car...I came back to mine to find this...
And this...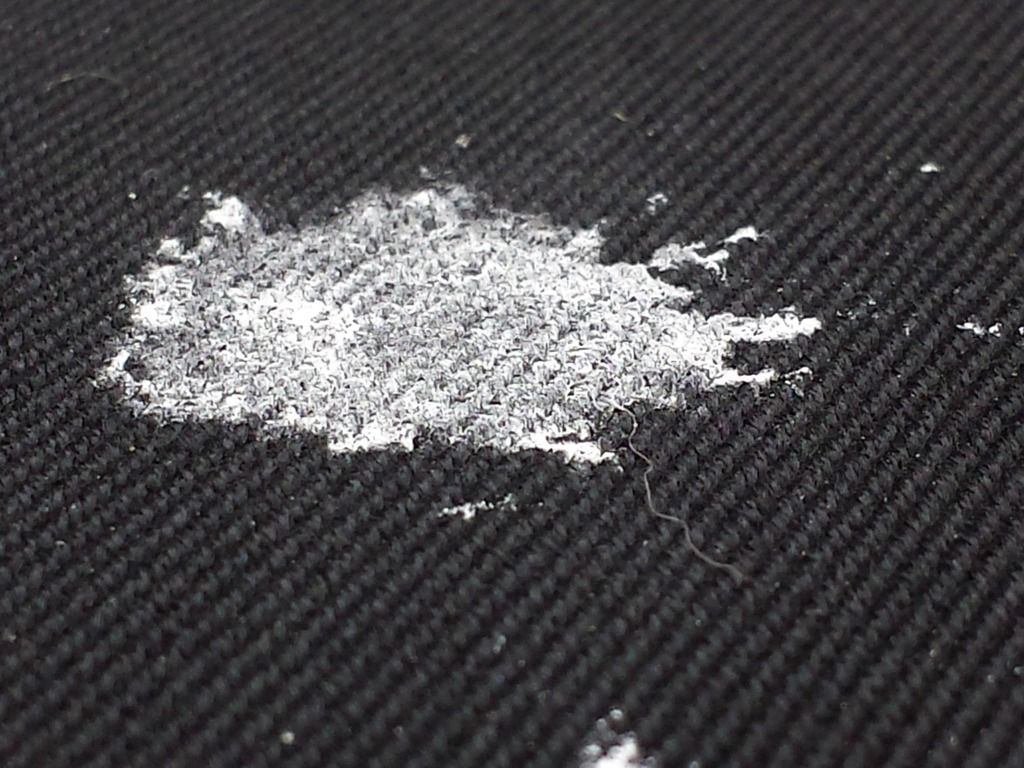 And, would you believe, this...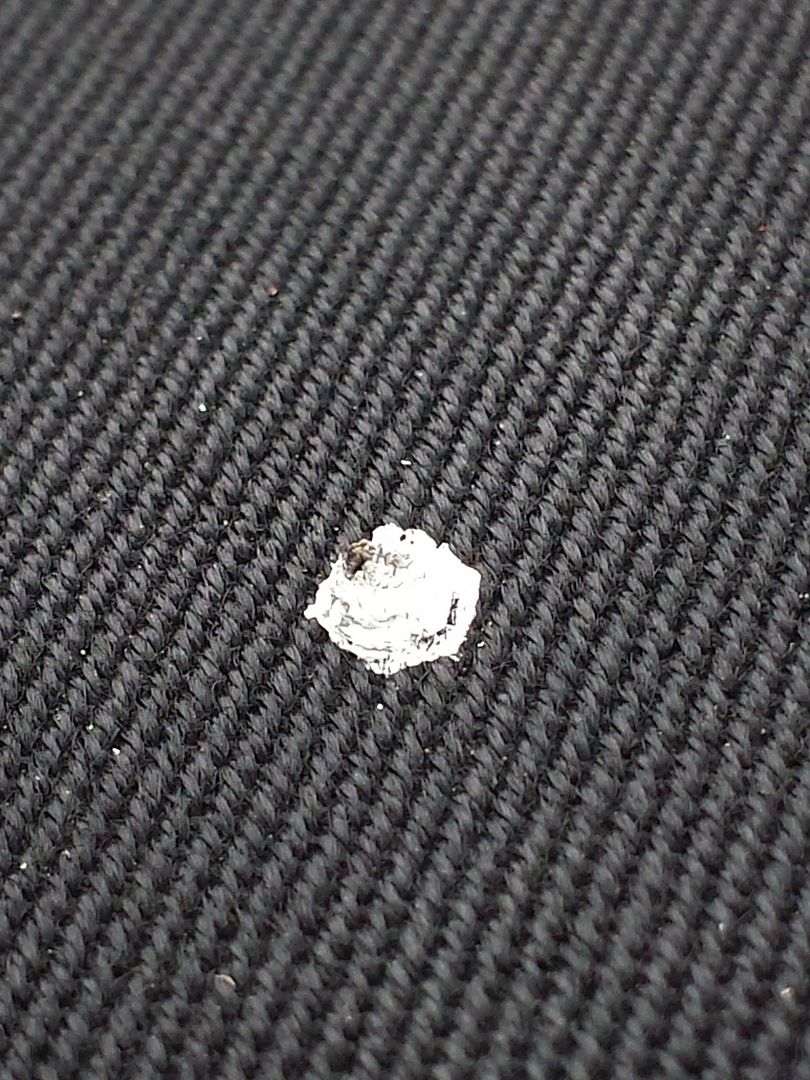 Now anyone that knows me KNOWS that I never park by trees so the be-winged 'tihs' machines had sort out my car on purpose
find me at notahappycamper.com
So, it was straight into the boot, out with the bird lime removing solution. Drip a little on and watch it fizzing up like crazy as it started it's magic...
A quick wipe with the 'tihs' remover (microfibre;)) and this is the result...
The magic products? Well they're cheap, as suits a Tyke...
That's right common old Soda Water...if you have a convertible? It's a must have in your car for just these sorts of situations. Works equally well on paint as it does on fabric...I got rid of the lime off of the cars boot lid at the same time but wasn't aware enough to take pictures of that too
Kent