Some idiot (me) managed to reverse into some bushes when having a 'discussion' with Debi...
So, scratch marks to the rear quarter panel. I was so dessip that I just broke out the rotary, 3M products, Mer and Muc-Off Über Wax, a newish product to me...but one I thought I'd give a whirl on this
OK I was so annoyed I clear forgot to take before pictures (idiot) However, I think I've managed to sort it so it doesn't now show. Usual process followed, wash, TFR, wipe down, assess damage with nothing masking the 'issue', break out the rotary, various 3M compounds and polishes.
The thorn bushes had torn it up pretty bad
there was sap and scratches evident prior to the washing and TFR. After the wash the sap had gone (bit of a result) the scratches were still there so it was time for a little work...
Correction with
3M GREEN PAD
and
FAST CUT
Inspect and then progress to the
YELLOW PAD
again with Fast Cut.
Inspect again...it looking better so swapped up pad to the
EXTRA FINE
polish on the yellow pad. Cleaned off again and inspected...I'm calming down now and can see that the damage will all come out "pheeeew!"
So it's down to the
BLUE PAD
with
ULTRA FINA SE
, I love this product, great results everytime, never any holograms or buffer trails, super economical and easily revived with just a spritz of water...its only issue, its dusty as Hell
Wipe the dust down and buff up the panel with a clean microfibre towel. The panel looked great. So much so I called Debi out to look at it lol. I then applied the Mer to add to the shine and also give a bit of protection.
I'm getting a little giddy now and thought...yeah, that looks nice I think I'll give the Über Wax a test on it.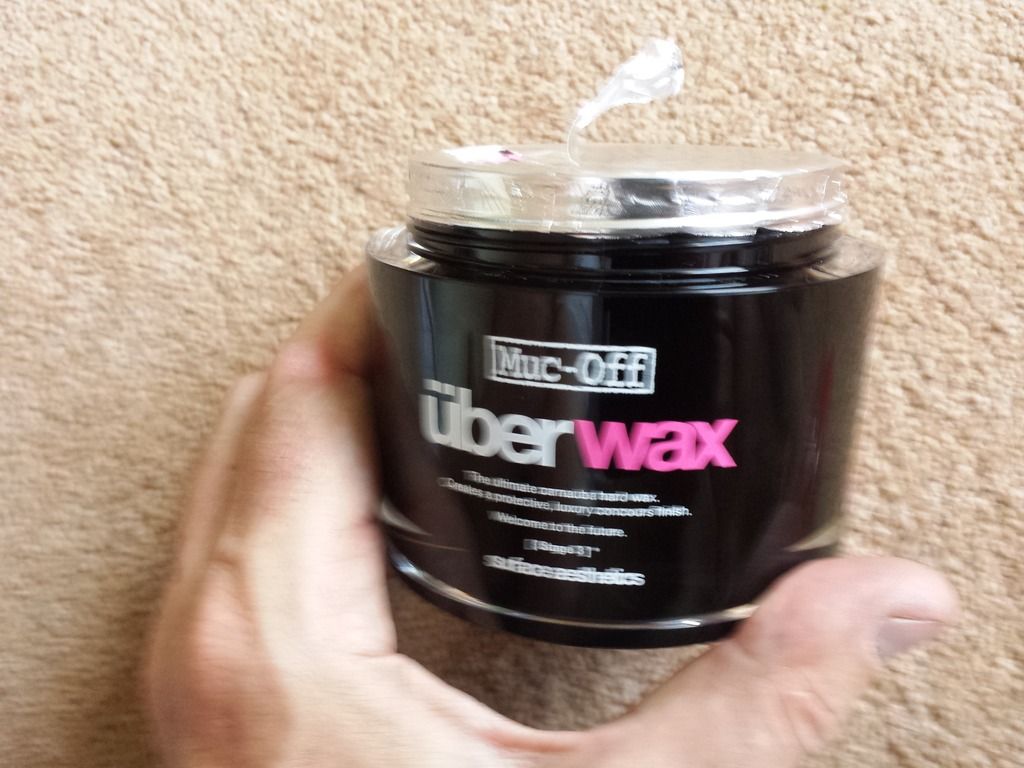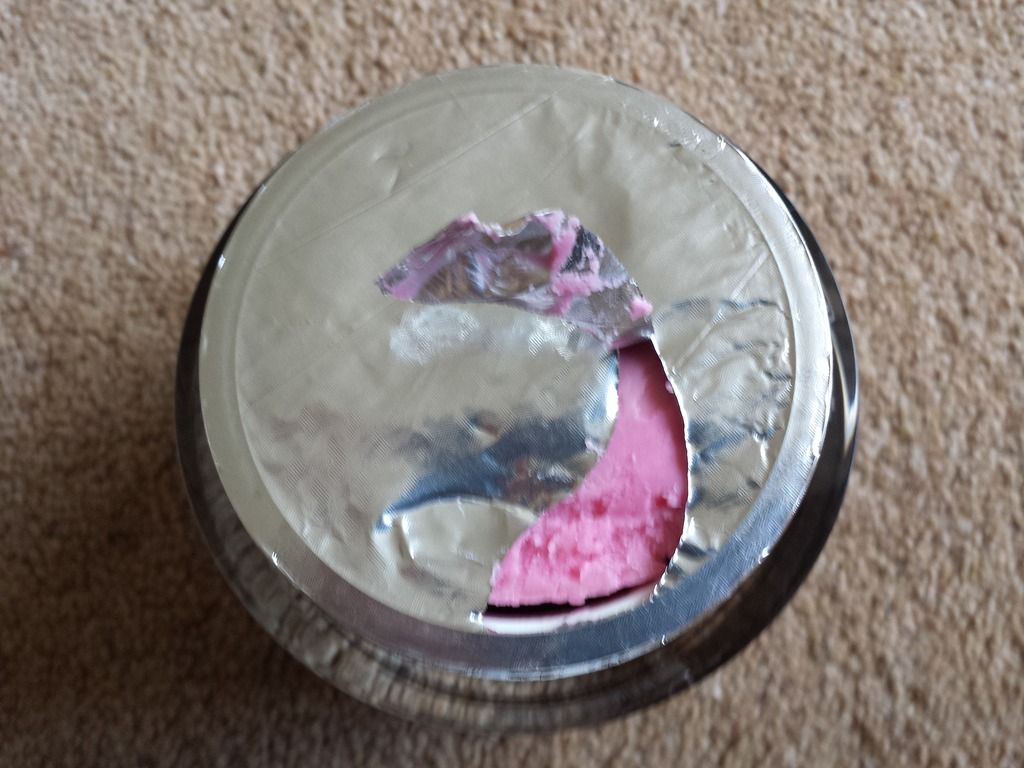 Über Wax was applied with my fingers and then left for a half hour to bond to the Mer. Über Wax buffed off fairly easily and added to the depth of the finish. The finish is a nice wet look (which I happen to like...lucky eh?)
Hopefully it will show on the pictures? Debi noticed a difference after application, she normally just says "it looks clean" when I ask her what she thinks but this time she said "oh, the flakes look to sparkle more...is that the new wax?" I was a bit taken aback with her reaction lol
Pictures, this is after the correction and prior to Mer...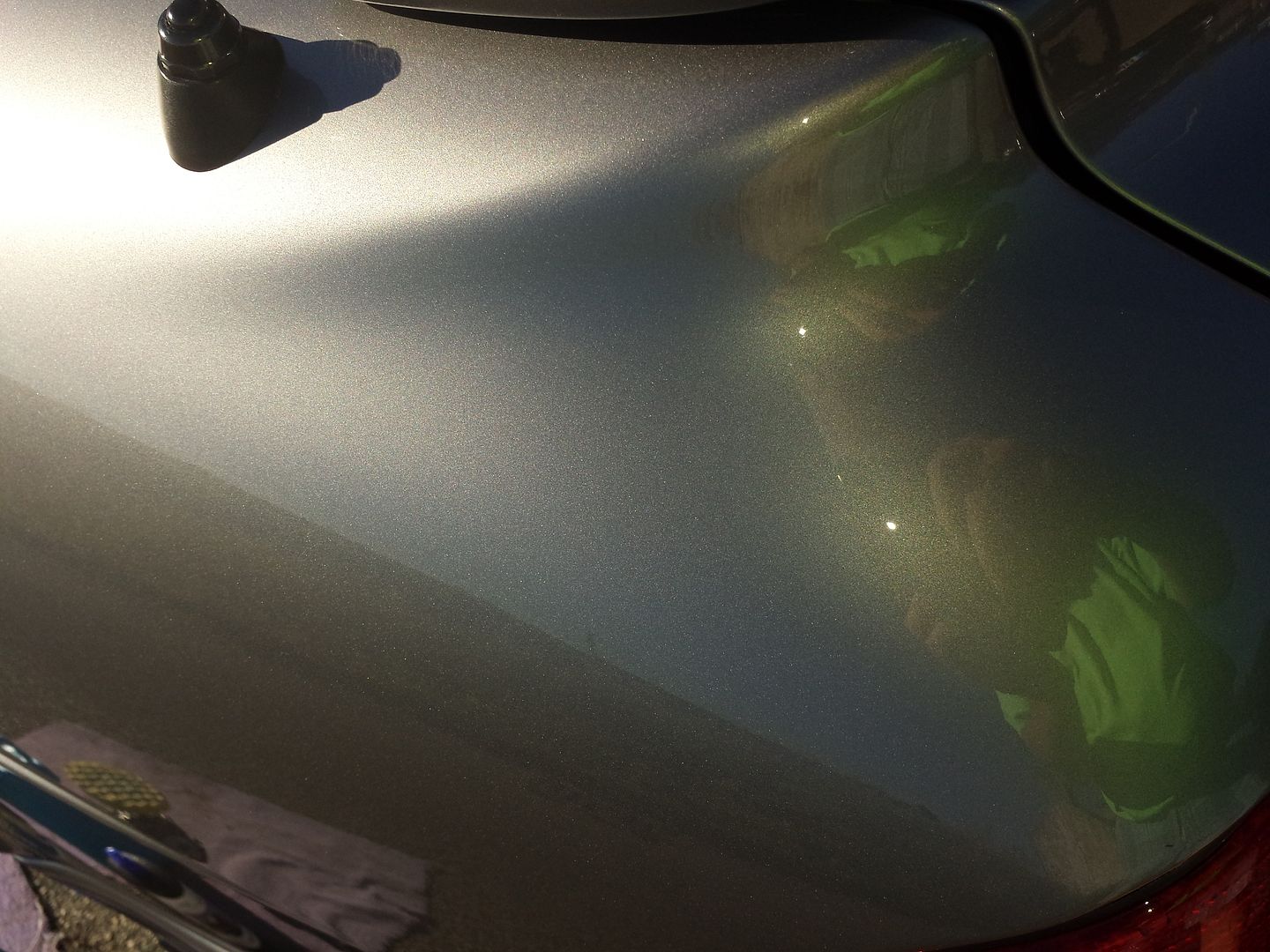 Before the blue pad and SE...
Scratches gone, Mer added...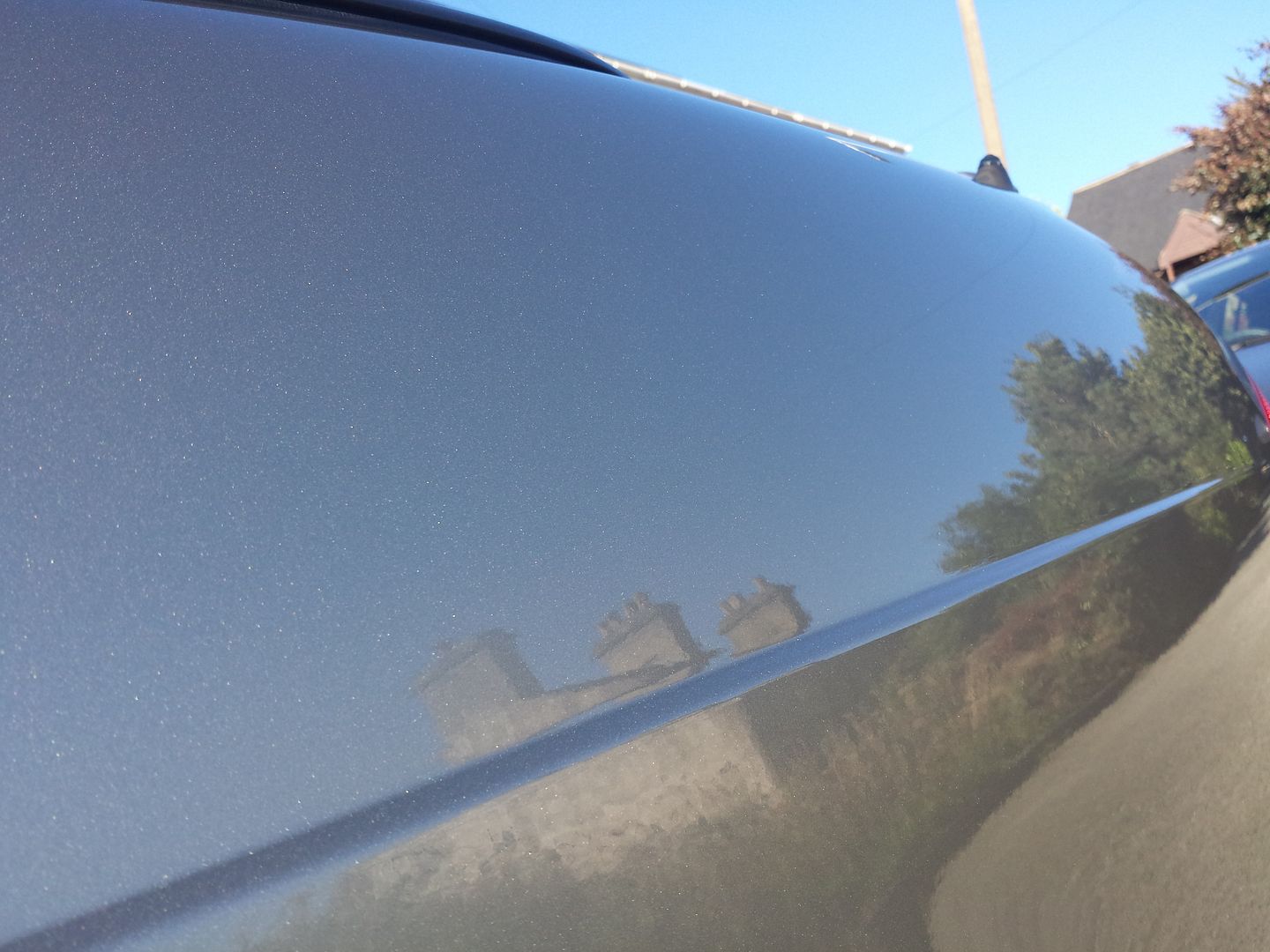 Yeeeeaaah! Happy bunny...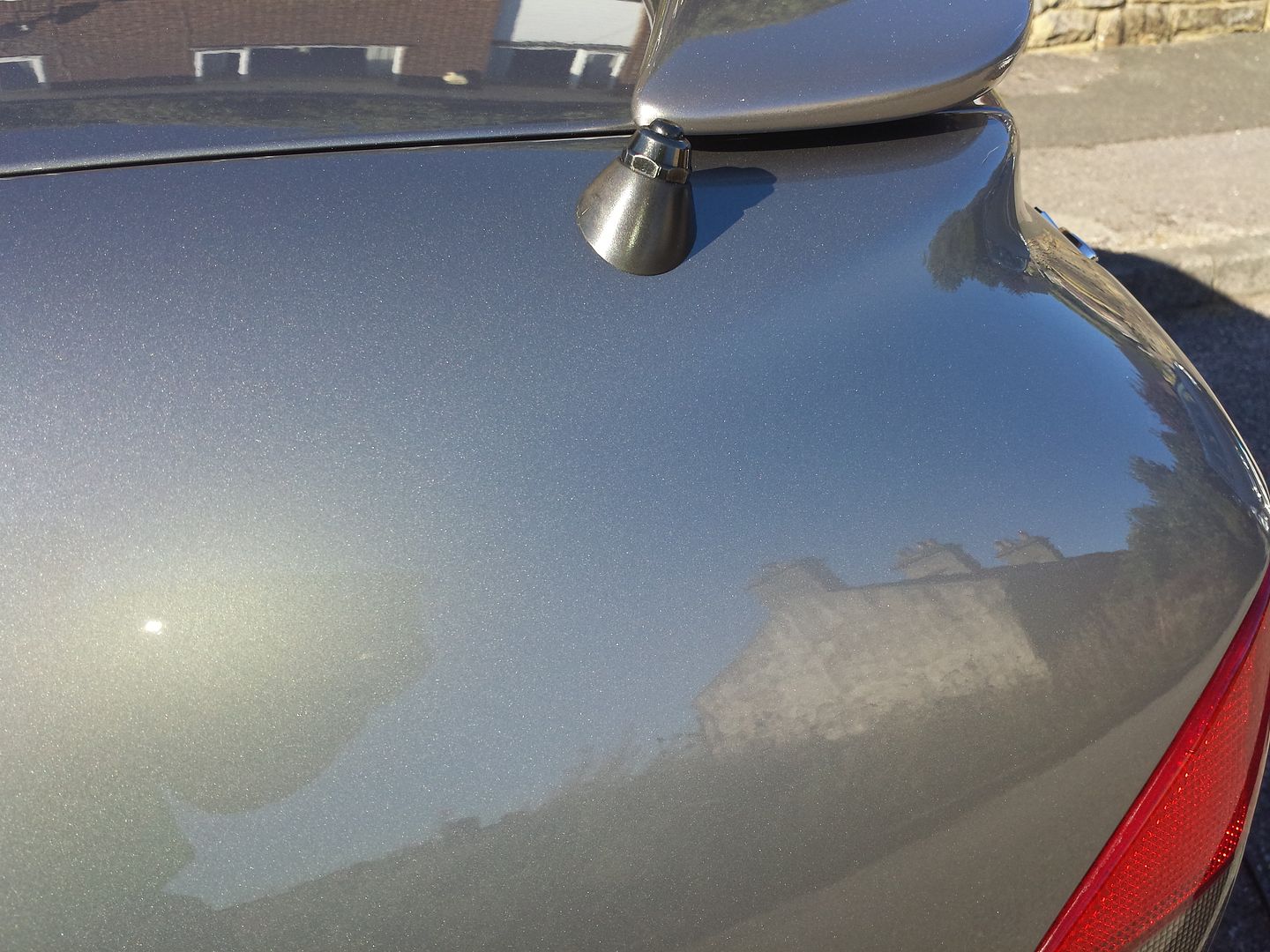 Über Wax...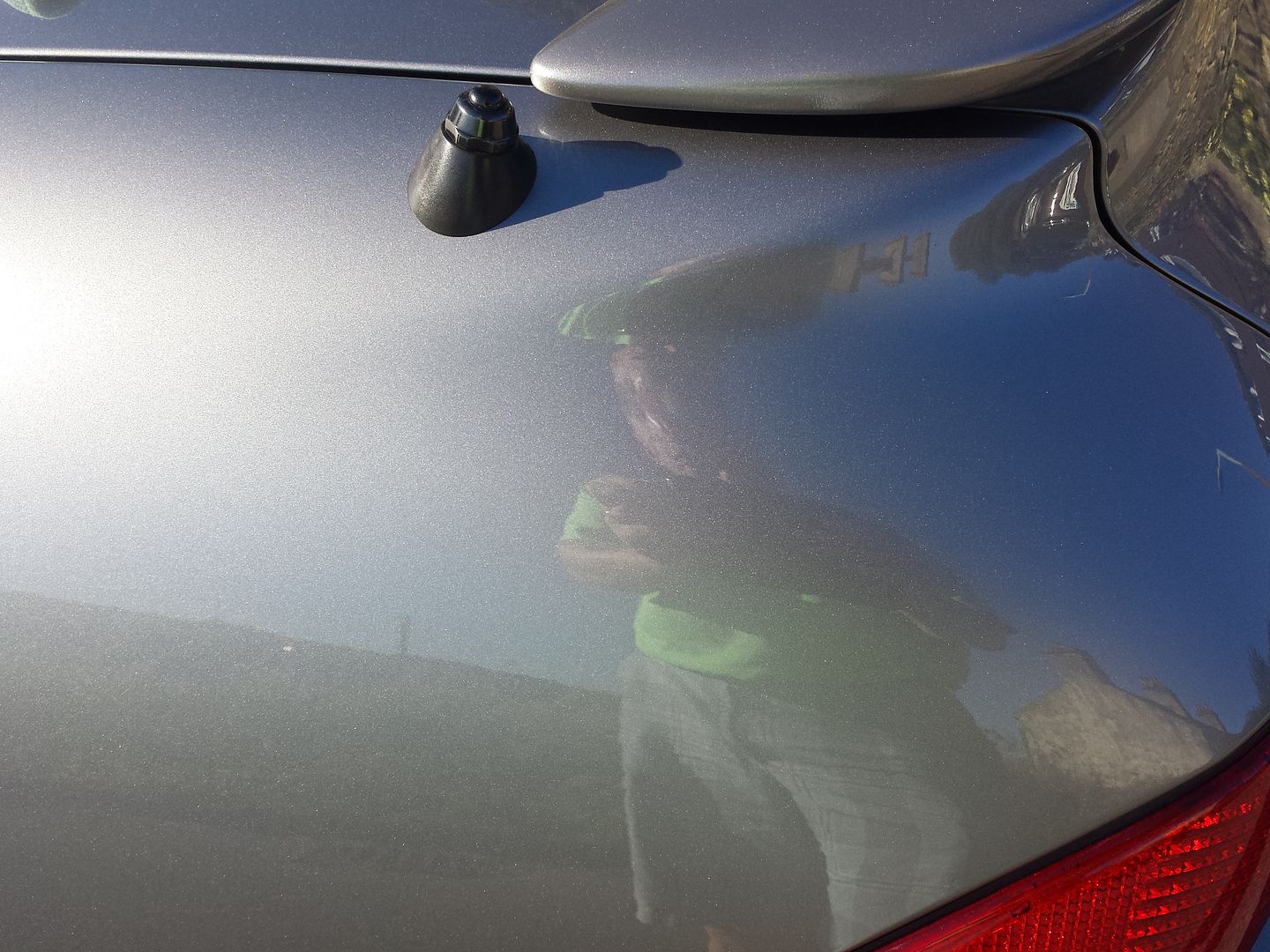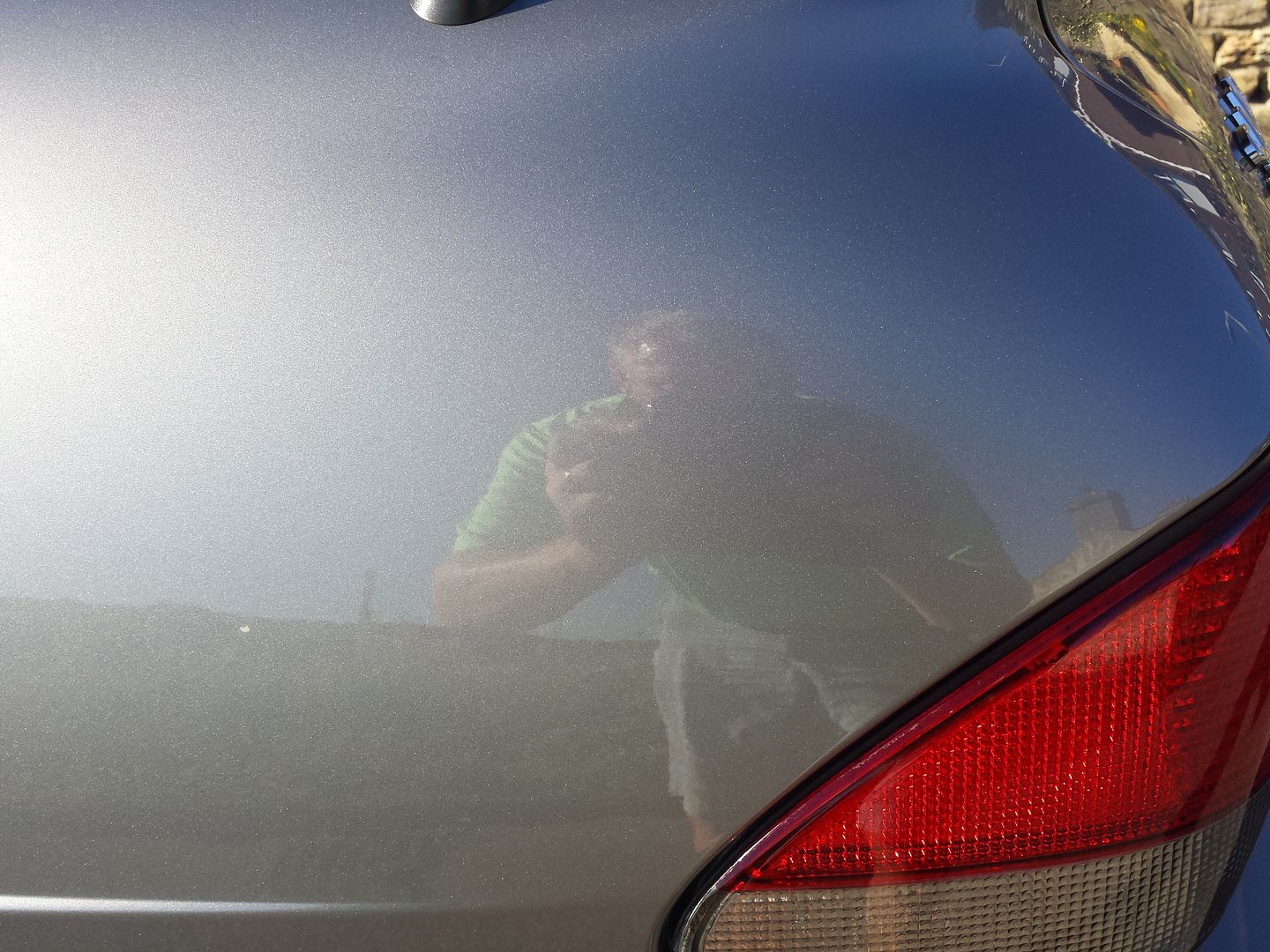 Long post but an even longer process lol I'm happy again and have apologised to Debi for my 'outburst' earlier in the day. The apology even came with dinner out
HERE
All that and she never even choked me out once...
Kent