Hi all,
So thought i would post this, just to show whats possible.
The headlights on my wifes Astra were looking very tired indeed. And doubtful if they would pass the MOT this year to be honest.
So rubbed them down with P2000 Wet/Dry, using a water spray bottle to keep it soaked. Did each headlight for about 15mins.
Then used my DAS6 Mopping tool, with a medium pad, and Sonax medium cut compound. Then polished each headlight for about 20mins each.
Finished with a coat of Meguires Carnuaba Wax.
Result is quite frankly brilliant. They would almost pass for brand new, even checking up close.
Very happy.
Before.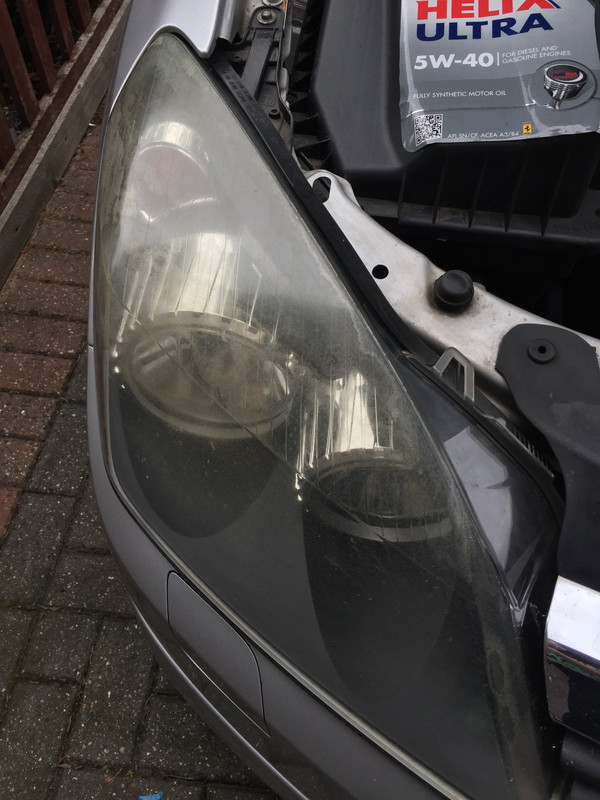 After