Hi all,
It's not a car but I know there are a few people on here with young kids.
I make these toy boxes by hand working from home.
The chests are made completely of 18mm solid pine and dovetail joint technique has been used to make the chest look beautifully crafted whilst adding a very strong non mechanical joint.
A cut-out on the front of the chest protects child's fingers from being trapped when closing the lid. A gas strut is also fitted to aid opening the lid and keep it stay open. (like your bonnet and boot)
To personalise the chest a name can be added to the front of the chest free of charge.
Dimensions:
65w x 35d x 36h. £100.00 + £25.00 shipping
82w x 42d x 41h. £140.00 + £30.00 shipping
Painting is an extra £10.00
These are shipped in made to order boxes with poly corners so the box arrives in the same pristine condition as it left me.
Made to measure is not a problem but they'll need to be collected or can meet halfway depending on distance and petrol pennies.
Some pictures: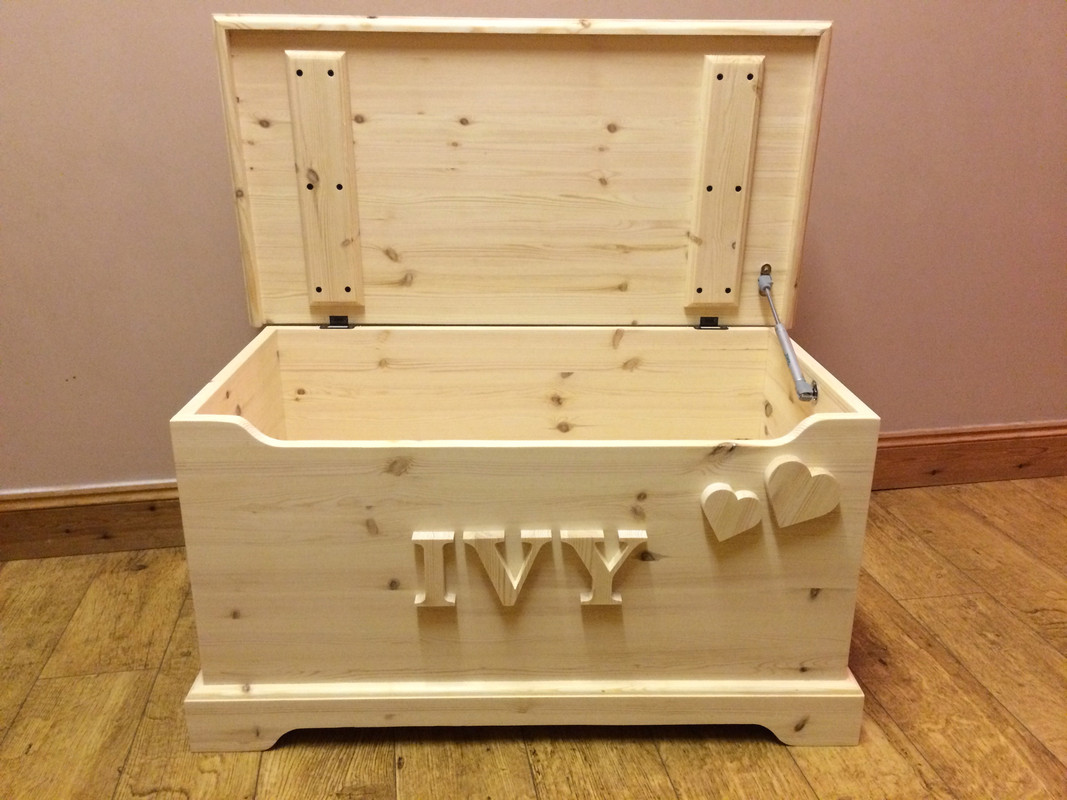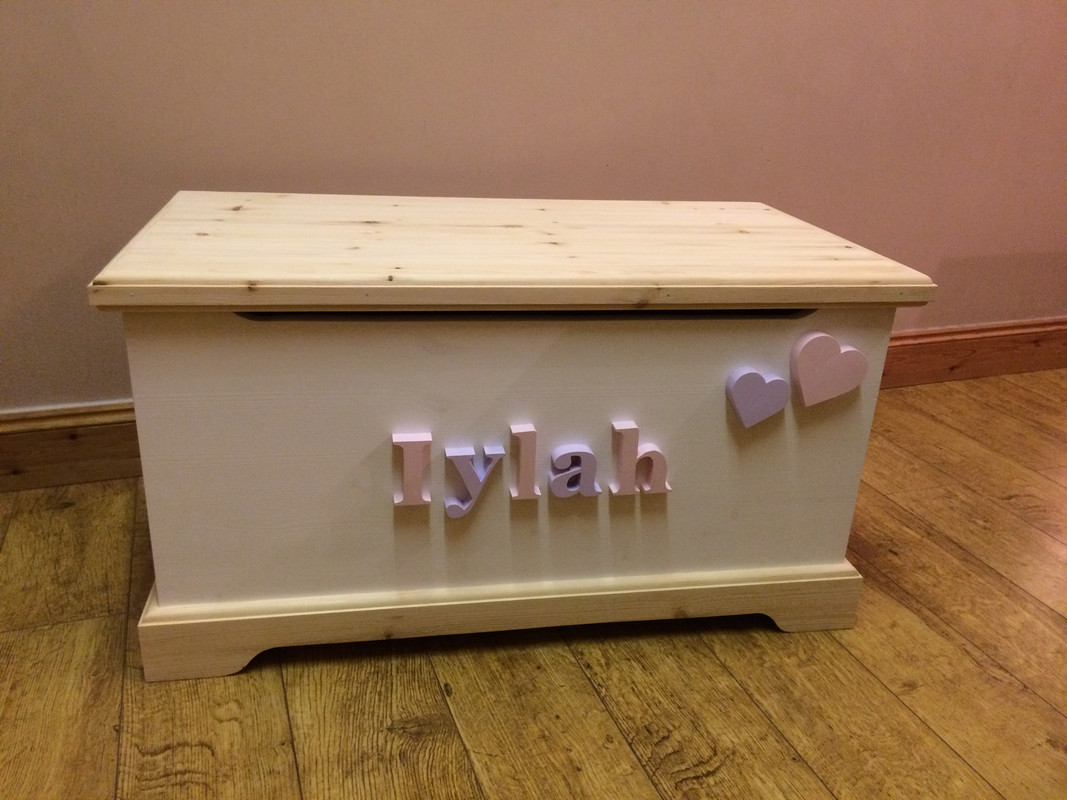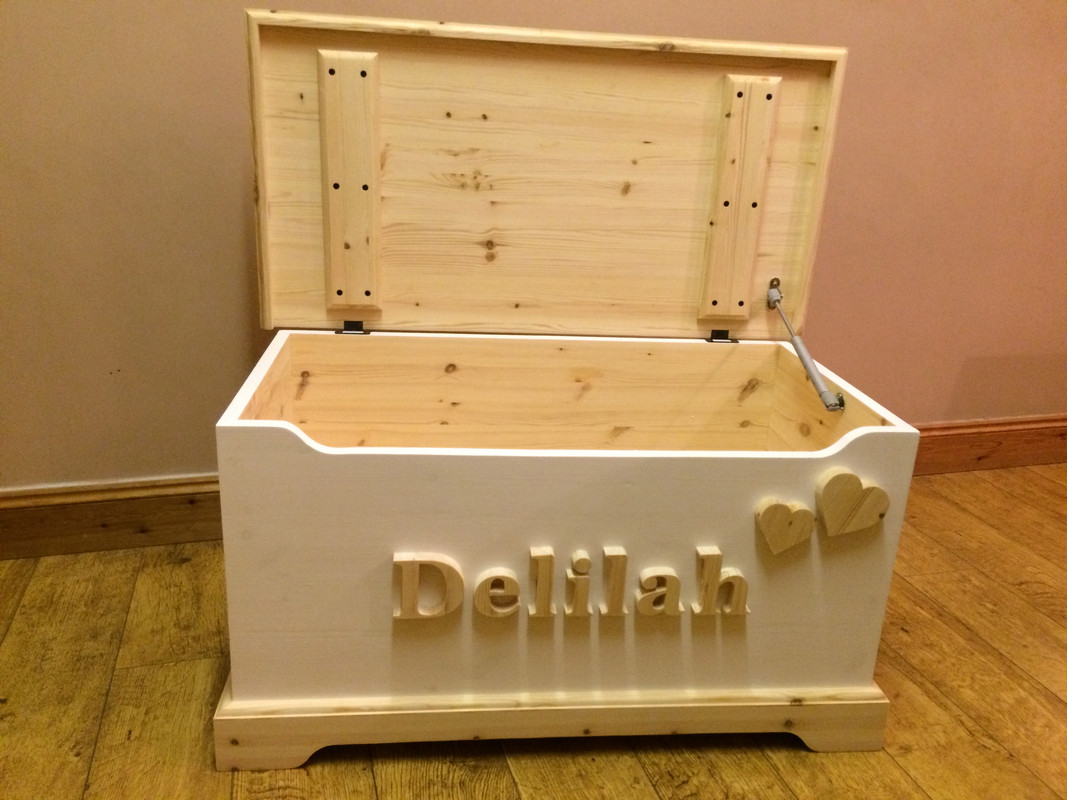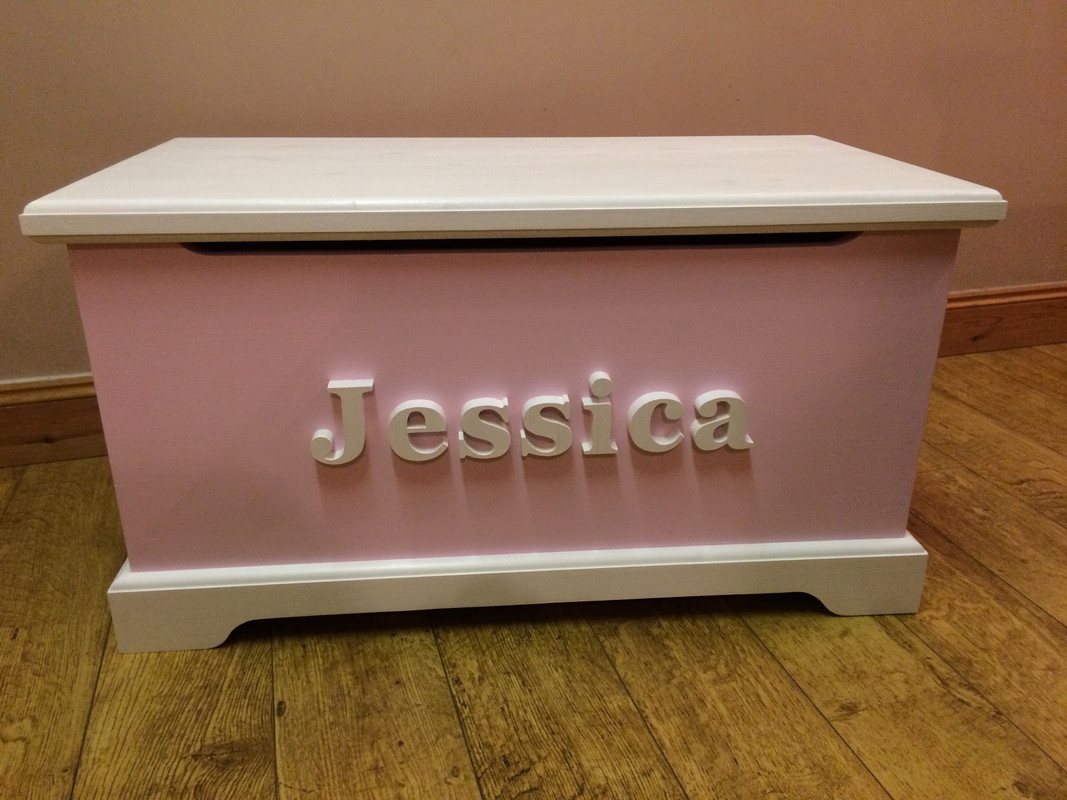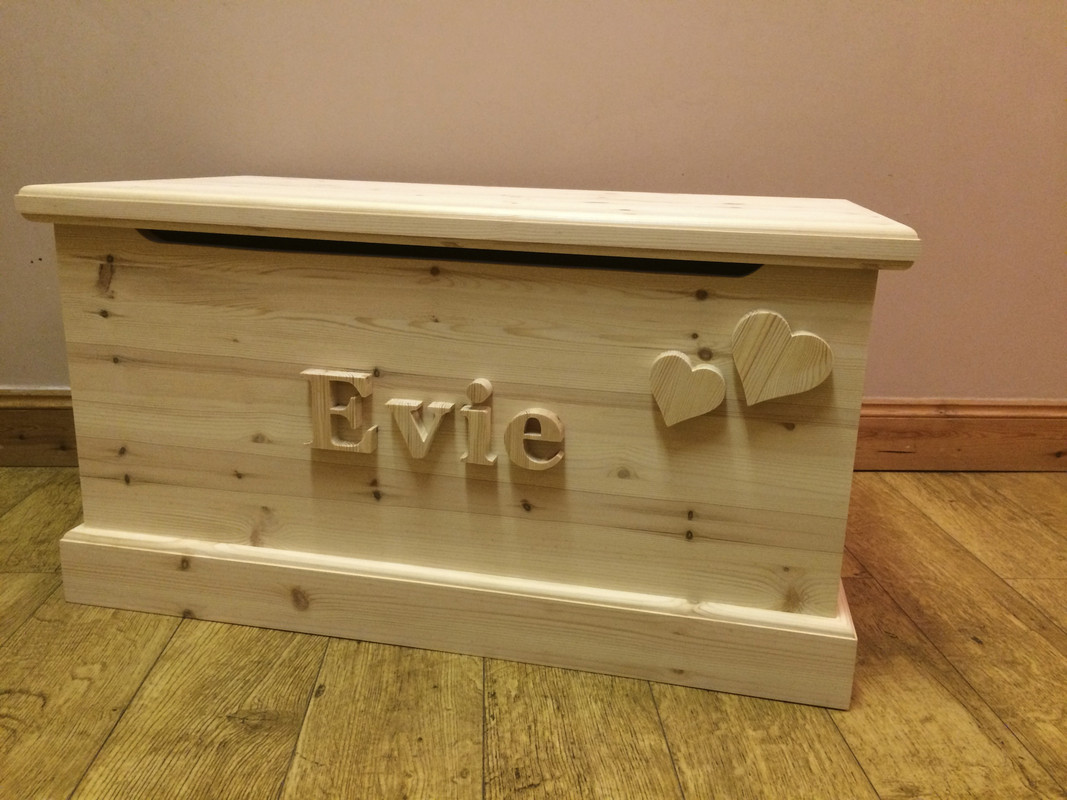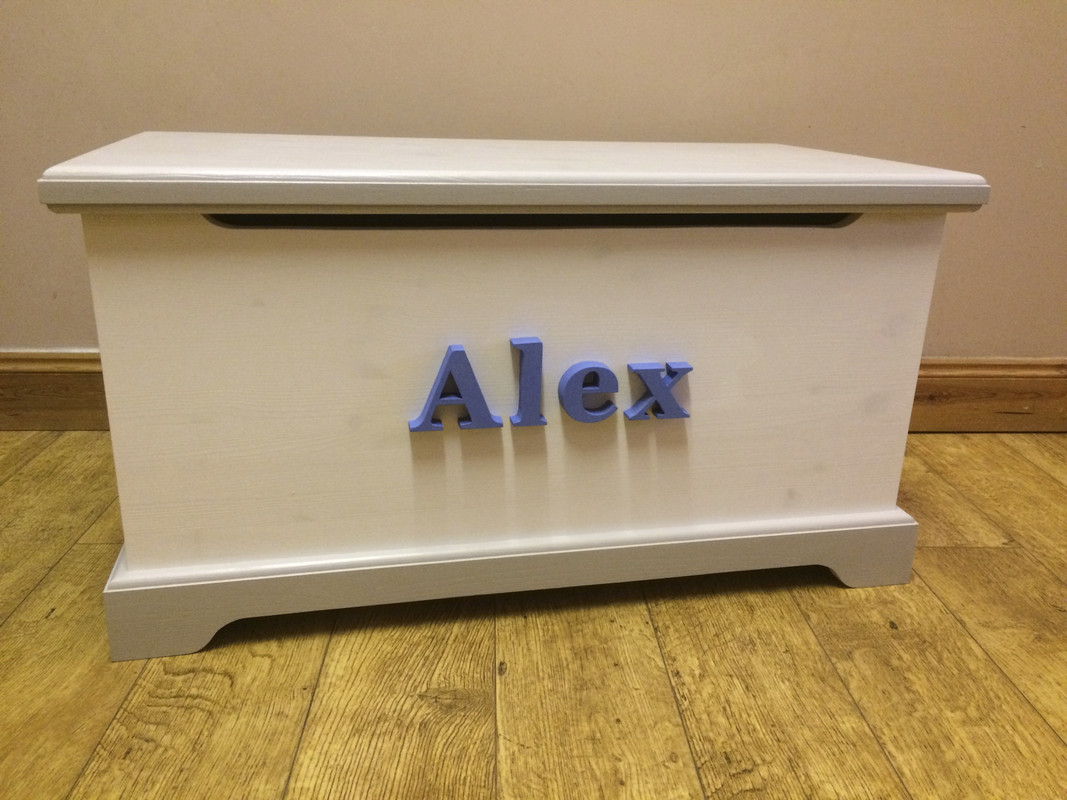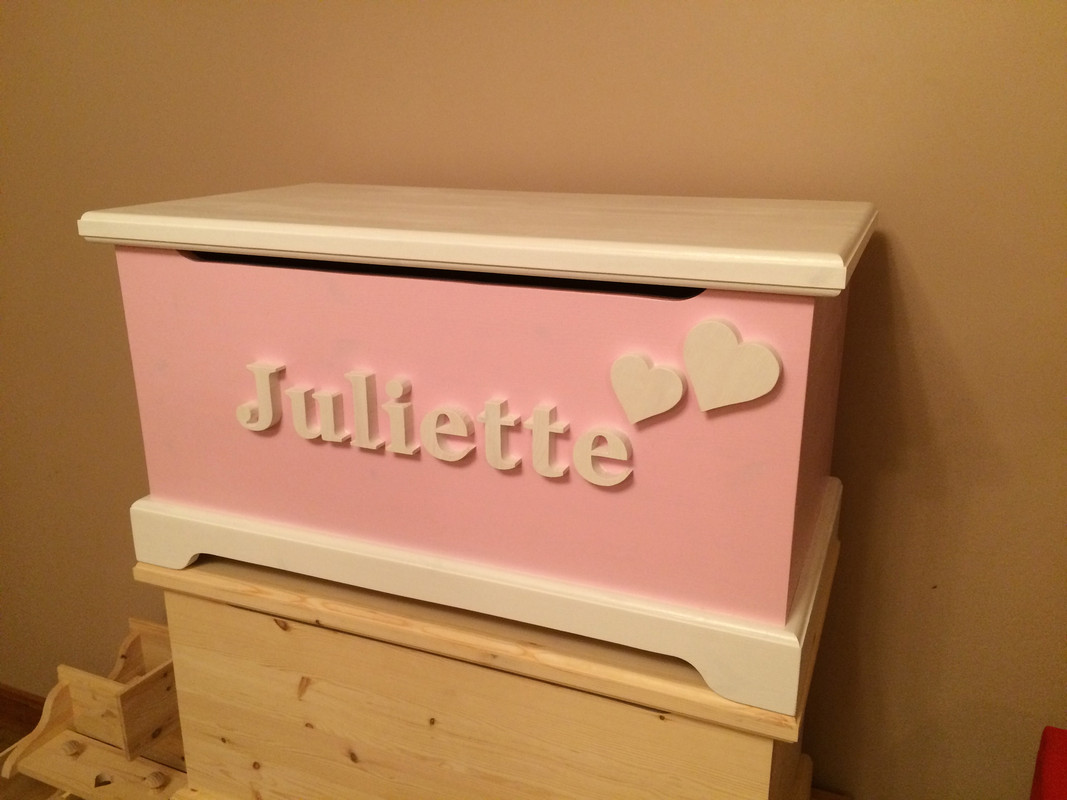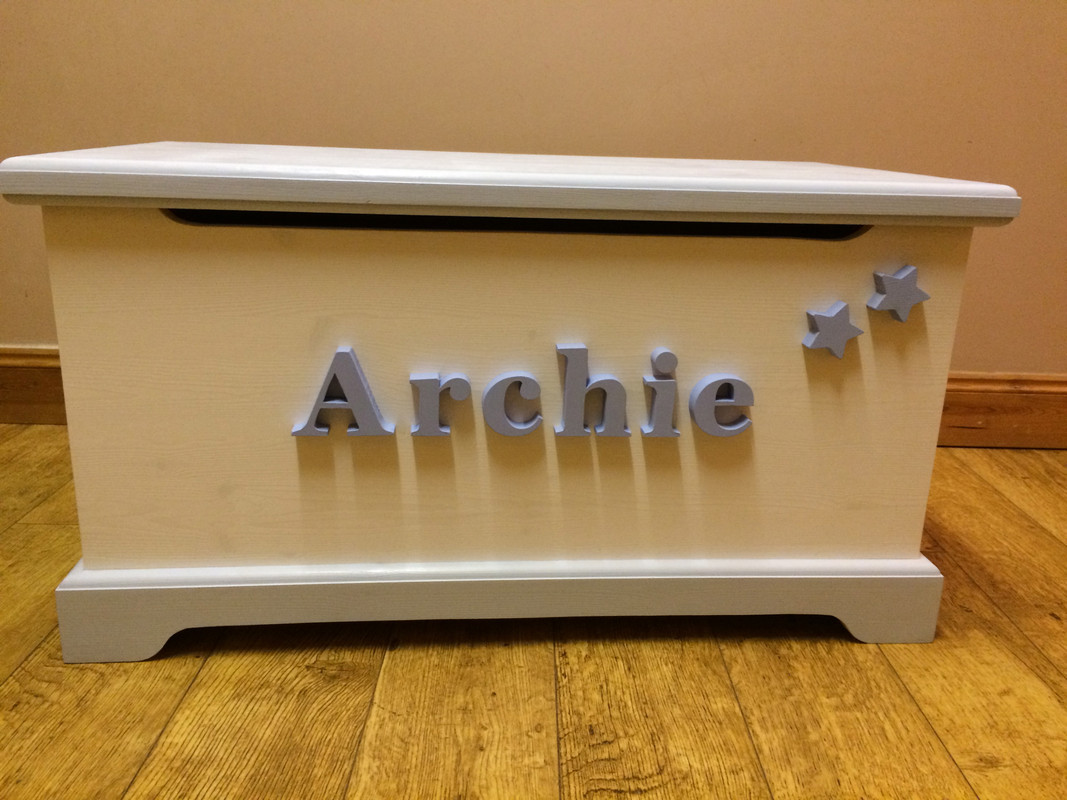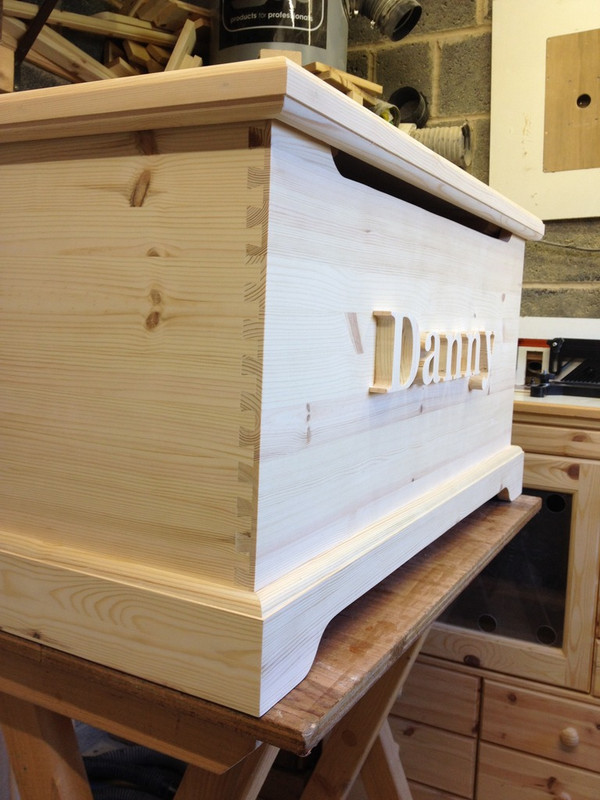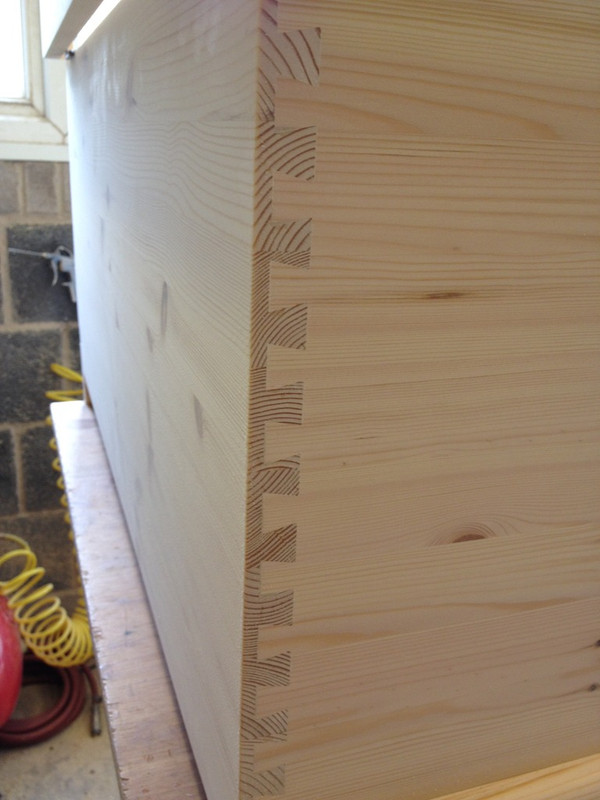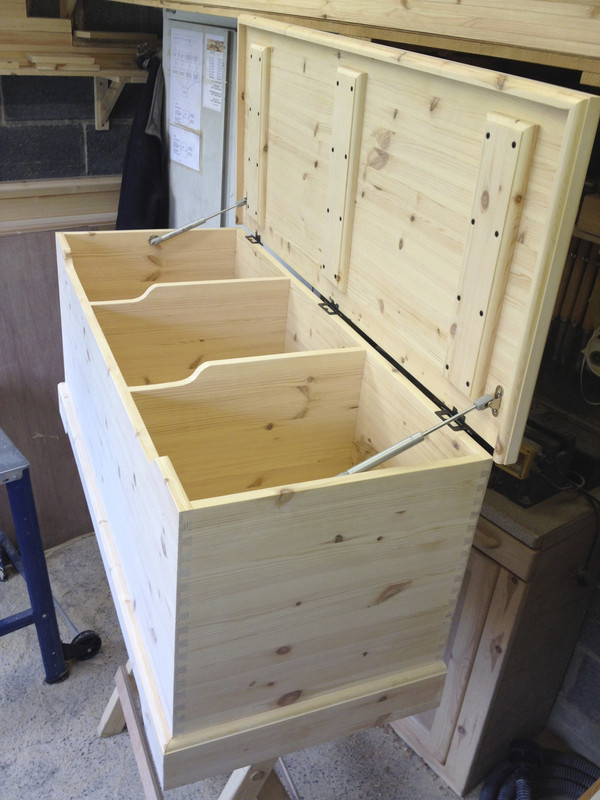 And the preferred method of getting 600x3000 sheets of pine home…….