Hi all,
well after 2 years of Saab ownership, it's finally time to move on. I've loved driving this car and it's never missed a beat. I've been using it to commute about 30 miles a day and it's returned mid to high 30s if driven sensibly. Last tank calculation was 31.4mpg average - SIDS said 31.7 so I was pretty impressed! I only run it on 99RON from Tesco, you really can feel the difference with the remap over 95RON.
Turbo still spools up properly from just after 2000rpm and pulls well, no problems with engine or clutch. MOT expires 28 January 2021 (6 months).
I typed up the FSH last year which you can find in the link below (all paperwork present also):
Saab 900 History Tracker - Digitised
Here's a quick summary of the car, currently on 115k miles. The FSH should fill in any gaps, hopefully.
Engine B204L
- Stage 3 tune from Abbott Racing, estimated to be running 1bar boost on stock turbo ~260hp 280lbft
- 3" Abbott Downpipe, mated to what's believed to be 2.5" Abbott system
- ITG Foam filter in standard airbox
- Front mount intercooler
- Sensonic Gearbox converted to Full Manual by 2 Stroke to Turbo, 3.82 final drive ratio (long gears!)
Suspension
- Rear Koni Adjustables with adjuster knob
- Front Bilstein B6s (Konis died and couldn't source another set in time)
- Eibach springs all round (from Abbotts)
Drivetrain
- New steering rack fitted by me last Summer inc OS poly mount
- Viggen Rescue kit from Abbots (Steering brace, poly bushes on bottom arms)
- 2 point subframe brace included but not fitted - looks a little worse for wear...
- Avon ZV7 215/50 R17 tyres on unknown 17" wheels - OSR lowest tread but still has a few mm.
- Original Viking Aero wheels available - please enquire.
Brakes
- Abbott Racing 285mm vented disks all around with Abbott pads
Interior
- Interior is a bit tatty, the walnut trim detail on doorcards and glovebox has been removed in the past, leaving fixing holes.
- Driver door interior handle damaged but still works - seems fine for MOT.
- Headliner coming off above drivers head next to windscreen
- Leather seats still in reasonable condition - front passenger is actually a LHD drivers seat. previous owner spec'd it for the height adjust (think he had a petite wife!)
- Comes with climate control, AC works but needs regassing.
- Leather seats were heated, but don't seem to work.
- Cruise Control works fine.
- SIDS generally ok, sometimes drops a pixel or two.
Bodywork & Exterior Trim
- Rust coming through on NSR arch, doesn't seem as bad on OSR arch,
- MOT advisory for larger rust spot on the floorpan - potentially within 30cm of driver belt anchor point.
- Both wing mirror plastics damaged - OS was a result of a hit and run when parked :/ I think the NS is just tired.
- Central clip on radiator grille has broken, but grille is retained by 2 outer clips.
- Patch of mismatched paint on NSF edge of bonnet - sorry the reflection hides it a bit in the picture.
- 2.0 Turbo badge from rear included but not fitted.
I think that's most things - feel free to come and have a look or ask a question. I'm in Banbury OX16. £750 ono.
Thanks,
Jon.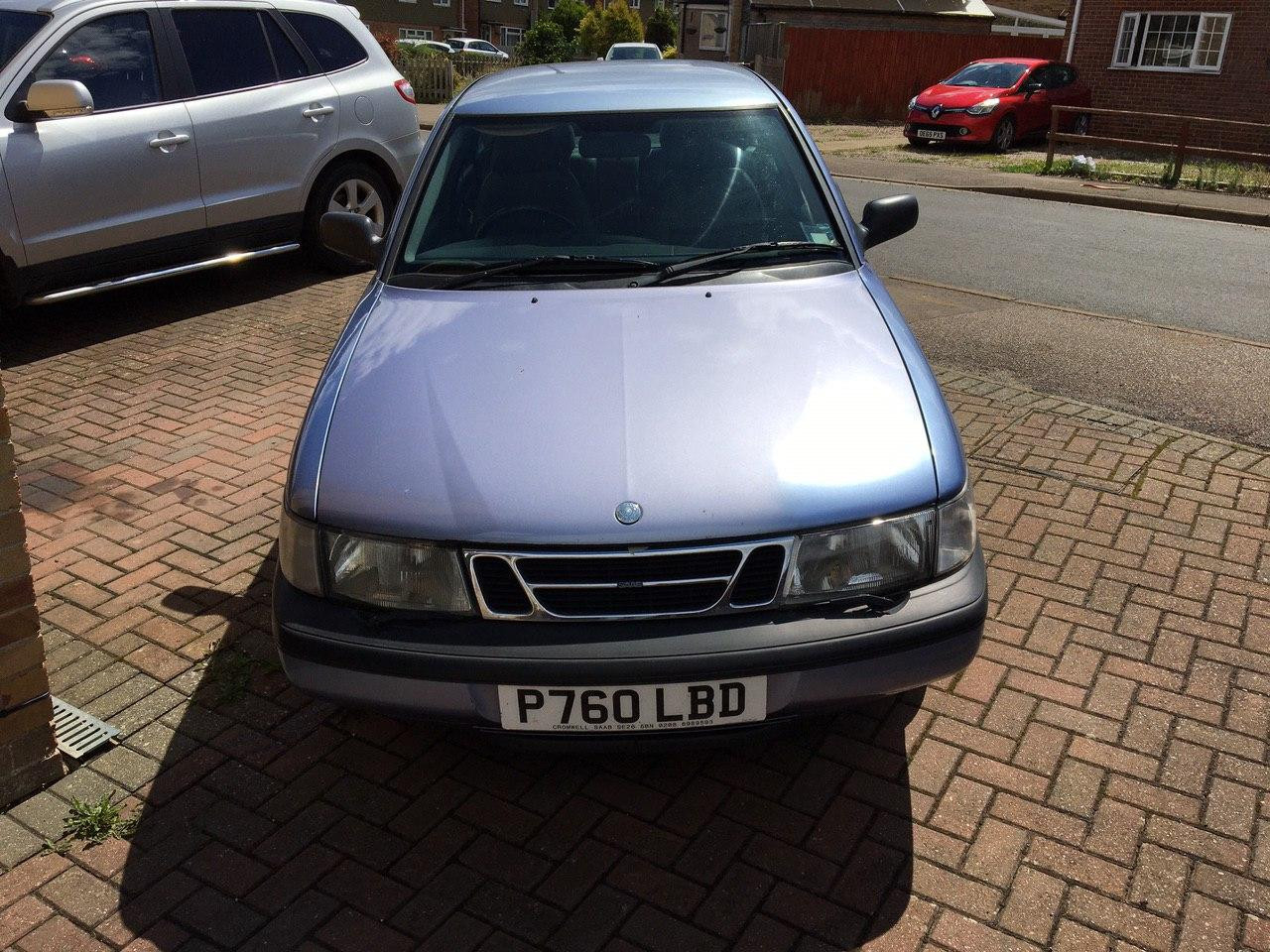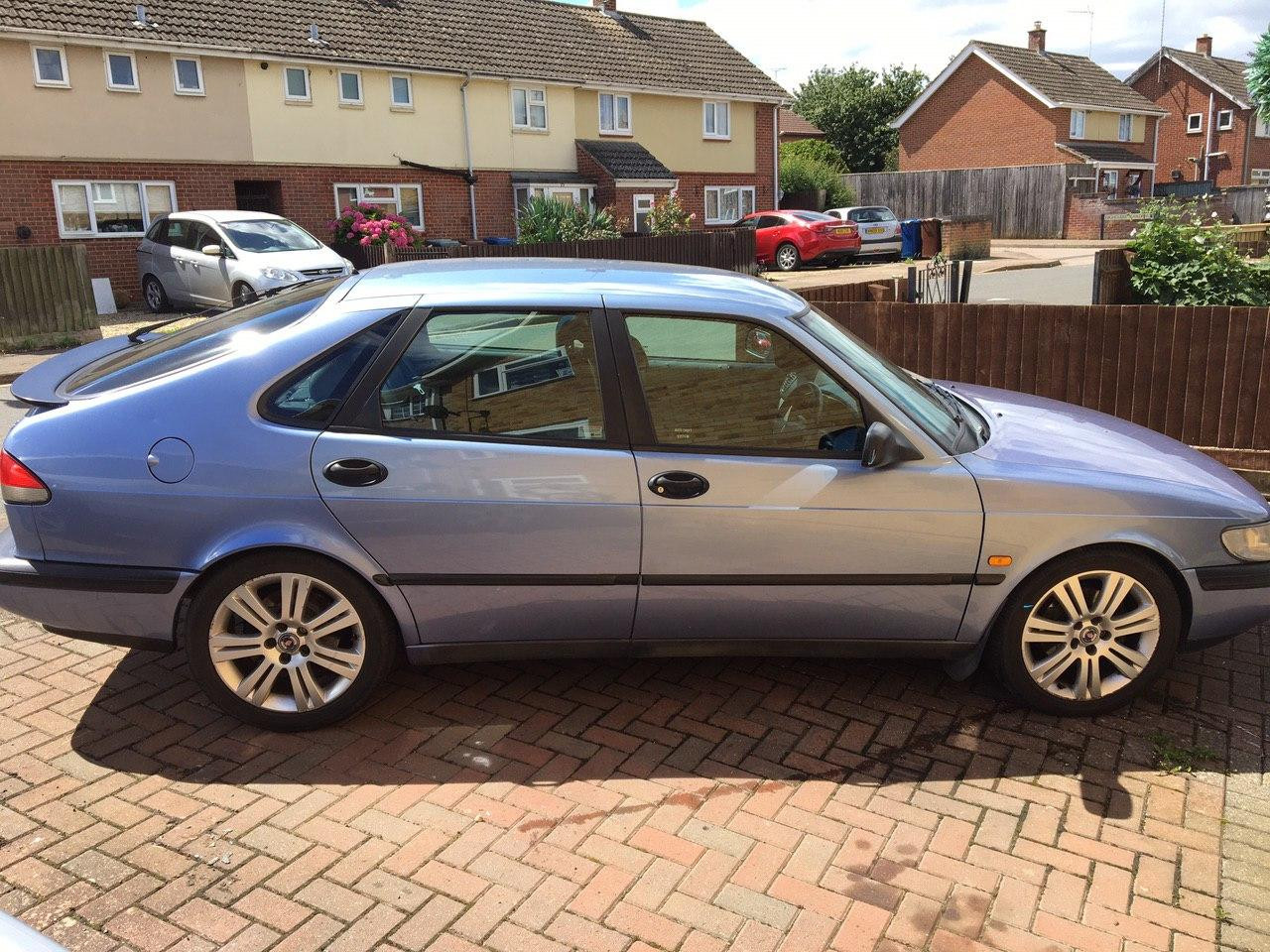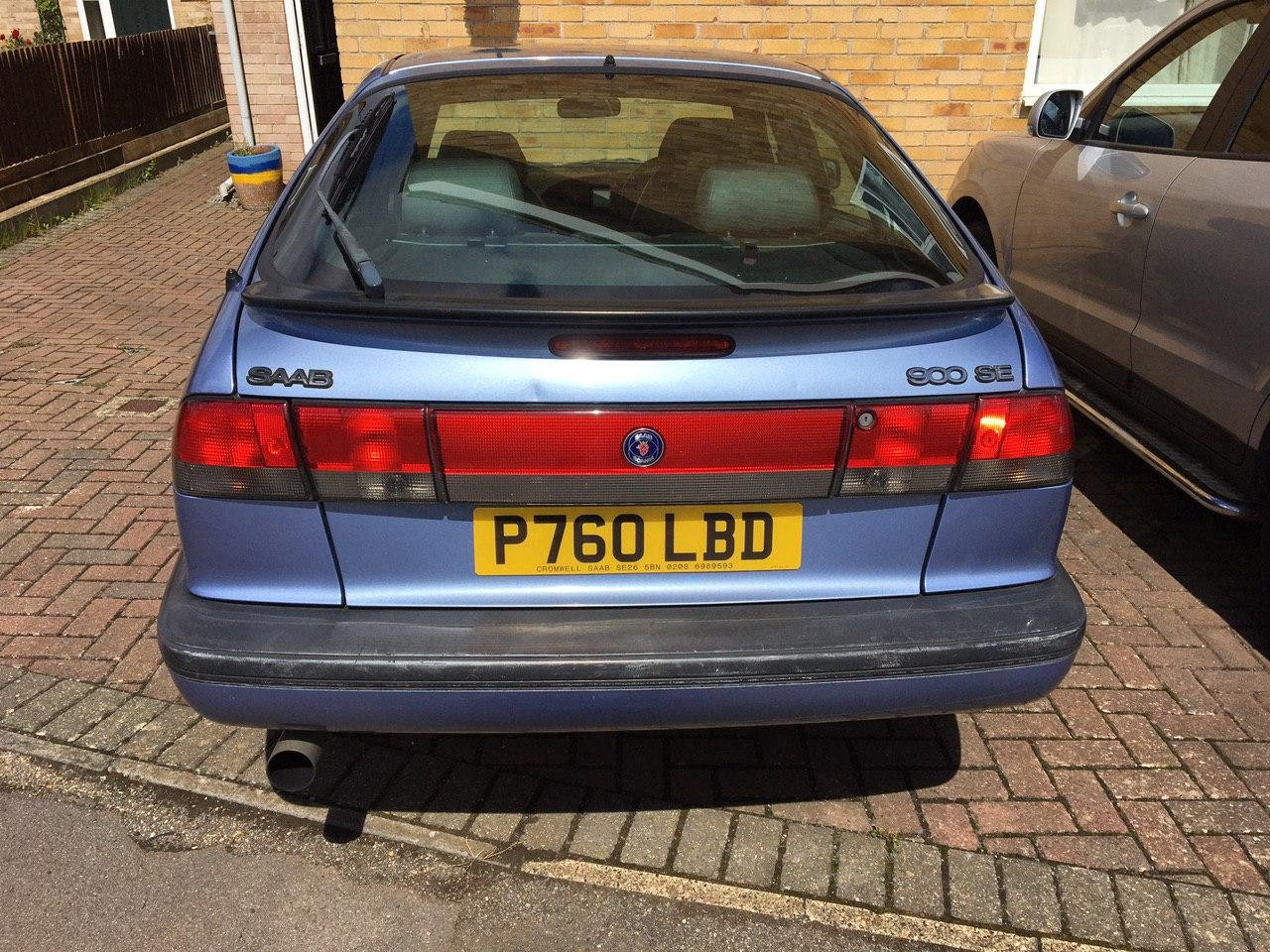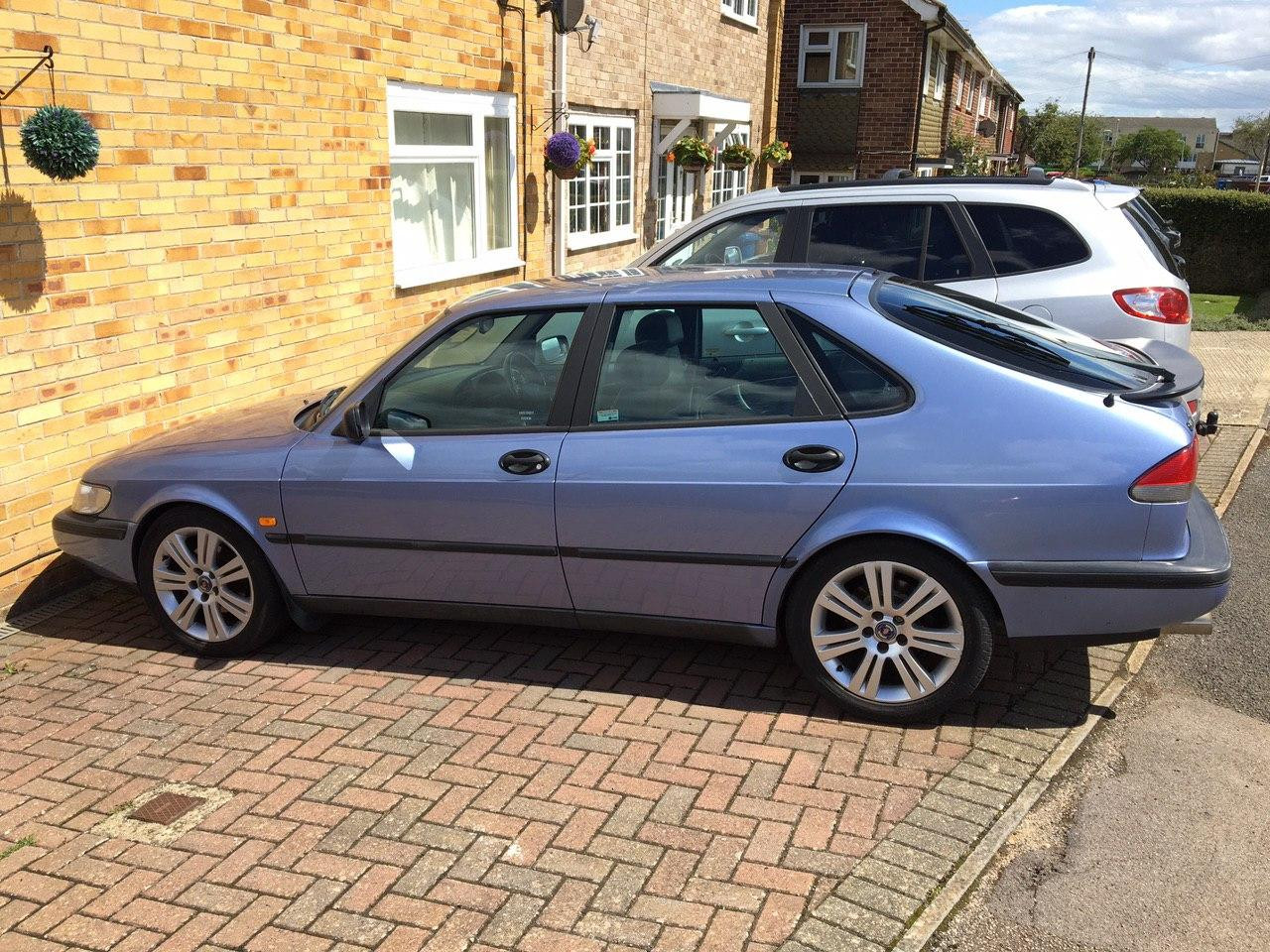 Other pics in no particular order:
Jon's 1997 Saab 900 SE Turbo