Before.....
After.....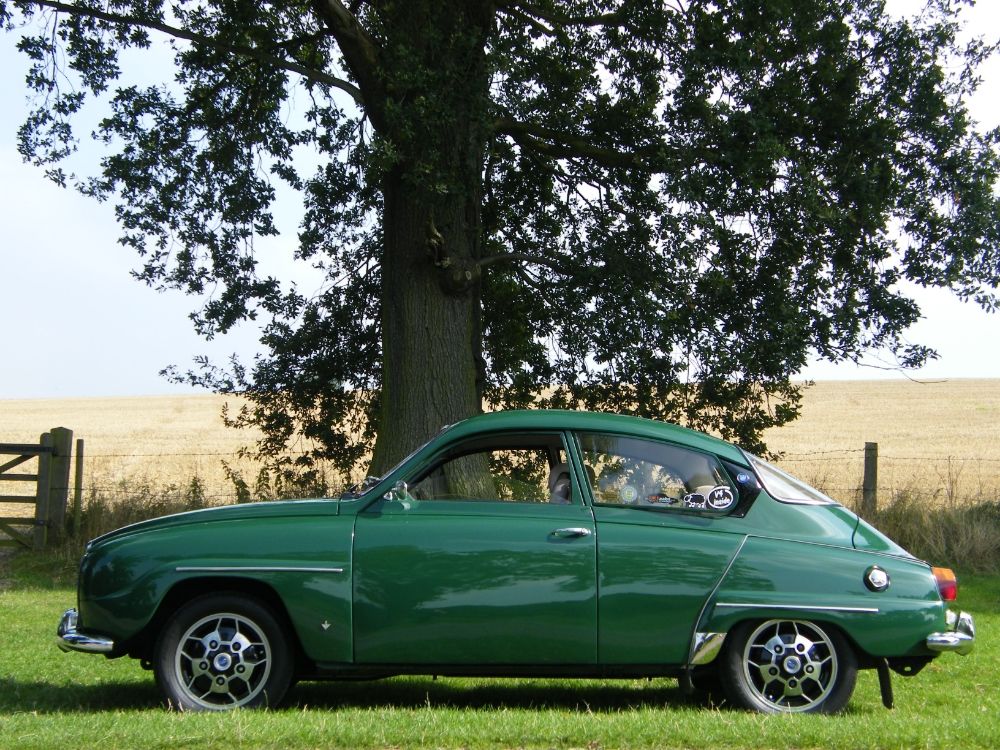 As you may be able to tell, keeping the car original wasn't top of my list of priority.
Wrongness. Earlier grille, earlier bumper over-riders, lowered front bumper, not very legal black/silver reg plates, earlier badges on wings, trims removed on doors and rear quarters, trims added to wings, earlier boot badge, Jetex exhaust, earlier chrome stone guards, earlier mudflaps, Mota Lita steering wheel, C900 interior, BOSE surround sound system, wrong badges on wrong colour 'elephant ears', black front scuttle cover, non standard issue wheels, wrong sized tyres, various engine modification....... I could probably go on.
Did I mention it should be Amber Gold and the colour code is still wrong under the bonnet?