Its coming around to that time of year again when we look ahead to the annual meeting at the Angel of the North. Next years event will take place on Sunday 15th January 2017......it's hard to believe that this will be the sixth year.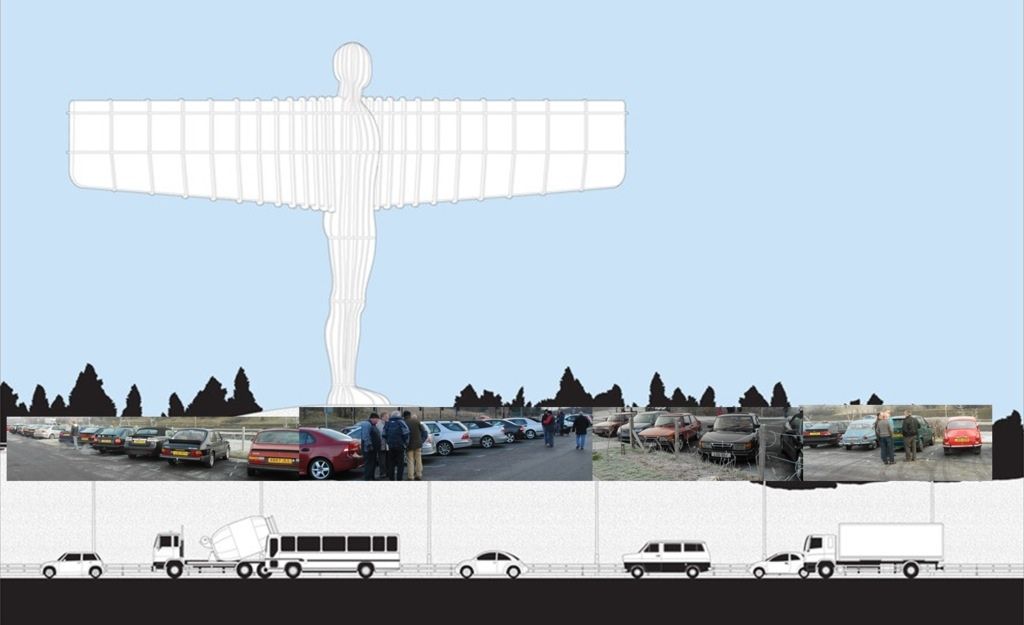 As in previous years the meeting will commence from 10.30am in the car park adjacent to the Angel of the North statue.............and for those wishing to move onto North Shields Fish Quay for lunch, we will departing from the Angel at 12.30pm, arriving at North Shields for 1.00pm. You can decide on the day if you will be joining us for lunch. We all chose to have Fish & Chips at the Waterfront Restaurant last year, however there are a number of Restaurants/cafés to choose from on the Quayside.
This has been a well attended meeting in past years, despite the freezing conditions, and is a great opportunity to get out and blow away the cobwebs after the festive season.
Please can you add your name to the following list if you plan to attend. If you have never been before to one of our meetings, please do come along....you will be made most welcome.
1. Redsaabs
2.
3.