Saturday evening on Morecambe seafront, the new Rolls Royce Cullinan. Same colour as linked pic.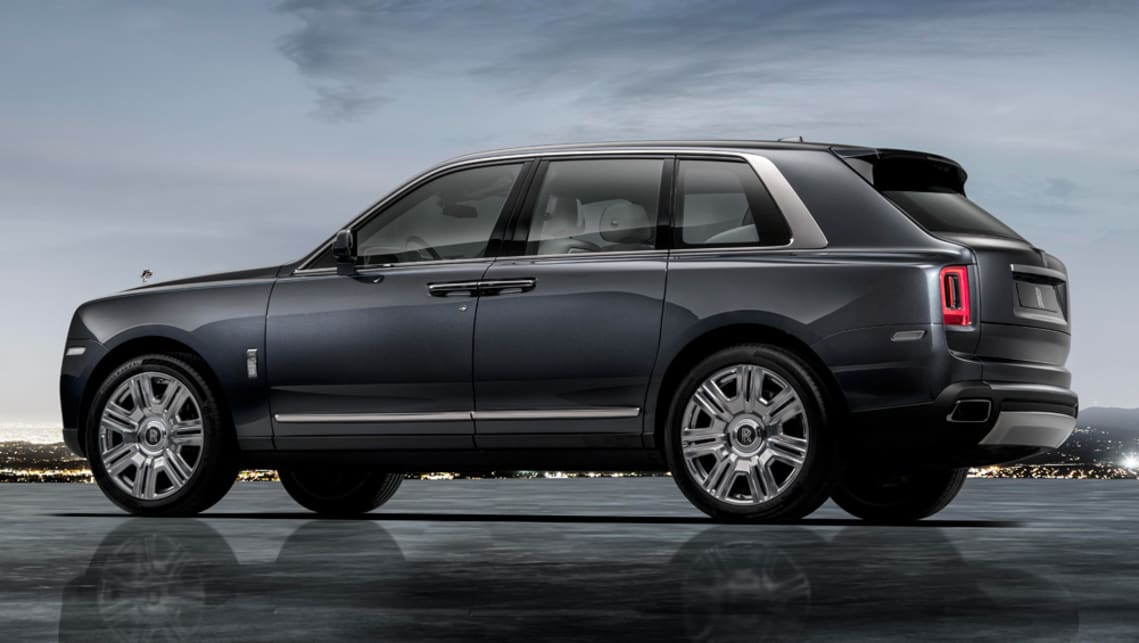 He didn't stay long as people were asking for a pic with it and off he sped lol.
And near Manchester airport today on the M60 a Lamborghini Urus. Same colour as the linked pic.
Rolls Royce for me. Dont like the Lambo