Yogi900 wrote:
It is funny this thread has popped up. I purchased my first vintage tractor a couple of weeks ago, this Little Grey Beast: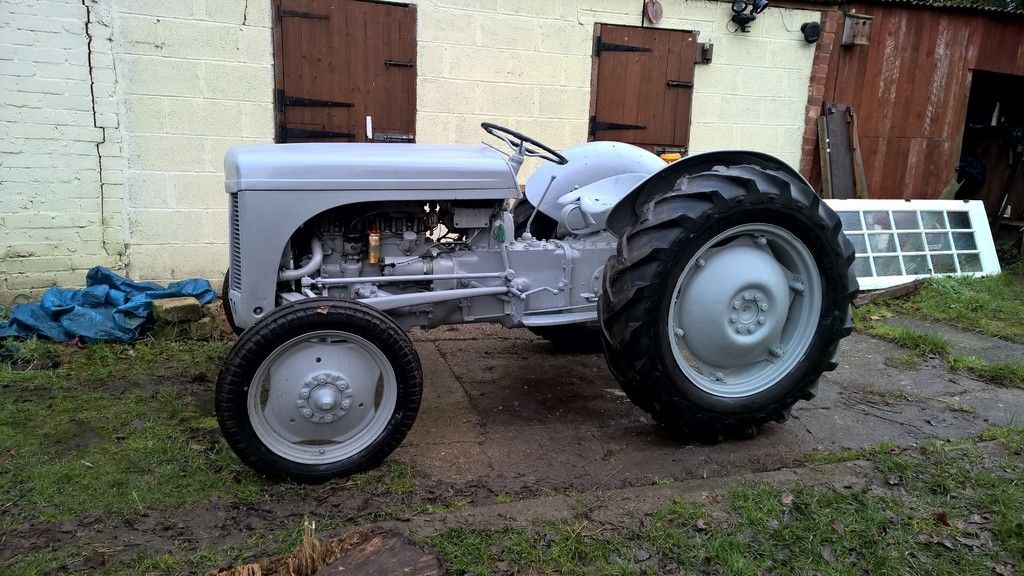 A 1950 Ferguson TED20 for those who don't know this icon. It's so much fun!
I'm looking for some accessories and implements for it if anyone knows of any or has any laying about.
Charlie you need to talk to Alwynne about this addiction
He frequently talks about Massey Fergusons and is met by blank impressions from me. He also has quite a few contacts in the local vintage tractor group so may know of parts or implements. I'll tell him you have one, he's not coming to the Angel but you ought to be able to work something out for the next Limes meet.