Yesterday morning I went to top up the washer bottle on the DE. It was pitch black as it was before sunrise and I was working in the shadow of the bonnet.
There was a red glow between the battery and the DI pack which looked as though it was coming from an LED.
I lifted the battery cover and found one of these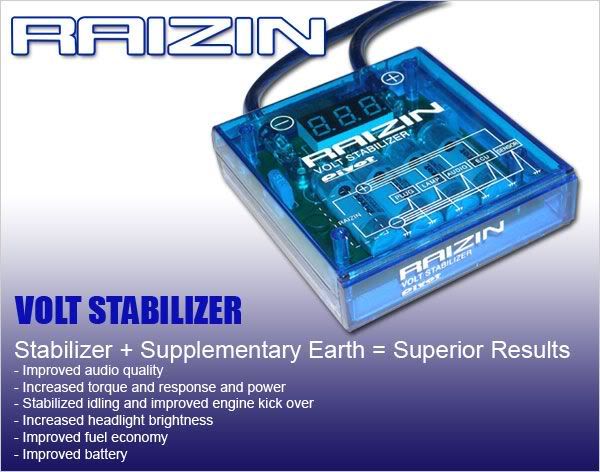 These are some of the claims for it....
·Improved audio quality.
·Increased torque and response and power.
·Stabilized idling and improved engine kick over.
·Increased headlight brightness.
·Improved fuel economy.
·Improved battery life.
Someone spent £50 or so on it but tbh I am doubtful. I'm especially doubtful having seen the claims for headlamp brightness, especially as I have the headlamp fault warning lamp showing as it is....
What do we think?